Chinese New Year is certainly a culinary experience for both locals and foreigners in Hong Kong. It is not only about enjoying the food but also about getting good luck and fortune in the coming year.
🎆🎆🎆🎆 ABOUT THIS POST 🎆🎆🎆🎆
Do you celebrate CNY? In this post you will learn how to say 5 of the most important Chinese New Year dishes in Spanish! And if you want to learn more Spanish, you should join our courses ->
https://www.thespanishacademy.hk/
Are you Spanish? You will learn with us 5 of the most interesting dishes for this festival and their symbolism.
Are you from any other place? Lucky you! You will learn both the traditional dishes and their translations to Spanish!
🎆🎆🎆 LET'S START -> TOP 6 FOODS for CHINESE NEW YEAR 🎆🎆🎆
SWEET RICE BALLS – 湯圓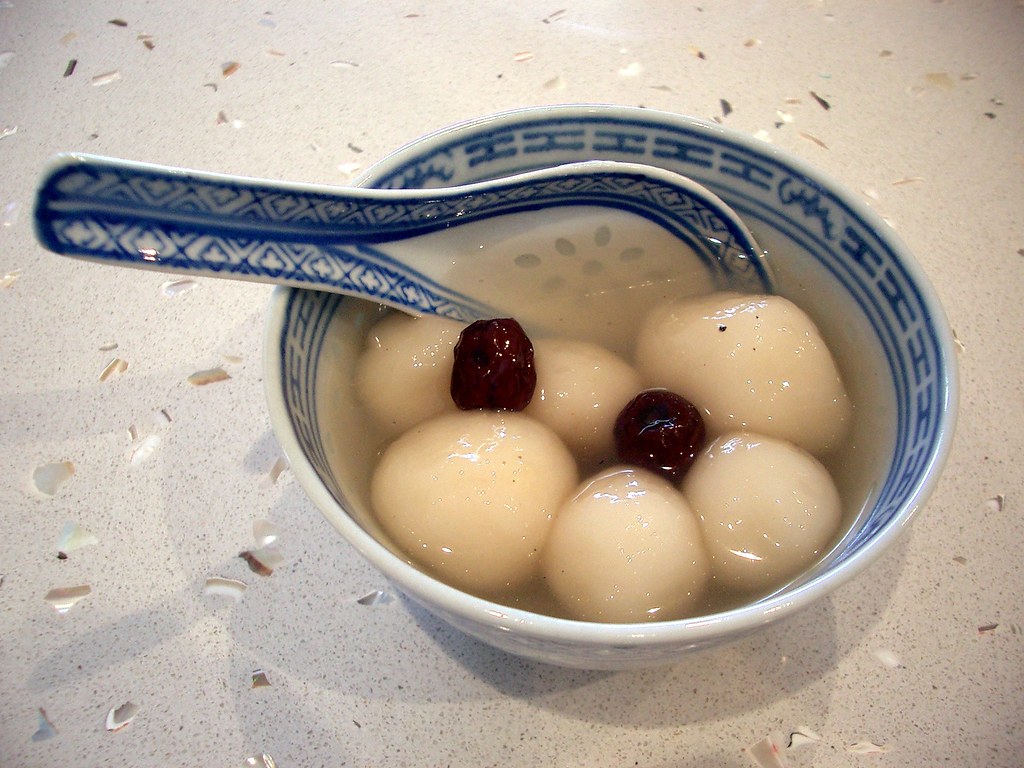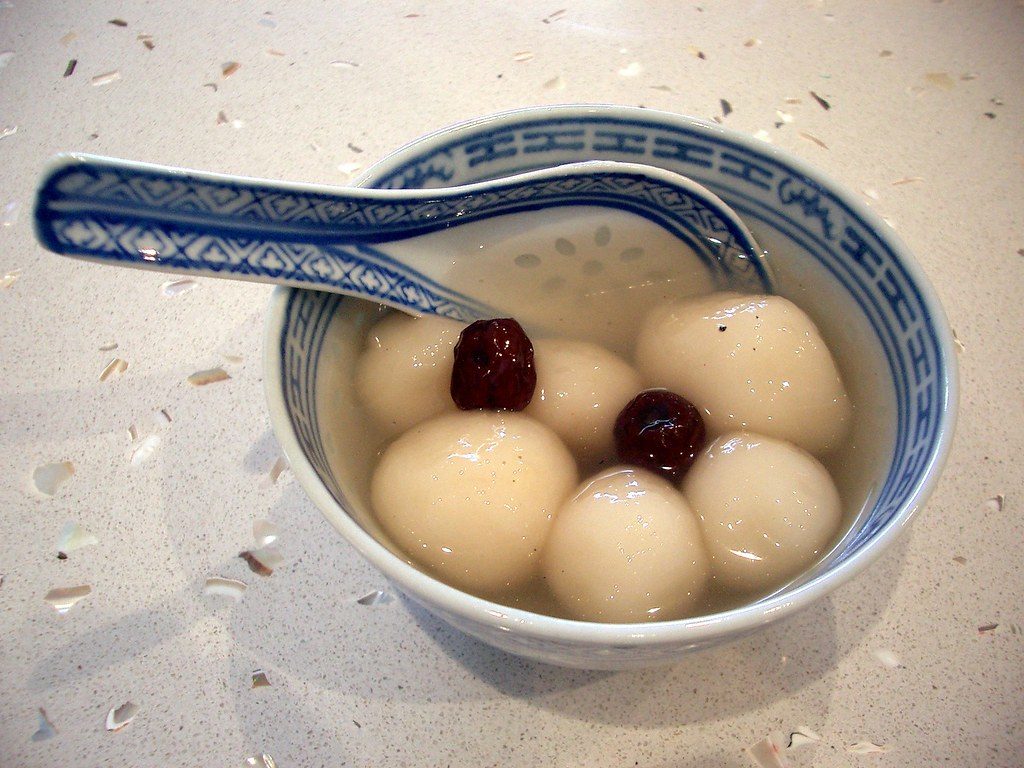 You cannot miss this one, definetely worth a try!
While in many parts of China they eat Sweet Rice Balls for the Lantern Festival, it is also a very famous snack for Chinese New Year in Hong Kong.
This amazing snack is pronunced Tāngyuán, and it symbolises how the family gathers and celebrates the new year together.
In Spanish we would translate it literally as "Bolas dulces de arroz" or "Bolas de arroz dulce".
GOOD FORTUNE FRUIT – 年桔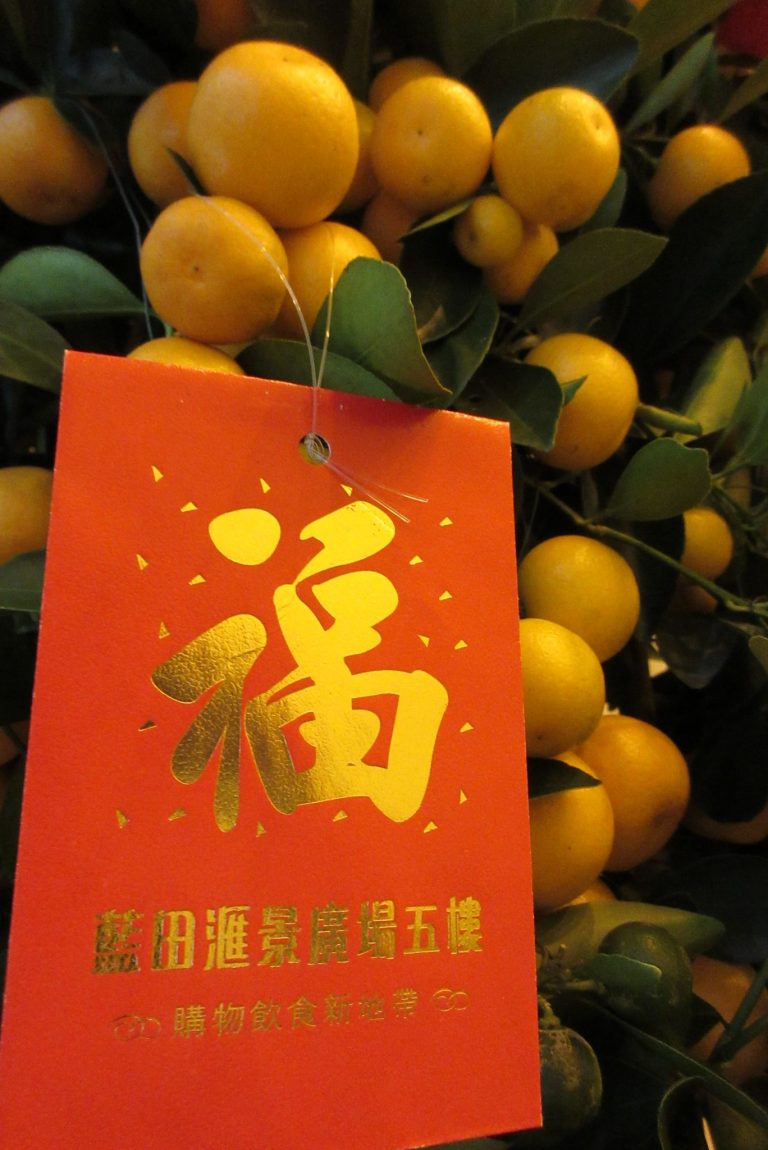 During Chinese New Year you will see this fruit and its plant literally everywhere!
In the past people used to eat it but nowadays it is not very recommended.
Its shape (round) and colour (golden) are considered as symbols of wealth. Thus, people believe that this beautiful fruit will bring fortune and success to their families and beloved ones.
In Spanish we would translate it literally as "Fruta de la buena suerte" or "Fruta de la buena fortuna".
RICE CAKE – 年糕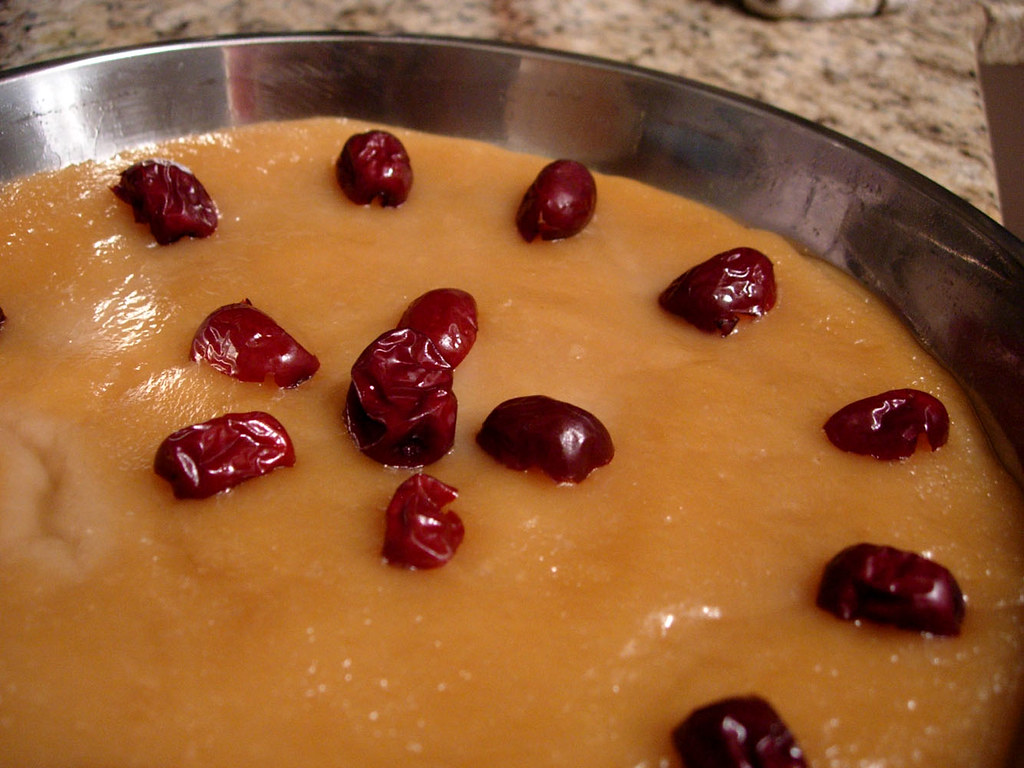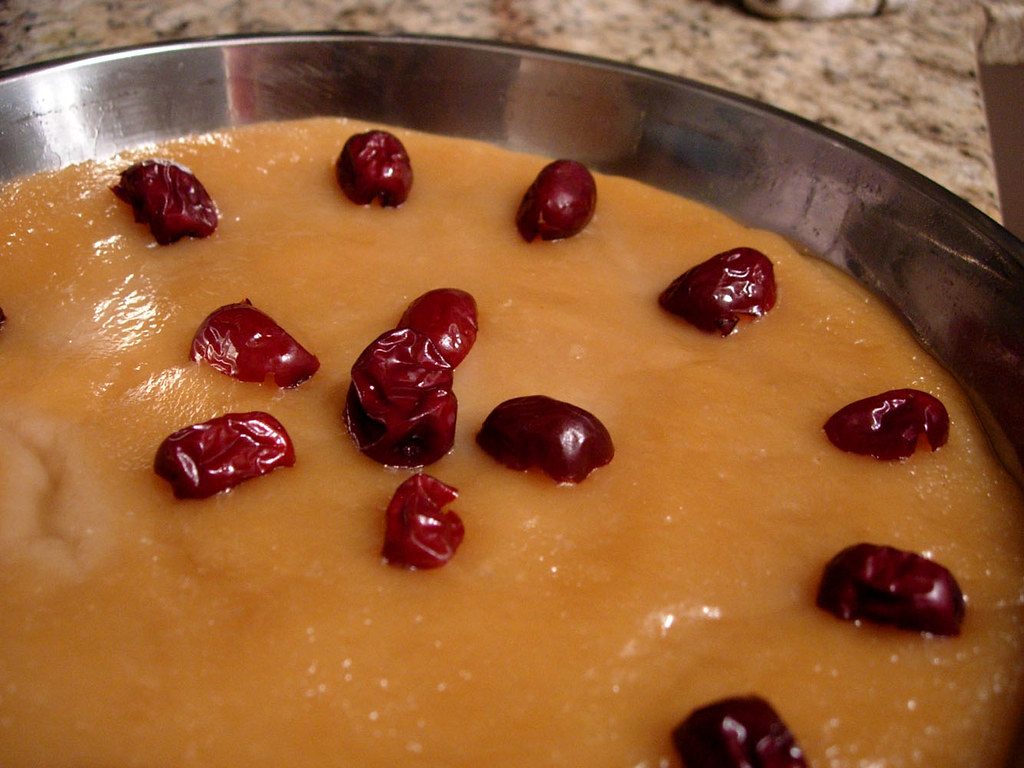 This amazing dish is pronounced as "Niángāo". This pronunciation can also mean getting a year improvement or promotion, since "nián" means year and "gāo" means high.
Eat this cake made of glutinous rice and you will get higher and higher in the coming year!
In Spanish we would call it "Pastel de arroz glutinoso".
LONGEVITY NOODLES – 麵條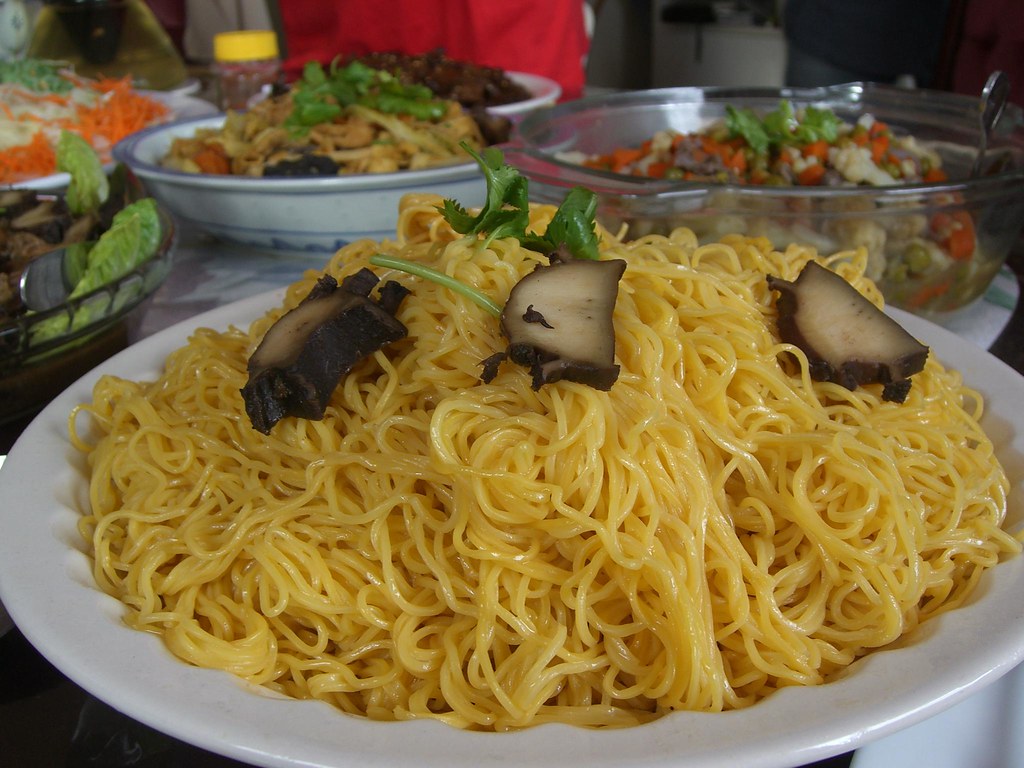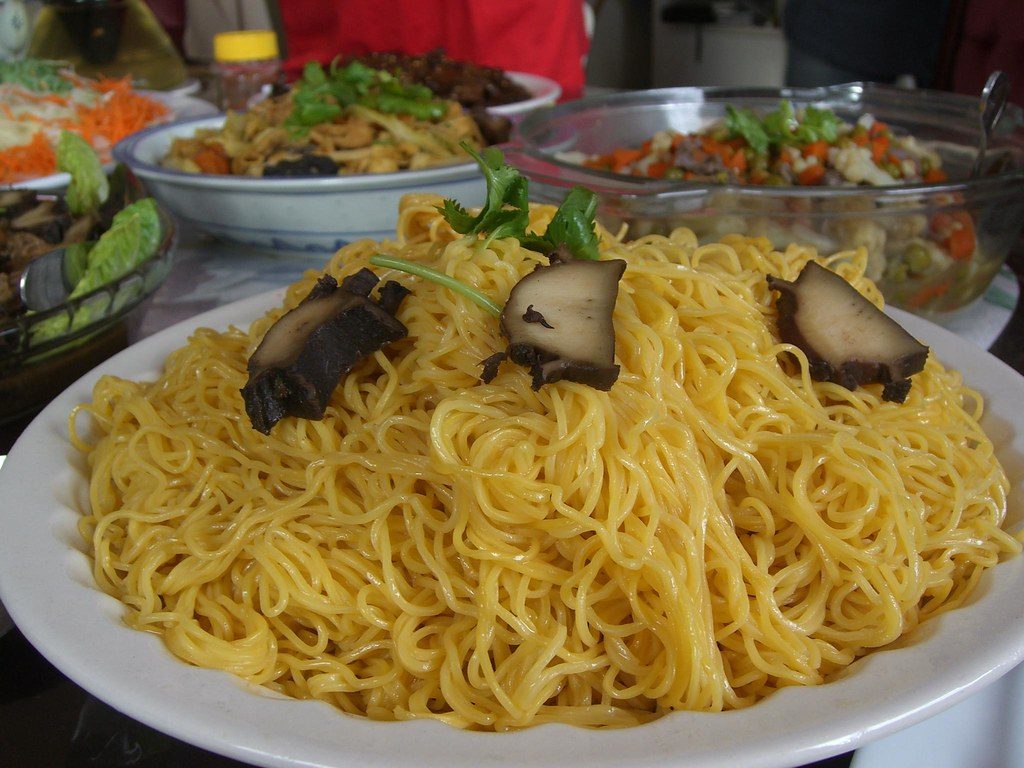 What else could symbolise longevity or a long happy life than looooong noodles!
Longer than usual noodles, 麵條 can be served either fried or boiled. Both ways taste great!
In Spanish we would call them "Fideos de la longevidad".
SESAME BALLS – 煎堆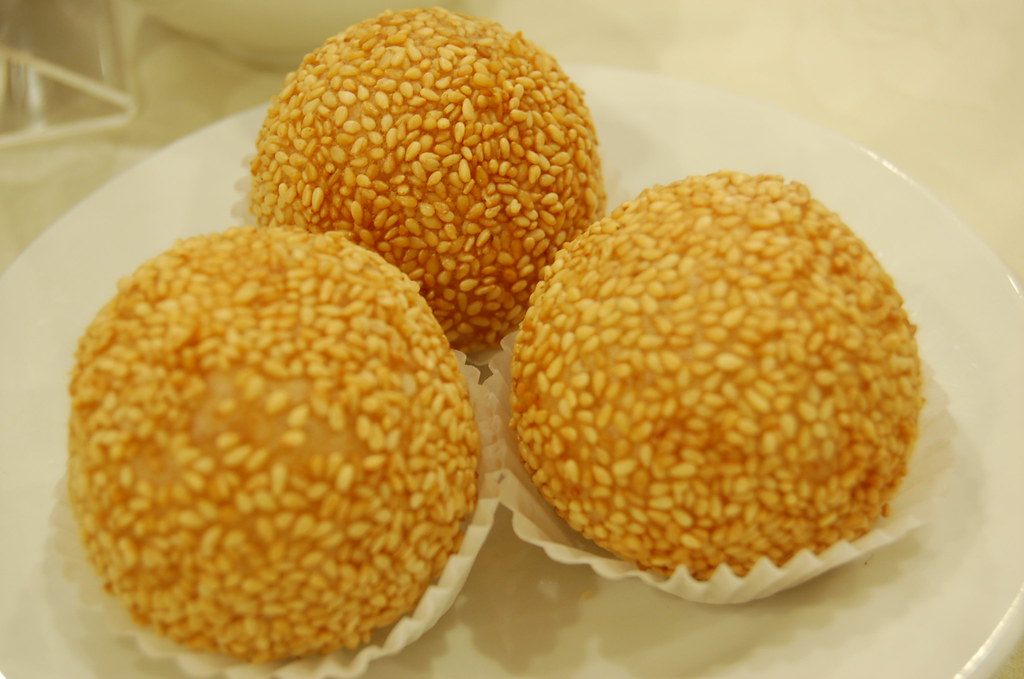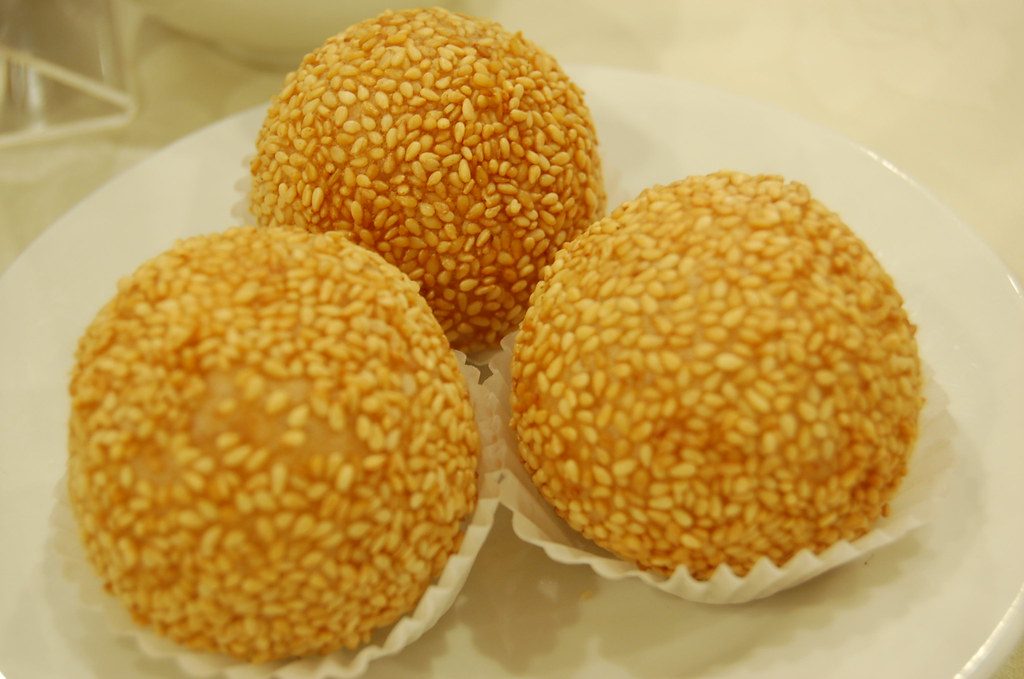 Probably our favourite snack for CNY! We would keep eating all the time…
These Sesame Balls are usually filled with red bean paste, but nowadays you can find different variations. The combination between the fried dough and the paste inside is really yummy and its texture is amazing.
Similarly to the Good Fortune Fruit, its round shape and golden colour symbolise good luck and fortune.
Literal Spanish translation would be "Bolas de sésamo".
FISH – 魚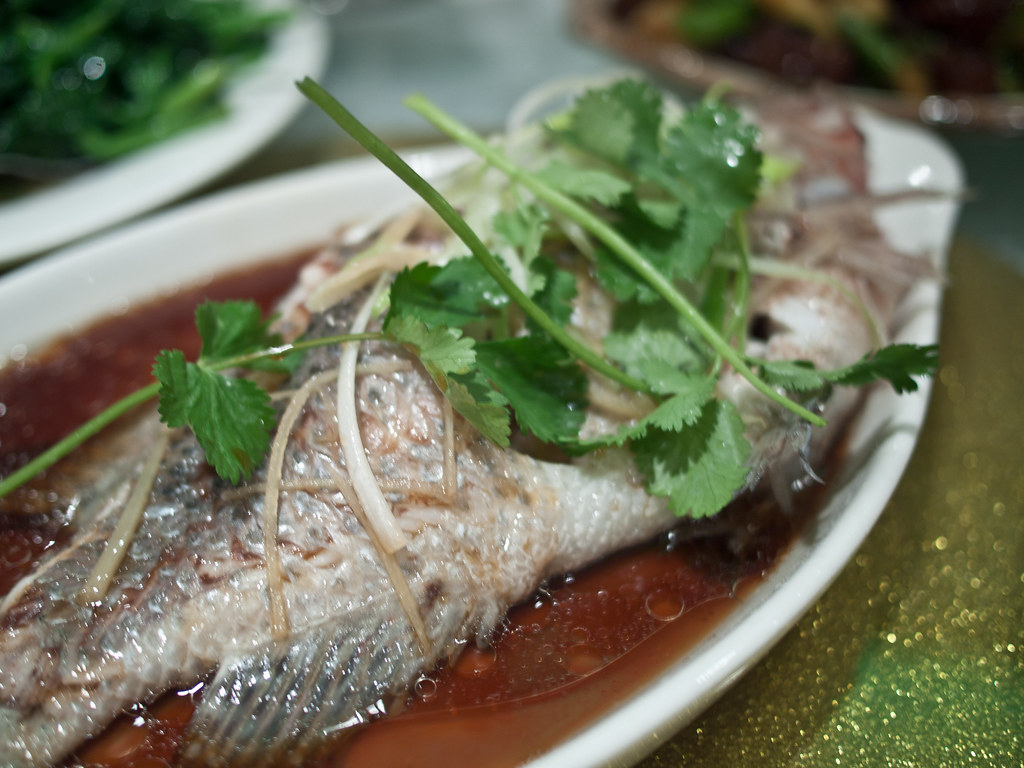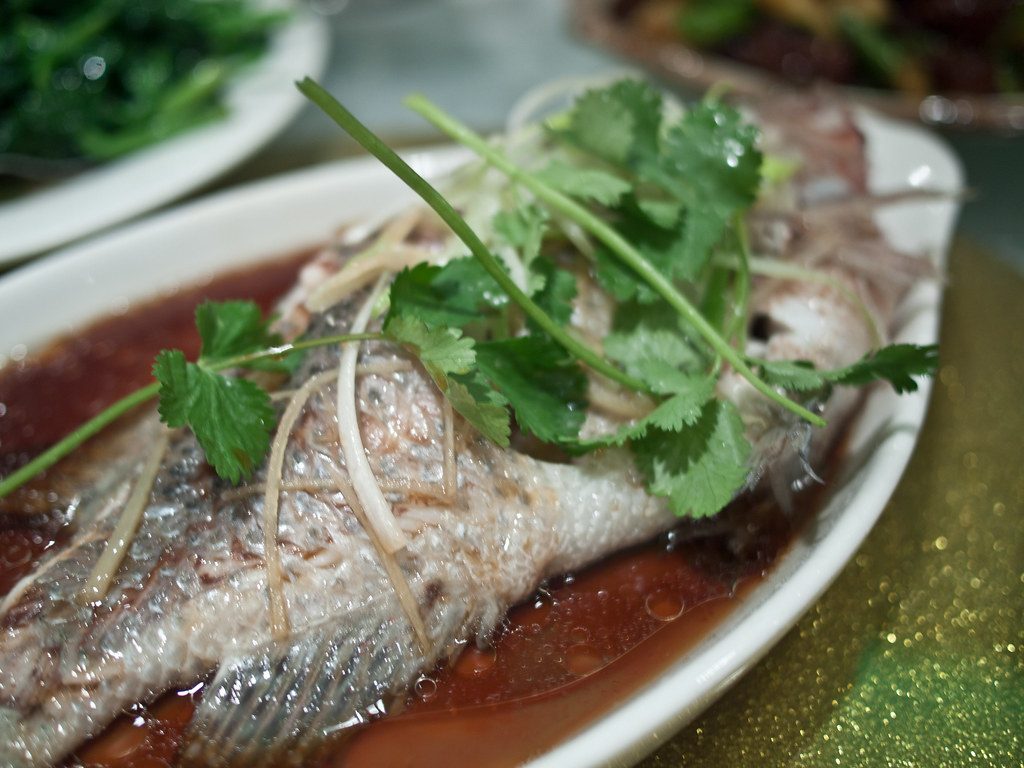 Yes, Chinese people love money! But who doesn't!
The word 魚, pronounced as "Yú", sounds the same as the word that means surplus. So why not have a surplus of money this year, so we can make even more in the coming year?! Sounds good right?
In this case, fish is not used as a snack but more as a dish for the Chinese New Year dinner.
From steamed to boiled, we love all its recipes no matter spicy or not!
Easy one in Spanish! "Pescado" is the word for cooked fish while "Pez" is the word for the animal.
Do you want more information about other traditions and events for Chinese New Year in Hong Kong? Check discover Hong Kong page!