Prepare Your Spanish DSE Language for Subject C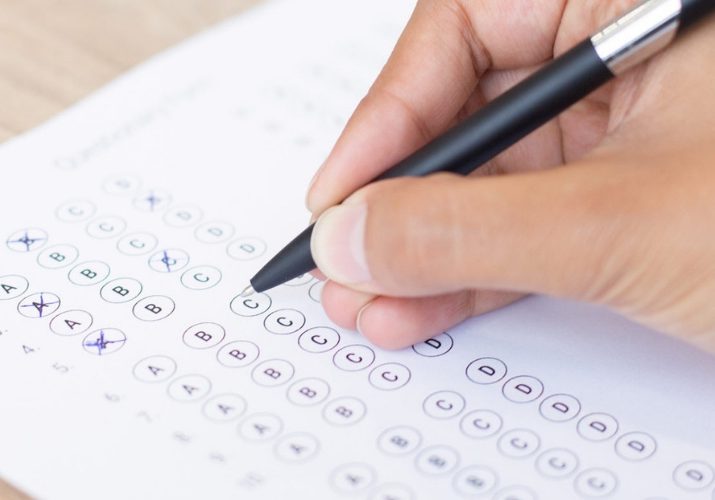 HKDSE – DSE
The Hong Kong Diploma of Secondary Education (HKDSE) stands for the academic qualification offered by the Hong Kong Examinations and Assessment Authority (HKEAA).
Spanish is offered as part of the elective subjects in category C (other language subjects).
Most of the times, Spanish is the choice for those students whose mother tongue is not Chinese. However, Chinese students also may take Spanish as part of their secondary education. The HKDSE is usually chosen by local students in Hong Kong in order to apply to local universities.
Spanish subject, being part of Category C subjects, adopts the same paper as the General Certificate of Education AS-level. The exams are provided by the Cambridge International Examinations board.
The question papers of the AS (Advanced Subsidiary) level from Cambridge Assessment International Education are used for the examinations of Spanish DSE in Hong Kong.
Why Us
At The Spanish Academy, we know what the most important topics are and how to prepare each candidate accordingly. Some topics may sound difficult, but you just need to choose the right school to become more confident when facing this exam. Feel free to come for a free assessment so we can start preparing the materials to score higher.

A more consistent learning must be rewarded.
Send us a message for a customized proposal.
If you have taken Spanish lessons before but you are not sure what level you are in, you can take our Spanish Level Test and our teachers can assess your level based on your test results.
Register Now or Send Us An Enquiry!
Got questions? Send us a message!