He graduated as an engineer at UPC Barcelona and post-graduated at UCI (University of California Irvine)  and after obtaining the Postgraduate Certificate of Education (PGCE) and ELE (Spanish Teaching), he has been teaching Spanish in the US, UK, Spain, Italy, Morocco and Hong Kong. His most remarkable achievement in his words was the wonderful and rewarding experience at a Spanish teaching volunteering program in Morocco with a team of over 20 teachers.
He understands very well the Hong Kong education system and leads his students towards fast learning through his expertise on the Communicative Language Teaching (CLT)
Highly determined to offer the best quality in Spanish teaching, he co-founded the school after teaching 2 years in Hong Kong. Students from all ages and nationalities have learnt their Spanish thanks to his efficient approach.
David loves traveling as well as outdoor sports such as skateboarding, snowboarding, hiking and surfing.
Certificate as Spanish Teacher, International House, Madrid, Spain. Master's degree in Business Administration (Spain and Germany). International Baccalaureate at French School of Valencia.
Adrian is a very sociable and skilled teacher. He started mentoring student groups in Vancouver back in 2012. Combining several jobs and running his own catering business in Hong Kong, he started developing a high interest in private tutoring. He has over 4 years proved teaching experience in Hong Kong and has specialised in IGCSE and IB exam preparation. As part of the philosophy of our company, his focus on CLT (Communicative language teaching) provides his adult groups with a fast and enriching learning of Spanish.
Adrian is also passionate about outdoor sports, photography and Spanish culture. He is now also teaching Spanish cooking at Citysuper which he believes is becoming part of Hong Kong people's new interests.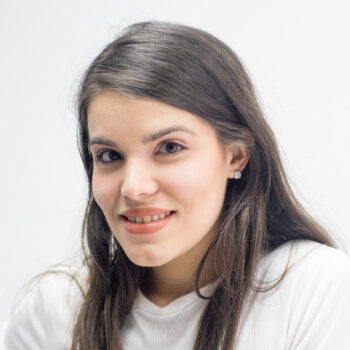 After graduating as a translator, Claudia became a Spanish teacher during an exchange programme in South Korea and later completed an intensive course for teachers.
She moved to Hong Kong in 2013 and became part of The Spanish Academy since its foundation.
A lover of arts and crafts, her creativity and cheerful personality is an instant hit with both kids and adults. With a special charisma and endless patience, she is a preferred teacher for those looking for a self-paced class. Her playgroup classes are very resourceful and interactive.
She will surely be the best teacher for kids and teens who need a funnier approach towards teaching. Her classes have become some of our students' favourite and let them immerse in a totally different learning environment thanks to her endless tools for learning.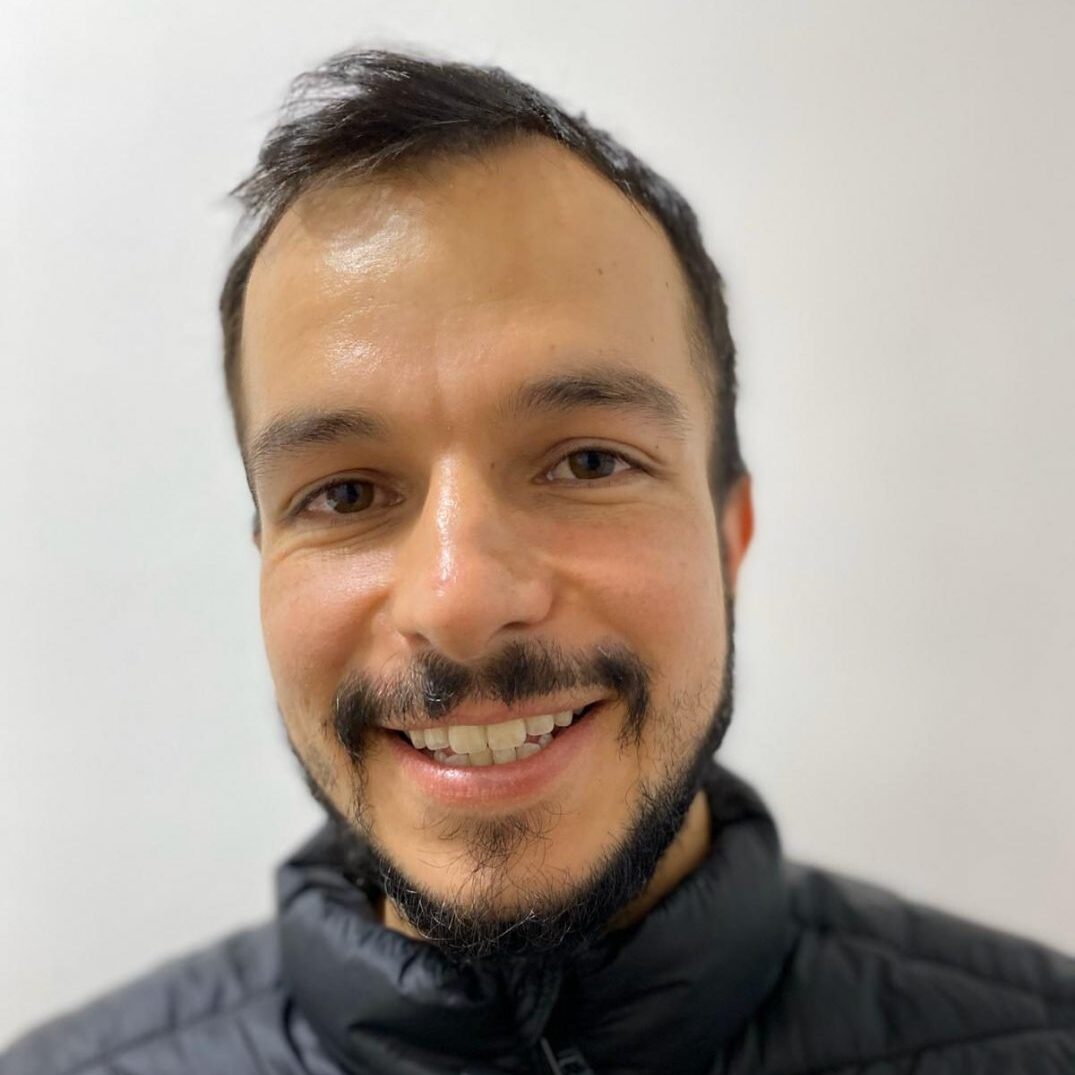 After finishing his studies in business administration Juan moved to Australia where he studied a diploma of Project Management. At the same time he started teaching Spanish as a side job.
It was then when he realised that teaching was his true passion. He is also certified as ELE teacher by the Rey Juan Carlos University of Spain. 
Also a travel lover who kept traveling and working as a language teacher for a few years around some Asian countries. 
Currently in Hong Kong for making the most of it and exchanging culture and language with the local people in here.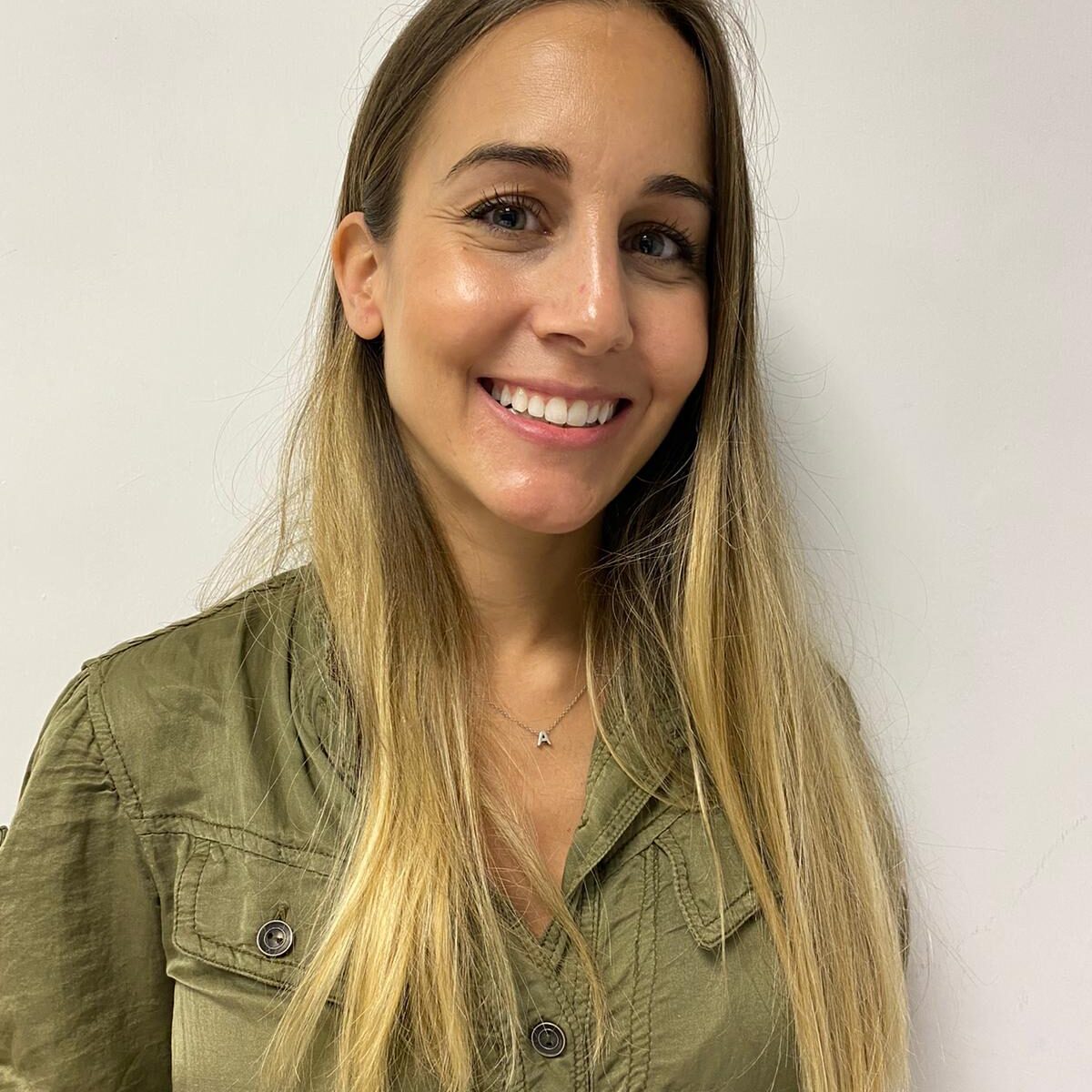 Alba holds a certificate as Spanish Teacher from International House, Sevilla, Spain. Specialised in voice over and presentation on Radio and Television in Spain, she graduated from Audiovisual Communication. Therefore she has a very dynamic and practical approach to teaching Spanish as a foreign language.
Since she truly believes that Spanish language is one of the richest in the world because of its pronunciation, complex grammar and rich vocabulary, her passion is sharing and teaching it. She is a very patient person. She has been living abroad in different countries and truly enjoys learning from other cultures, foods, and languages.
During her free time she enjoys doing yoga and cooking. So, be sure that she can teach you more than Spanish in her classroom.
After graduating in Translation, she obtained a second degree in English Studies. She then studied the University of Alcalá's master's degree in Training of Spanish Language Teachers, where she specialized in Teaching Spanish as a Foreign Language. She has since taught Spanish in Northern Ireland and Spain.
Her kind and fun personality is a hit with teenagers, whom she loves and with whom she has wide teaching experience. She also has experience with IGCSE and IB exam preparation.
Virginia is passionate about art and literature, and she likes sharing her passion with her students in the classroom.
Apart from Spanish and English, she speaks French and Italian.
As a recently graduated Bachelor in English and Spanish, Maryori took a job as a math elementary teacher for a year while working as a core subjects private tutor. After this experience she got an offer to teach English and Spanish in Hong Kong tertiary education where she stayed for two years.
At the end of her first year in Hong Kong, she realized Spanish teaching was her calling and decided to pursue a Master on Spanish as a Foreign Language Teaching Training from Barcelona University.
A hike enthusiast and a cinema lover, she is always making her best to introduce new an exciting topics as well as bringing Spanish and Latin American culture closer to her students.
Graduated from the Hong Kong Polytechnic University, Cecilia got a Bachelor's Degree in English for business and professional communication.
Her studies have equipped her with the competence in communicating with people of different cultural backgrounds as well. This was also the reason why she started to learn Spanish.
She has also years of experience of working in the field of Human Resources and Administration.
Cecilia loves pursuing a quality life too. This motivated her to study aromatherapy. She is now a certified aromatherapist of International Federation of Aromatherapists (IFA).
Got questions? Send us a message!