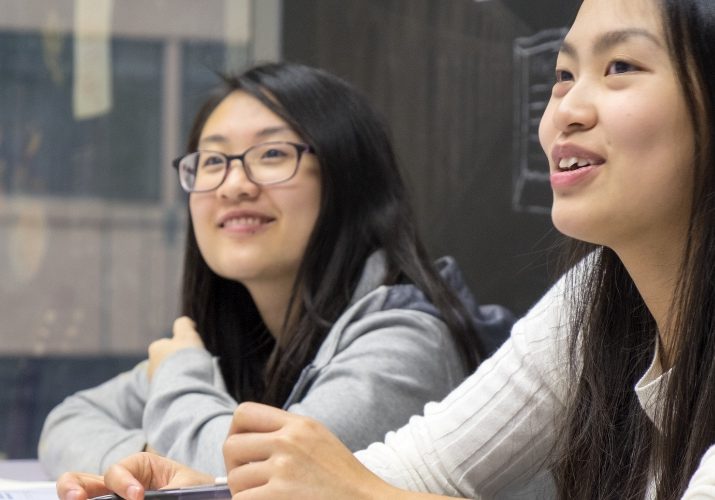 SCHOOL BREAK SPANISH
Wherever you are coming from for your Christmas holidays, Easter holidays or other vacation periods, come and try our highly interactive classes for your Spanish exams (IGCSE / IB / A LEVEL / HKDSE / DELE).
Do you need an extra hand for your due assignments? Do you struggle with Spanish writing? Do you need extra practice for your oral Spanish? We guarantee the best Spanish teaching tools for your learning.
Take the most motivating Spanish lessons during your school breaks. We understand the pressure you are going through with assignments and homework. At The Spanish Academy, you will find a pleasant environment to make the most of your classes.
Achieving the best marks is one step ahead. Just contact us.

A more consistent learning must be rewarded.
Send us a message for a customized proposal.
If you have taken Spanish lessons before but you are not sure what level you are in, you can take our Spanish Level Test and our teachers can assess your level based on your test results.
Register Now or Send Us An Enquiry!
Got questions? Send us a message!