SPANISH PLAYGROUPS (2 to 5 years old)
At this age, toddlers learn best by being immersed in the language and imitating their teachers and friends through playgroups. They have such a great time playing games, singing songs and making crafts, they don't realize they're learning one of the most important languages in the world!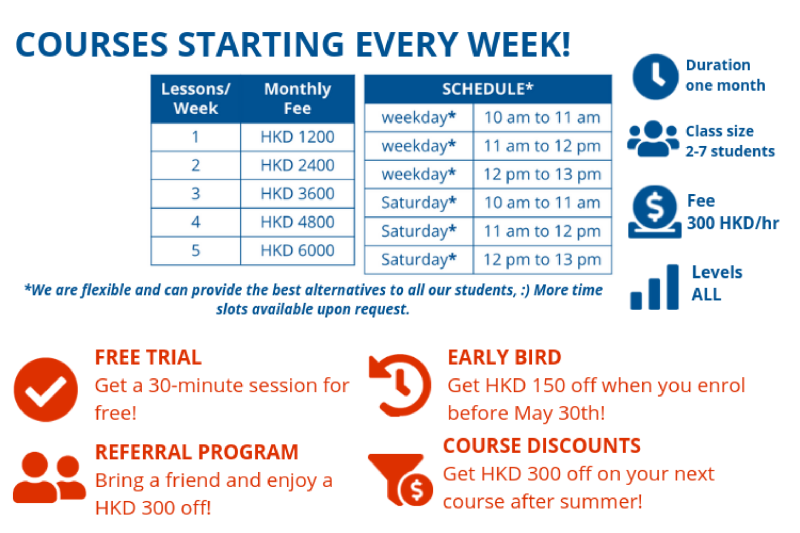 SPANISH FOR KIDS (6 to 9 years old)
At this stage, kids start to show interest in lecto-writing and in the most basic mathematical calculations. Now they are ready to follow their first textbook. Taking this fact into consideration, our Spanish learning method includes songs, crafts, and routines so that the kids can interact among them and with their teachers, always from a linguistic perspective.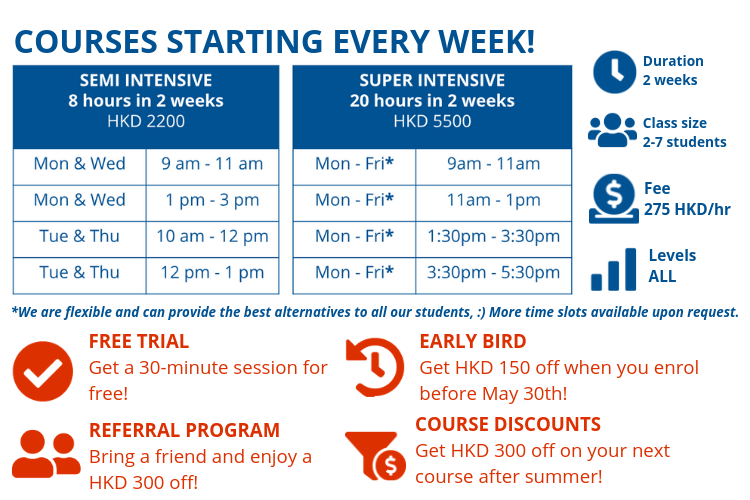 SPANISH FOR TEENS 1 (10 to 14 years old)
At this age, their knowledge of the world is much bigger. Now they need new textbooks that meet their new interests. They are not kids anymore and they'll be preparing important exams soon. Let's face the challenge together whilst having fun at the same time!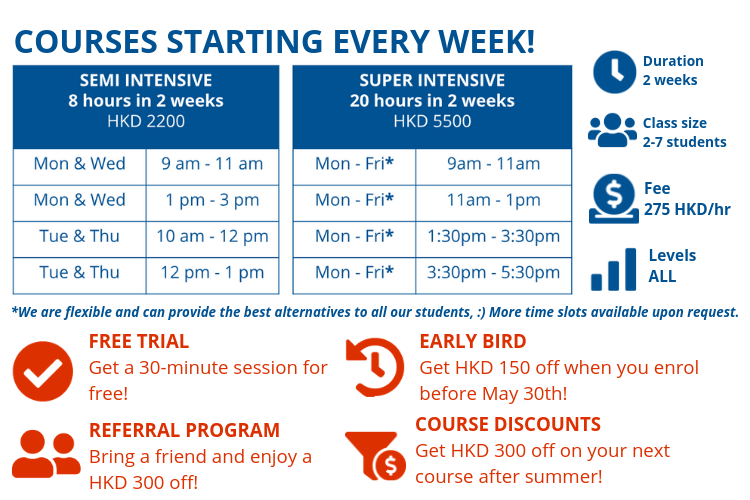 SPANISH FOR TEENS 2 (15 to 17 years old)
Do you need help in passing an exam for your IGCSE or IB? Thinking about applying to an American university? Curious about Spanish language and culture? We have many courses that help build up your confidence in Spanish no matter what your goal is. All our teachers have many years of experience preparing students for official exams.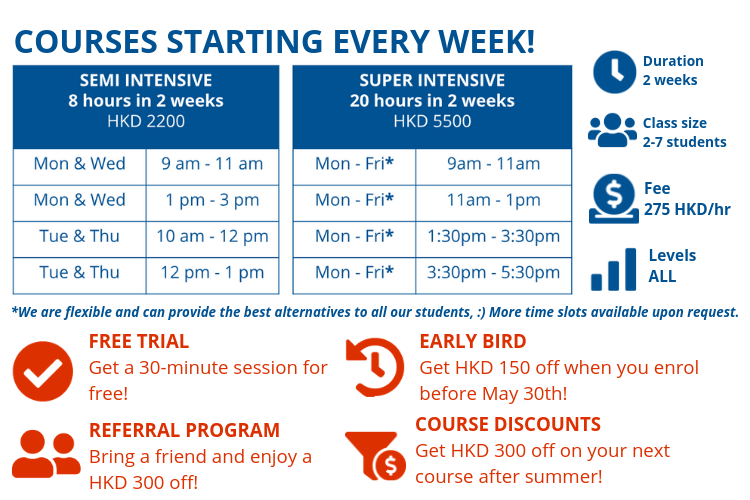 Register Now or Send Us An Enquiry!