在西班牙學院,我們提供個性化和友好的西班牙語學習體驗!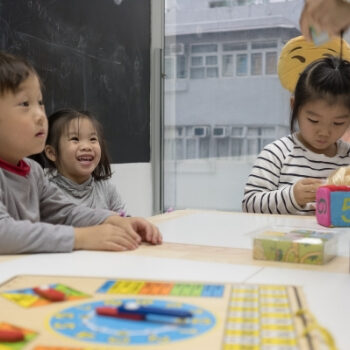 Small groups ➝ Fast Learning
Our classes cater to small groups for fast and stable learning. We keep it to 7 students max. to provide effective learning with high participation in class.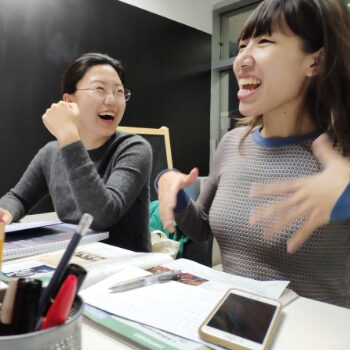 High participation and interaction are the base of our lessons! We make sure our students participate in Spanish during every lesson since the first class.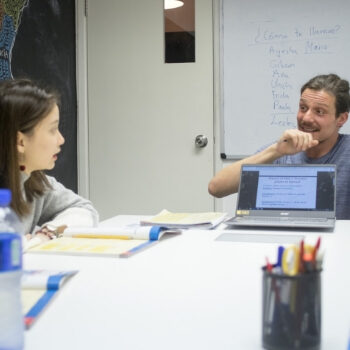 Native Qualified Teachers
Our native, qualified and experienced teachers make the difference. They will lead your Spanish learning journey with the best approach and materials.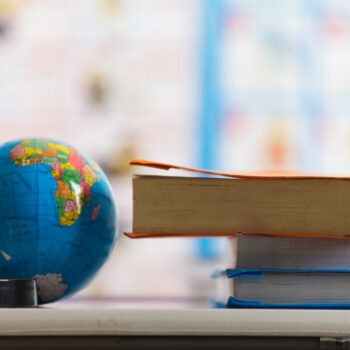 Having teachers as founders means our school focuses on the learning process. We choose and design the best learning tools and syllabus to provide the best Spanish courses.
Special Offers
At The Spanish Academy, we welcome students of all ages and levels! If you are keen on learning Spanish, then you've come to the right place! We take pride in our highly qualified teachers, and a fun and interactive learning environment.
Ready to begin? Book now and take advantage of these special offers!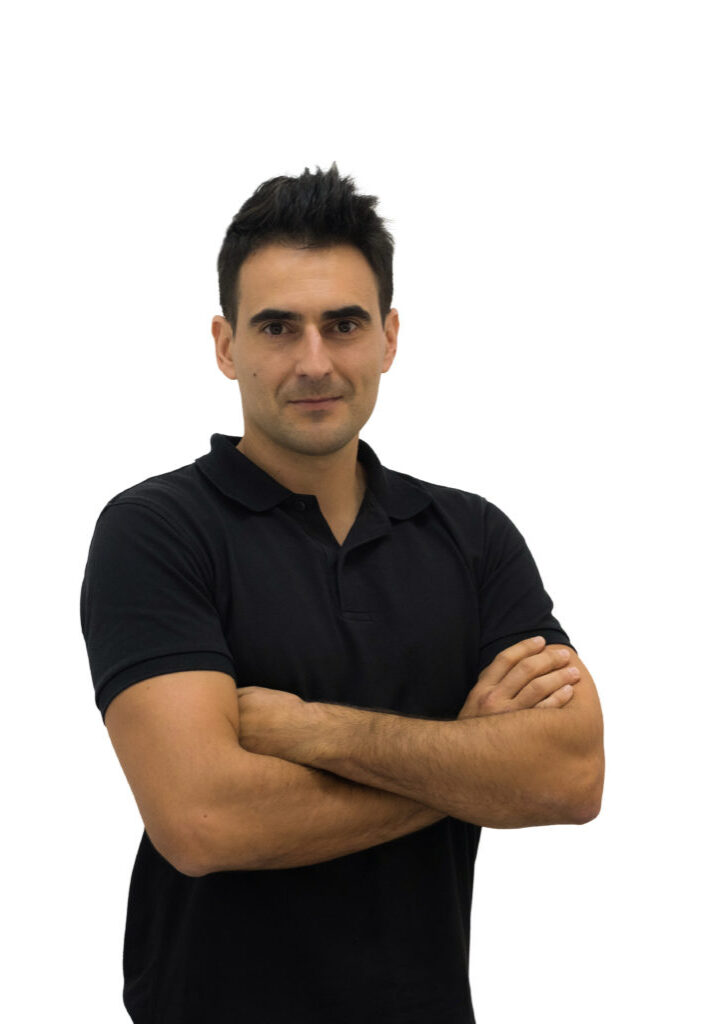 西班牙愛好者你們好:
相對將The Spanish Academy定位為一般的語言學校,我們更傾向將之定位為西班牙語言生活文化中心。
西班牙語如你所知是滿載熱情、趣味和快樂的,這些特質推動我們的學生持續學習,而我們的使命,正正是讓大家能樂在西班牙語之中。
有些人認為就自身年紀而言,學習語言是太早或太晚,但事實上學習語言無分年齡,對語言的熱情才是關鍵!我們的任務就是提升學生對語言的熱情、提供最佳的學習體驗。
我們所有教師皆受過專業訓練,能以溝通式教學法教學,這教學方法可讓學生代入本地西班牙人對話時的語境中。我們希望你也跟我們一樣會為西班牙語和文化而著迷。
堂上見!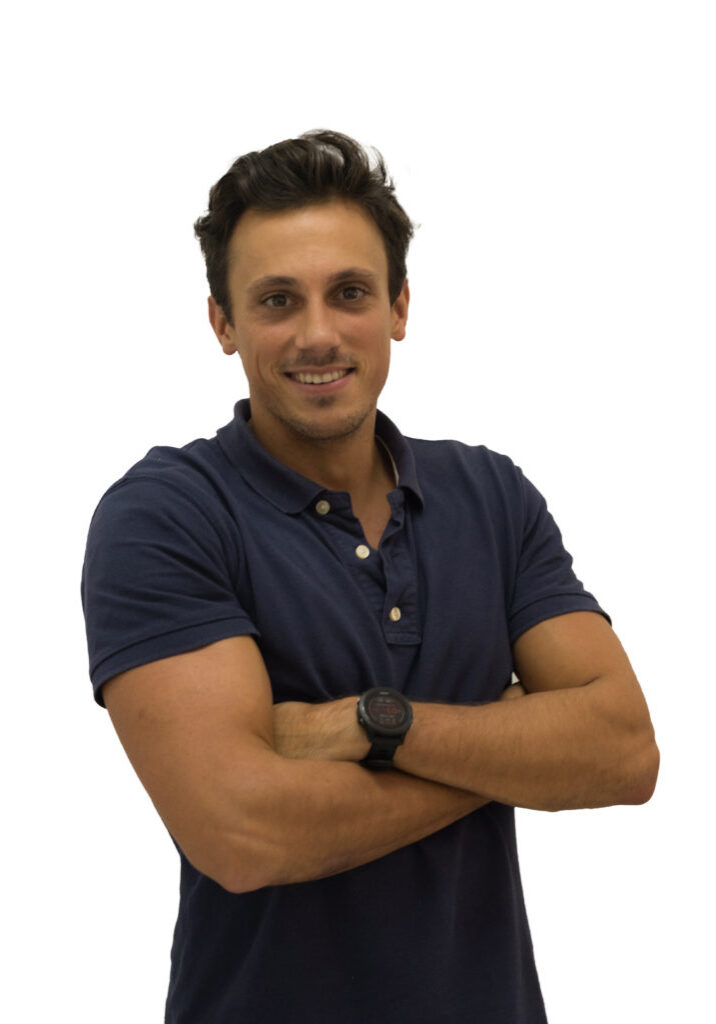 我們曾與多間企業合作,包括提供西班牙語課程、舉辦活動、經驗交流等,這使我們的經營網絡得以擴展。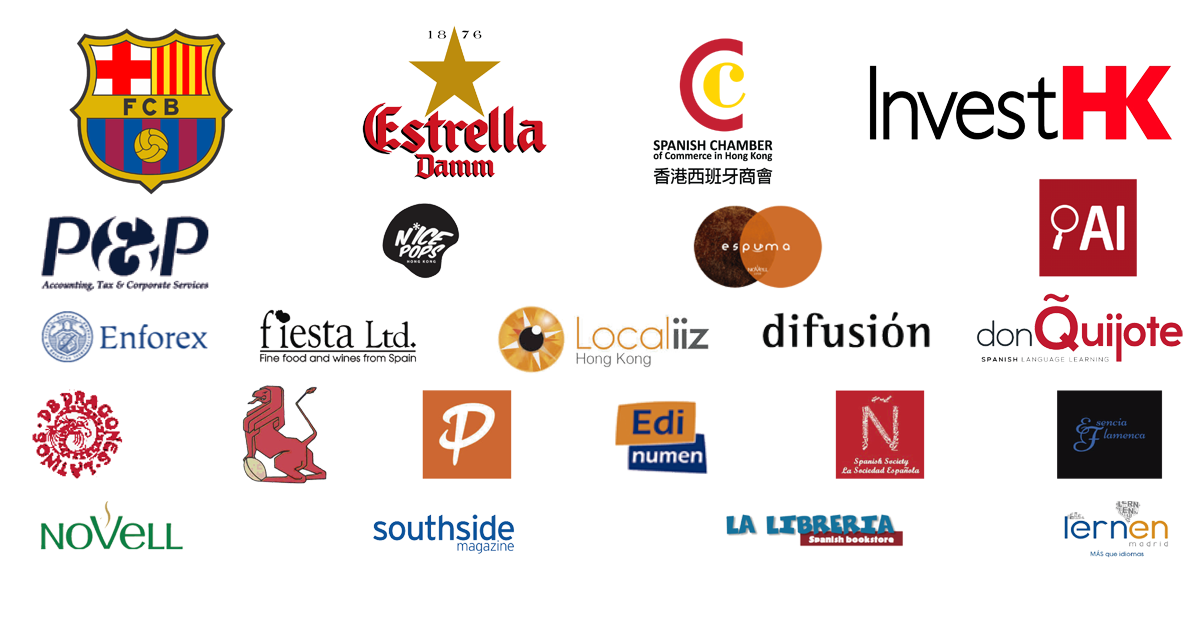 Subscribe to our newsletter to get the latest updates on our courses, special offers, and events!