SPANISH COURSES FOR ALL LEVELS
Spanish course is the one thing Siena looks forward to every week. The friendly atmosphere really helps build up her confidence when speaking Spanish.
I am learning Spanish so fast. The teaching approach lets me enjoy the language and at the same time have fun!
I love the high interaction with my classmates and teacher! I really enjoy learning not only Spanish language but also the lifestyle and culture.
Learning Spanish means so much more than just attending classes – it's about the lifestyle, the culture and the history. Read about exciting events we organize, as well as tips to learn Spanish on our blog!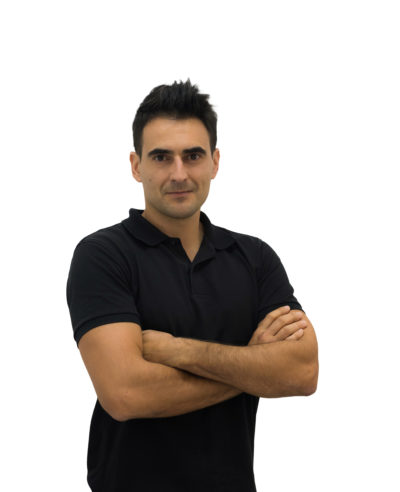 A Word from the Principals
The Spanish Academy is not a common language school. We prefer to define ourselves as a Spanish culture, language and lifestyle center.
As you may know Spanish is a language full of passion, fun and happiness, and our mission is to pass it on. We find these values the key to keep the students' motivation for the language.
Some people think they are either too old or too young, but the real thing is that languages are for all ages.  Motivation is the only thing that matters! And our job is to enhance it for the best learning experience.
We train all our teachers to perform a proved communicative approach. This method gives our students the feeling of learning in an immersive environment. We hope you get as addicted to this amazing language and culture as we are.
See you soon!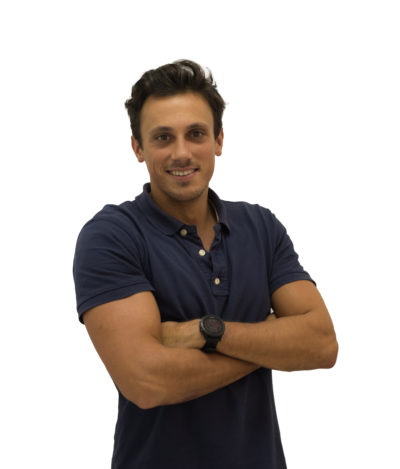 We have worked alongside many small businesses as well as large corporations. Giving Spanish lessons, organizing events together or exchanging knowhow has helped us to build strong working relationships.