Learn Spanish at The Spanish Academy. We offer TOP SPANISH COURSES for ALL Ages and Levels!
All our teachers are Native, Qualified and Experienced.
TOP 5% results in DELE / IGCSE / IB
Native and Qualified teachers
At The Spanish Academy, we welcome students of all ages and levels! If you are keen on learning Spanish, then you've come to the right place! We take pride in our highly qualified teachers, and a fun and interactive learning environment.
Ready to begin? Book now and take advantage of these special offers!
A Word from the Principals
Motivation is the key for success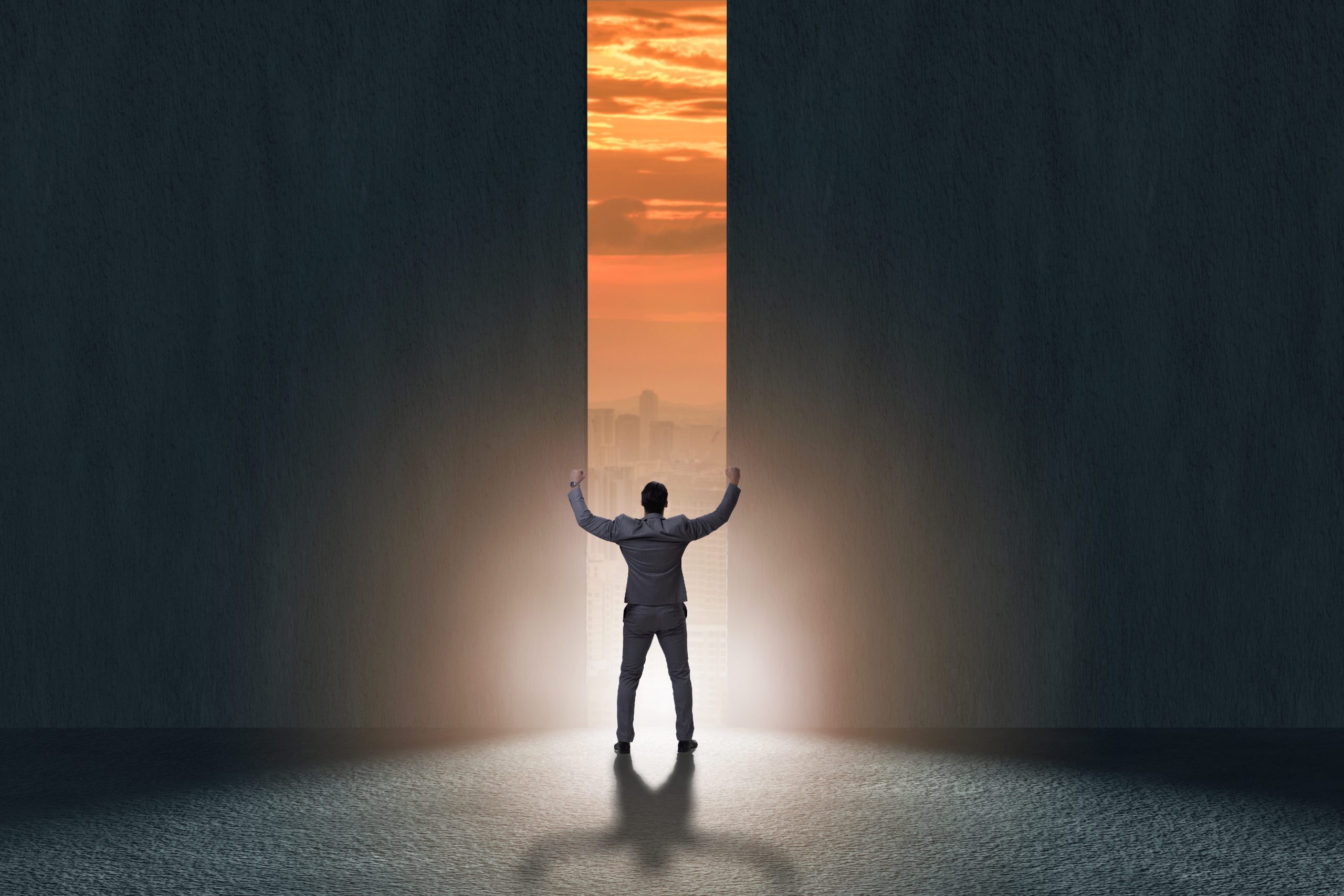 The Spanish Academy is not a common language school. We prefer to define ourselves as Spanish culture, language and lifestyle center.
As you may know Spanish is a language full of passion, fun, and happiness, and our mission is to pass it on. We find these values the key to keeping the students' motivation for the language.
Some people think they are either too old or too young, but the real thing is that languages are for all ages.  Motivation is the only thing that matters! And our job is to enhance it for the best learning experience.
We train all our teachers to perform a proved communicative approach. This method gives our students the feeling of learning in an immersive environment. We hope you get as addicted to this amazing language and culture as we are.
See you soon!
Want to try our classes for FREE?
Contact us and ask for a 30 minutes trial.
COMPLETELY FOR FREE
We have worked alongside many small businesses as well as large corporations such as Invest HK or the Spanish Chamber of Commerce in Hong Kong. Giving Spanish lessons, organizing events together or exchanging know-how has helped us to build strong working relationships.