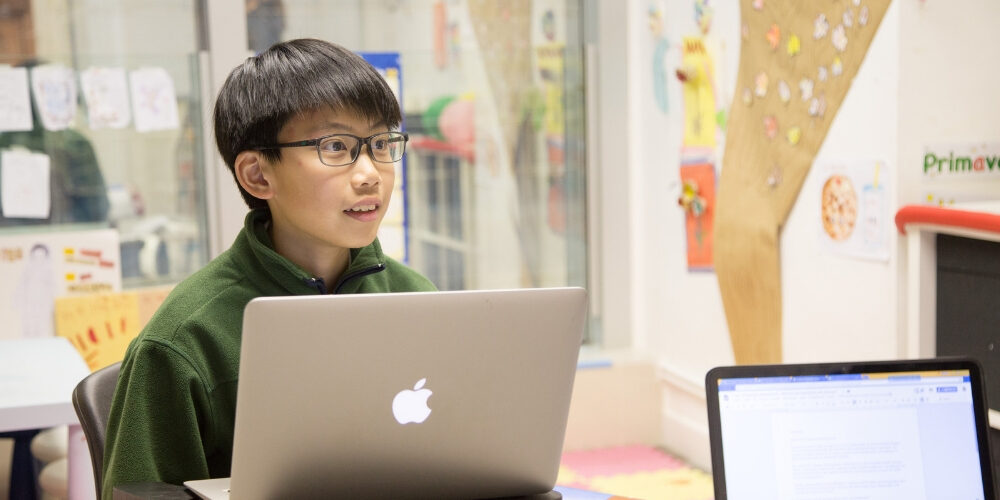 SPANISH FOR TEENS 1 (10 to 14 years old)
At this age, their knowledge of the world is much bigger. Now they need new textbooks that meet their new interests. They are not kids anymore and they'll be preparing important exams soon. Let's face the challenge together whilst having fun at the same time!'
SPANISH FOR TEENS 2 (15 to 17 years old)
Do you need help in passing an exam for your IB exam? Thinking about applying to an American university? Curious about the Spanish language and culture? At The Spanish Academy, we have many courses that help build up your confidence in Spanish no matter what your goal is. All our teachers have many years of experience preparing students for official exams.
TEACHERS & SYLLABUS
It's now time to get deeper into authentic use of the language.
Teenagers need to treat topics that are familiar and important to them. Our textbooks for this age range are both informative and engaging.
OTHER COURSES FOR TEENS
IGCSE
Many international schools in Hong Kong follow the British system. This is the perfect age to start learning Spanish to face these exams in the future. IGCSE Spanish exams are quite challenging, so we prepare our students to achieve the best results.
DELE for Young Learners
DELE is the official Spanish exam recognised worldwide. All our materials follow the standards established by the European Framework of Reference for Languages (CEFRL). This means that our students are able to achieve outstanding qualifications in the official Spanish exam (DELE). DELE has 6 levels: A1, A2, B1, B2, C1, C2. We offer courses for all of them. Our teachers are official examiners and have experience examining in Hong Kong.
HKDSE
Since 2012, Hong Kong secondary education adopted a new system called HKDSE. Under the category of Other Language Subjects, Spanish is an option and is quickly becoming the most popular option! Our curriculum is adapted for those who want to take the HKDSE exams in the future.
4 modules - 20 hours each
Understand and use very basic expressions to satisfy concrete needs.

Introduce themselves and ask others questions about personal details.

Interact simply as long as the other person speaks slowly and clearly.
立即開始!
請按以下步驟,開始你的西班牙語學習旅程!