IB SPANISH EXAM IN HONG KONG
Prepare with The Spanish Academy your IB Spanish exam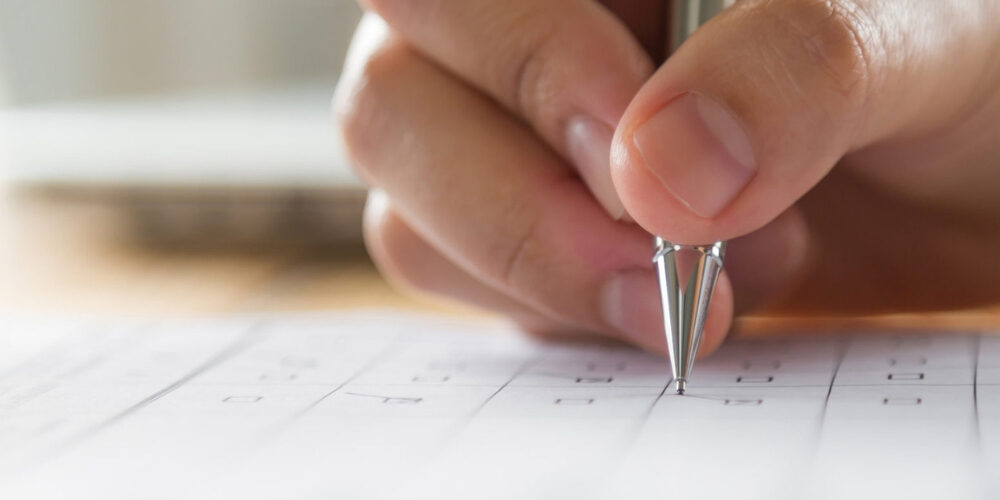 IB SPANISH EXAM (Year 12 to 13)
Spanish is one of the subjects offered in the International Baccalaureate Diploma program for students aged around 16-19.
The weighting of the final grade of the exam is as follows:
| Exam Parts | IB Spanish Ab Initio | IB Spanish Language B (SL & HL) |
| --- | --- | --- |
| Reading (Receptive skills) | 30% | 25% |
| Writing (Productive skills) | 25% | 25% |
| Writing Assignment | 20% | 20% |
| Speaking (Interactive skills) | 25% | 30% |
IB Spanish, as part of the language acquisition of the International Baccalaureate Diploma, is offered at 3 different levels in Hong Kong and across all the countries which offer it:
IB Spanish Ab Initio exam
It is an entry-level exam, similar to IB Spanish B SL, with the only difference being that the student who prepares for the exam hasn't had any exposure to the language in previous years.
An important focus is put on the intercultural understanding. The suggested number of hours for the preparation of the exam is of 150 hours.
IB Spanish B SL (Standard level) / HL (Higher level)
Both exams are taken by students who have already studied Spanish before and have passed their Spanish IGCSE exams. The depth of syllabus coverage is different, as well as the number of suggested hours to pass the exam. The extension of topics (communication and media, global issues, and social relationships) is larger compared to the Ab Initio version.
Another difficulty compared to the Ab Initio exam is the larger number of topics: there are two more topics added to the exam. Regarding the differences between SL and HL, the writing part is more demanding for the HL version since two works of literature are studied during the preparation for IB Spanish HL.
OUR PREPARATION COURSES
We usually receive inquiries from students some months before their exams. So we strongly suggest that you come to us for a free assessment so we can identify your needs and work on the right topics for better exam preparation.
With our highly qualified teachers and the best tailor-made courses for IB students, we will help you achieve the best exam results. All our teachers have proven experience teaching all the tricks you need to know to score the best results. Getting your 7 is no longer impossible with our teaching expertise!
NON-PEAK HOURS
PEAK HOURS*
PRICE PER HOUR PER STUDENT
*non-peak hours: Monday to Friday before 4:30 pm
Bring a friend and enjoy a HKD 300 discount on your classes!
Among others, we prepare students from the following schools
Renaissance College
Kellett School
YMCA Christian Academy
Wycombe Abbey School
Yew Chung International School
Singapore International School
Harrow International School Hong Kong
Island School
King George V School
Sha Tin College
South Island School
West Island School
French International School of Hong Kong
Victoria Shanghai Academy
German Swiss International School
American School Hong Kong
GET STARTED!
Follow this steps to Start your SPANISH JOURNEY!


FILL THE FORM    →
Fill the form below and tell us what you need
YOUR COURSE    →
We will contact you to arrange your course
START!
You will start your first Spanish class!