Enroll your Kids in Spanish playgroups to learn Spanish!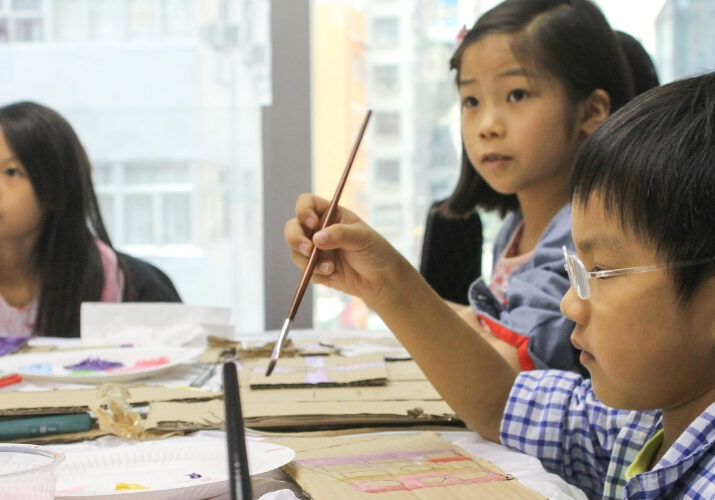 SPANISH FOR KIDS (6 to 9 years old)
At this stage kids start to show interest in lecto-writing and in the most basic mathematical calculations. Now they are ready to follow their first textbook. Taking this fact into consideration, our Spanish learning method includes songs, crafts and routines so that the kids can interact among them and with their teachers, always from a linguistic perspective.
TEACHERS & SYLLABUS
Kids at this age need some motivation to concentrate in class. They also need to have fun so 'so that they maintain their interest in languages. Our materials focus on these needs through the fun aspects of the language. Your kids will love our teachers. They are professional, well trained and very caring!
If you have taken Spanish lessons before but you are not sure what level you are in, you can take our Spanish Level Test and our teachers can assess your level based on your test results.
Register Now or Send Us An Enquiry!
Need a more flexible schedule? Check out our private classes!
Bring a friend and enjoy a HKD 300 discount on your classes!
Got questions? Send us a message!