We offer you an efficient and fun learning experience based on: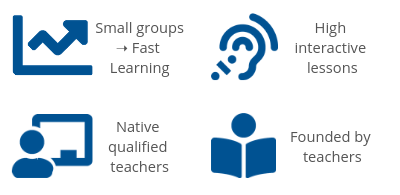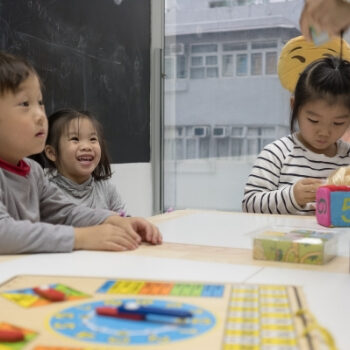 The Spanish Academy has a team of Language lovers. Hence we all know how one feels trying to attend lessons of 8, 9 or even more students:
No chance to interact
Slow learning pace
Teacher using too much time to answer all the questions
That is why SMALL GROUPS is the most efficient way to learn Spanish. All our group lessons ave 7 students max, making sure that the learning curve is fast and efficient.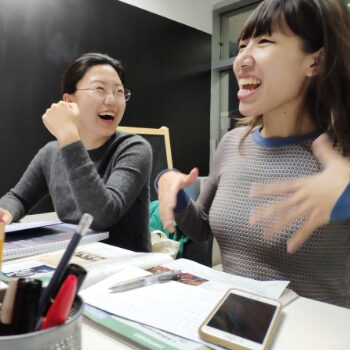 Our founders have tried several teaching methods during their teaching and research experiences. And no doubt that the best one is the: Communicative Language Teaching (CLT).
With this approach, learning language means to communicate real meaning.
Students will learn grammar, vocabulary and comprehension through a high interactive lessons.
The CLT approach follows a few basic foundations:
Focuses on learning through HIGH INTERACTION in the target language.
It only uses authentic texts for every learning situation.
It uses learner's personal experiences as supporting elements for the learning.
Some of the activities are: role-play, interviews, information gap tasks, opinion gap tasks,  games, language exchanges, surveys, and pair-work.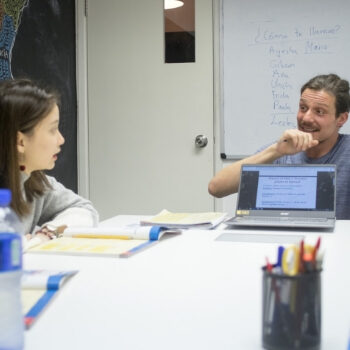 NATIVE QUALIFIED TEACHERS
Our team is our biggest asset! We are not only teachers but also languages lovers!
The Spanish Academy teachers are native Spanish speakers. All have high qualifications and long experience in teaching.
Our directors and our academic coordinator have an exhaustive selection process of teachers. Interviews, tests, teaching analysis, and training sessions guarantee the best quality.
Motivation and enthusiasm is a must while learning a language, and it is our job to boost yours! Hence we follow professional standards with the most fun and efficient approach.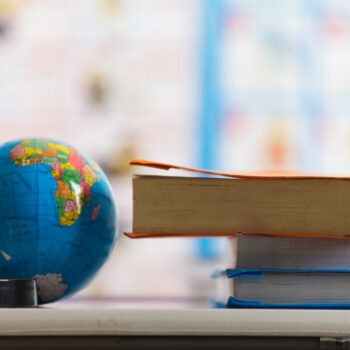 Both of our directors are professional teachers, travelers, and language lovers.
We are not just business entrepreneurs, we are also teachers. Hence we understand the educational needs and difficulties to every single detail.
Our directors take part in all the decisions about the education side. Our syllabus design, materials, teachers selection, and teaching approach guarantee our top quality.
As a Spanish school, we have taught to people and organizations with different goals. We covered all ages and levels with amazing rates of success.
Got questions? Send us a message!