BEST PLAYGROUPS IN WAN CHAI
In this article we will show you our selection of best Playgroups in Wan Chai.
The first five years of a child's existence are crucial to the rapid development of their brain and body. In addition, you should provide your kid with a stimulating environment in which to grow and develop. In this manner, they may realize their greatest potential as human beings.
The following are five benefits your kids will get from attending one of our recommended playgroups:
Make some new friends
Learn more about the world
Improve their health and interpersonal skills.
Enhance their ability to solve issues
and this…. the whole time having a blast!
LET'S START with the best Playgroups in Wan Chai!
1. Pasitos – Not only a Playgroup but also Spanish learning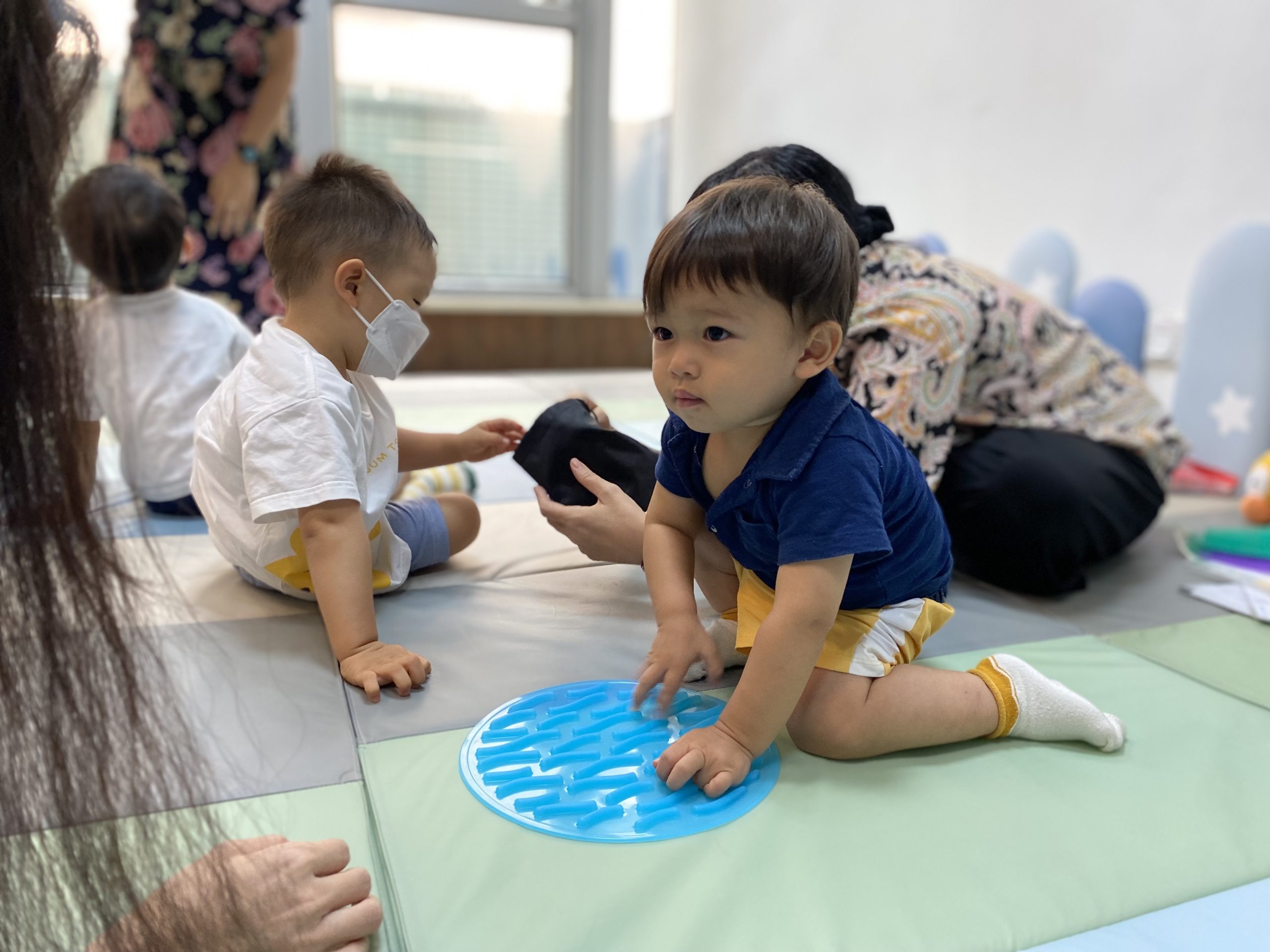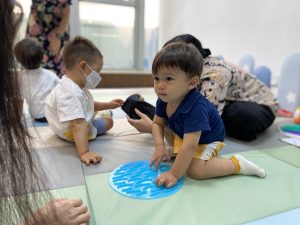 Pasitos, a playgroup in Wan Chai, is among the best in all of Hong Kong. Kids participating range in age from two to five.
Help your children learn Spanish quickly and effectively using a variety of fun and engaging sensorial exercises, games, and Right Brain Flashcards.
At the conclusion of each unit, your children will get a Certificate of Completion in Spanish.
To begin, there are three distinguishing features of the Pasitos Playgroup that set them apart from other groups:
Spanish – Certainly, your children will not only have a good time, but also grow in both physical and social maturity. Also, they'll pick up one of the most widely spoken languages in the world.
Right Brain Approach These playgroups have a "Right Brain" approach, which involves encouraging children to utilize their imagination, creativity, and analytical abilities.
Own Materials – Do not rely on impromptu teachings or on utilizing the same few resources over and over again as the majority of centers. Pasitos' teachers create all of their own resources, down to the last Flashcard, worksheet, and game.
Overall, Pasitos' success is due in large part to the fact that all of the instructors are native Spanish speakers. In addition, their already-highly-qualified and experienced instructors regularly attend workshops to hone their Right Brain Teaching methodology.
---
2. Baumhaus – Boost your child's developmental achivements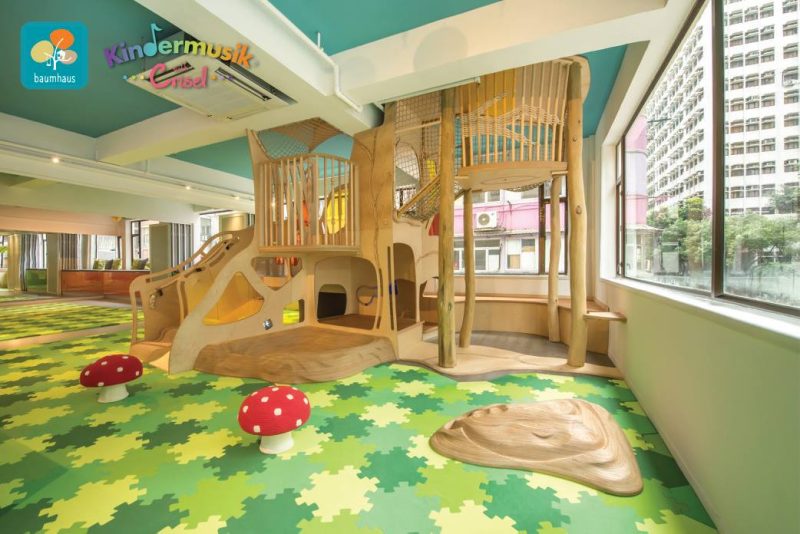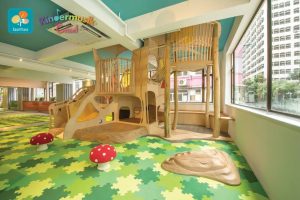 ---
3. Victoria Playpark – Holistic development of infants and toddlers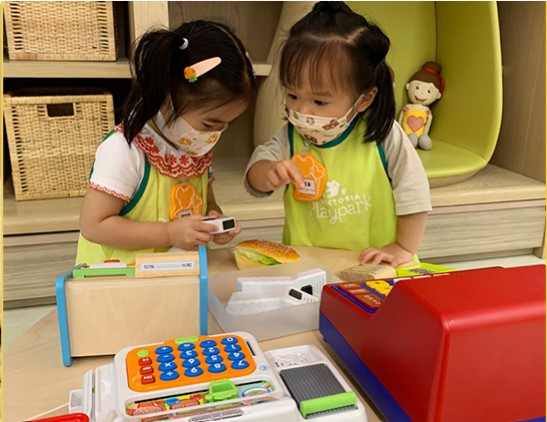 ---
4. Spring Learning – Awakening their abilities through fun, directed activities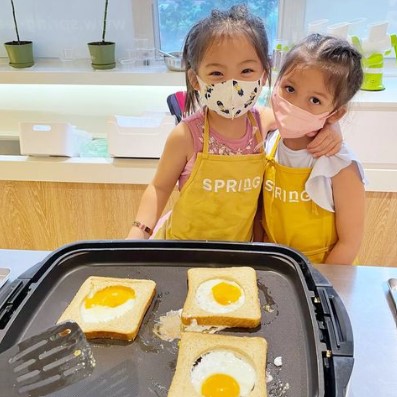 ---
5. La Maternelle – Playgroup based on active pedagogies (such as Montessori)