Your kids deserve every chance to succeed. Nurturing an early love of reading in Spanish is one of the finest methods to aid them. Reading improves language, cognition, and creativity. Reading in a new language is a great learning exercise for your child. Hence here is a list of the must-read Spanish books for kids you should save.
This article explores Spanish children's literature. Your child will love each of the proposed titles. These books, from classic to modern, teach your child Spanish language and culture while entertaining them.
The benefits of reading in a foreign language
Research has shown that reading in a foreign language can have many benefits for both children and adults. For one, it can improve language skills, including vocabulary, grammar, and syntax. Reading in a foreign language also helps build cultural knowledge and awareness, as well as critical thinking skills.
Furthermore, reading in a foreign language can be a fun and engaging way to learn. Rather than relying solely on textbooks or classroom instruction, reading allows children to immerse themselves in the language and culture, helping them develop a deeper understanding and appreciation of the new language.
Why Spanish books are great for kids
Almost 500 million people speak Spanish. Spanish literature helps children learn the language and get to know more about a the rich Spanish-speaking culture.
Spanish children's literature is rich in stories, characters, and themes. Every child can appreciate "Don Quixote" or a current fable about a gang of brave animals. These must-read Spanish books for kids will make them love Spanish.
Classic Spanish book for kids
"Don Quixote" by Miguel de Cervantes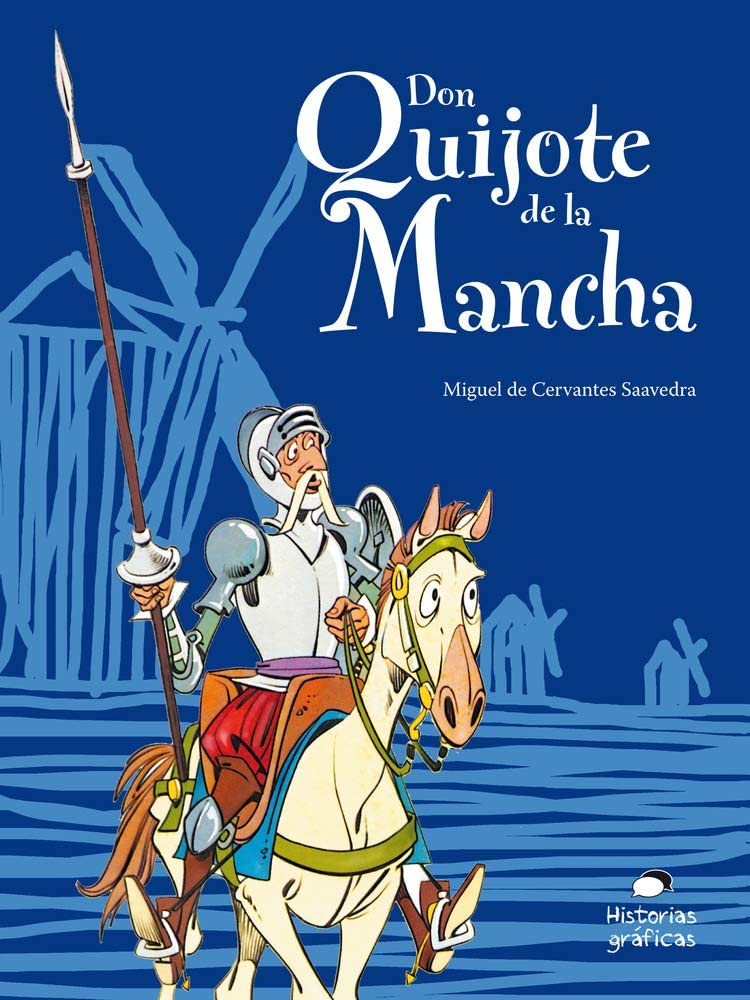 One of the most famous works of Spanish literature, "Don Quixote" is a classic tale of chivalry and adventure. The story follows the adventures of a nobleman who becomes convinced he is a knight and sets out to right the wrongs of the world.
While the language in "Don Quixote" can be challenging for younger readers, there are many abridged versions available that make the story more accessible.
"El Principito" by Antoine de Saint-Exupéry
Originally written in French, "El Principito" (or "The Little Prince") has become a classic of Spanish literature. The story follows a young prince who travels from planet to planet, encountering a variety of strange and interesting characters along the way.
"El Principito" is a beautifully written and illustrated book that is sure to capture the imagination of young readers.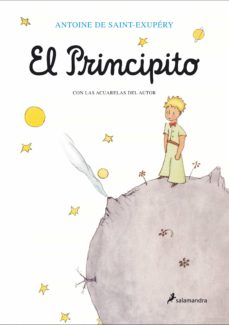 "Cuentos de la selva" by Horacio Quiroga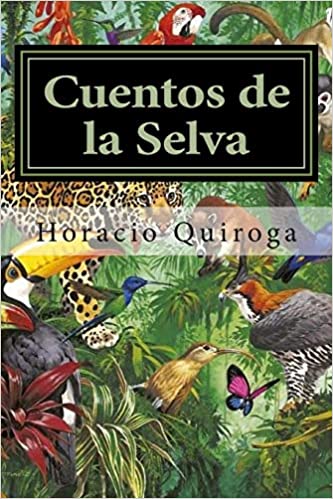 "Cuentos de la selva" (or "Tales from the Jungle") is a collection of short stories that takes place in the jungles of South America. The stories are full of adventure and excitement, with a variety of animal characters and magical elements.
Quiroga's writing is engaging and accessible, making "Cuentos de la selva" a great choice for young readers.
"La casa de la mosca fosca" by Eva Mejuto
"La casa de la mosca fosca" (or "The House of the Dark Fly") is a spooky and suspenseful story that is sure to captivate young readers. The story follows a group of children who explore a creepy old house, only to discover that it's inhabited by a mysterious and dangerous creature.
Mejuto's writing is both engaging and accessible, making "La casa de la mosca fosca" a great choice for children who love a good scare.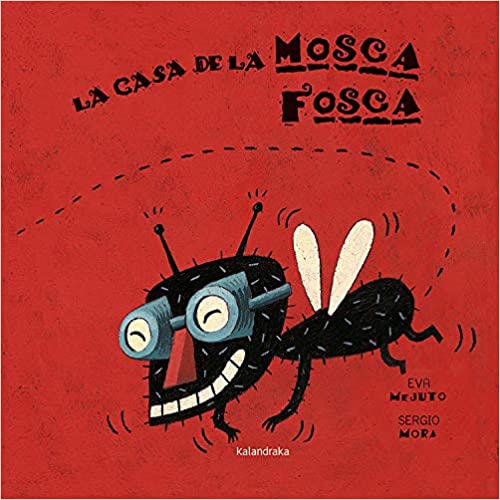 Modern Spanish children's books
"El barco de vapor" series
"El barco de vapor" (The Steamboat) has been a popular Spanish children's book series for over 40 years. The series covers adventure, mystery, fantasy, and science fiction.
Environmentalism, diversity, and social justice are what make "El barco de vapor" popular.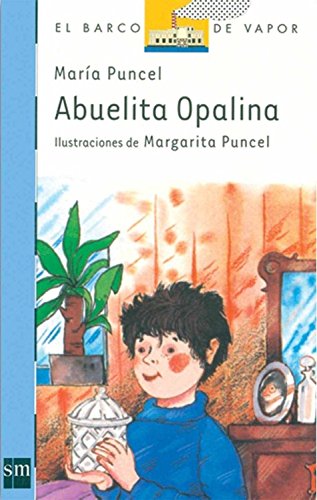 "Elmer" series by David McKee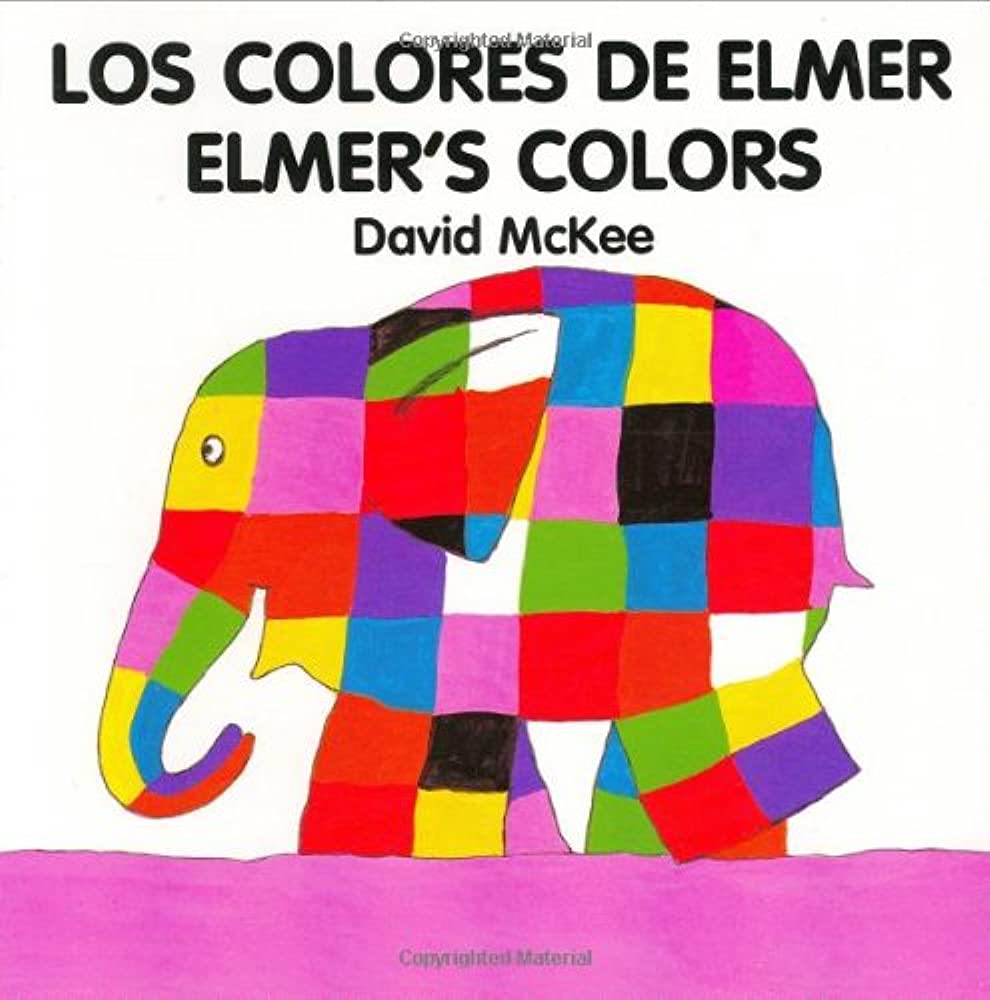 "Elmer" is a series of books about a patchwork elephant who is different than all the other elephants. The stories are funny and have a lot of heart, and they have a strong message about accepting and valuing differences.
The "Elmer" series is great for young readers because the stories are interesting and the pictures are bright.
"¡Vamos!" series by Raúl the Third
A group of animal buddies explore their colorful neighborhood in "Vamos!" comic books. Action-packed and humorous, the stories emphasize friendship and community.
The "Vamos!" series is perfect for bilingual kids because of its unique English-Spanish mix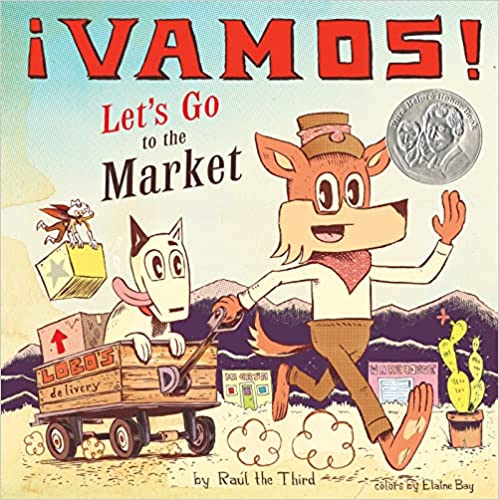 "El pez arcoíris" by Marcus Pfister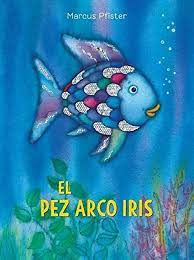 "El pez arcoíris" (or "The Rainbow Fish") is a classic children's book that has been translated into many languages, including Spanish. The story follows a beautiful fish who learns the value of sharing and friendship.
What makes "El pez arcoíris" particularly appealing is its stunning illustrations and universal message of kindness and generosity.
Stories that teach Spanish vocabulary
"La Gallina Cocorina" by Mar Pavón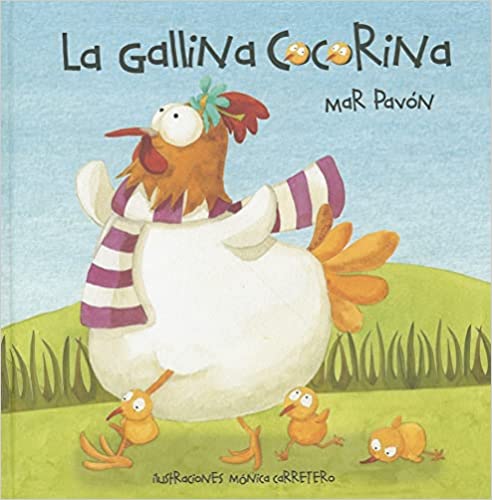 The entertaining and interesting narrative "La gallina cocorina" (also known as "Cocorina the Hen") teaches kids Spanish words that are linked to farm life and animals. The narrative follows Cocorina as she looks for a secure location to lay her eggs.
"La Gallina Cocorina" is a fantastic book for young readers who are just beginning to learn Spanish because of its vibrant illustrations and interactive features.
"Buenas noches, Luna" by Margaret Wise Brown
"Goodnight Moon" has been translated into several languages, including Spanish. A tiny bunny says goodnight to everything in his room.
"Buenas noches, Luna" is perfect for children learning Spanish bedtime vocabulary because of its easy and repeated wording.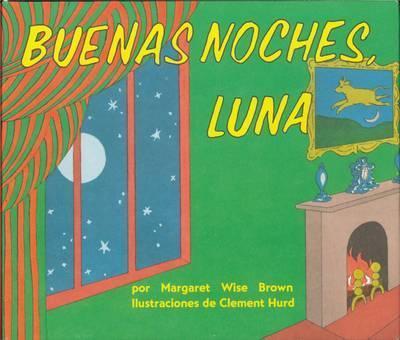 Tips for reading with your kid in Spanish
Reading with your child in Spanish can be a fun and rewarding experience for both of you. Here are a few tips to help make the experience enjoyable and effective:
Start with simple books: Choose books with simple vocabulary and sentence structures to help your child build confidence and develop comprehension skills.
Read aloud together: Reading aloud together can help your child develop listening and speaking skills, as well as improve their pronunciation and intonation.
Use context clues: Encourage your child to use context clues, such as illustrations and previous knowledge, to help them understand the meaning of unfamiliar words and phrases.
Ask questions: Ask your child questions about the story to help them develop critical thinking and comprehension skills.
Make it fun: Reading should be a fun and rewarding experience, so don't be afraid to add in some silly voices, sound effects, or other interactive elements to engage your child's interest.
Remember: these rules apply to all the Must-Read Spanish Books for Kids we have mentioned above.
Conclusion – the importance of nurturing a love for language in kids
Instilling a love of language in children is a priceless gift. Spanish reading can teach your youngster new words and cultures.
Spanish literature for children fosters a lifetime love of learning and a greater appreciation for the world. Whether it's "Don Quixote" or "El barco de vapor," there's no better time to introduce your child to Spanish literature.
We hope you start adding any of our must-read Spanish books for kids in your bookshelves and let your kids grab and read as many as they can, 🙂
And remember you can always contact us for further assistance on the reading journey of your kids.