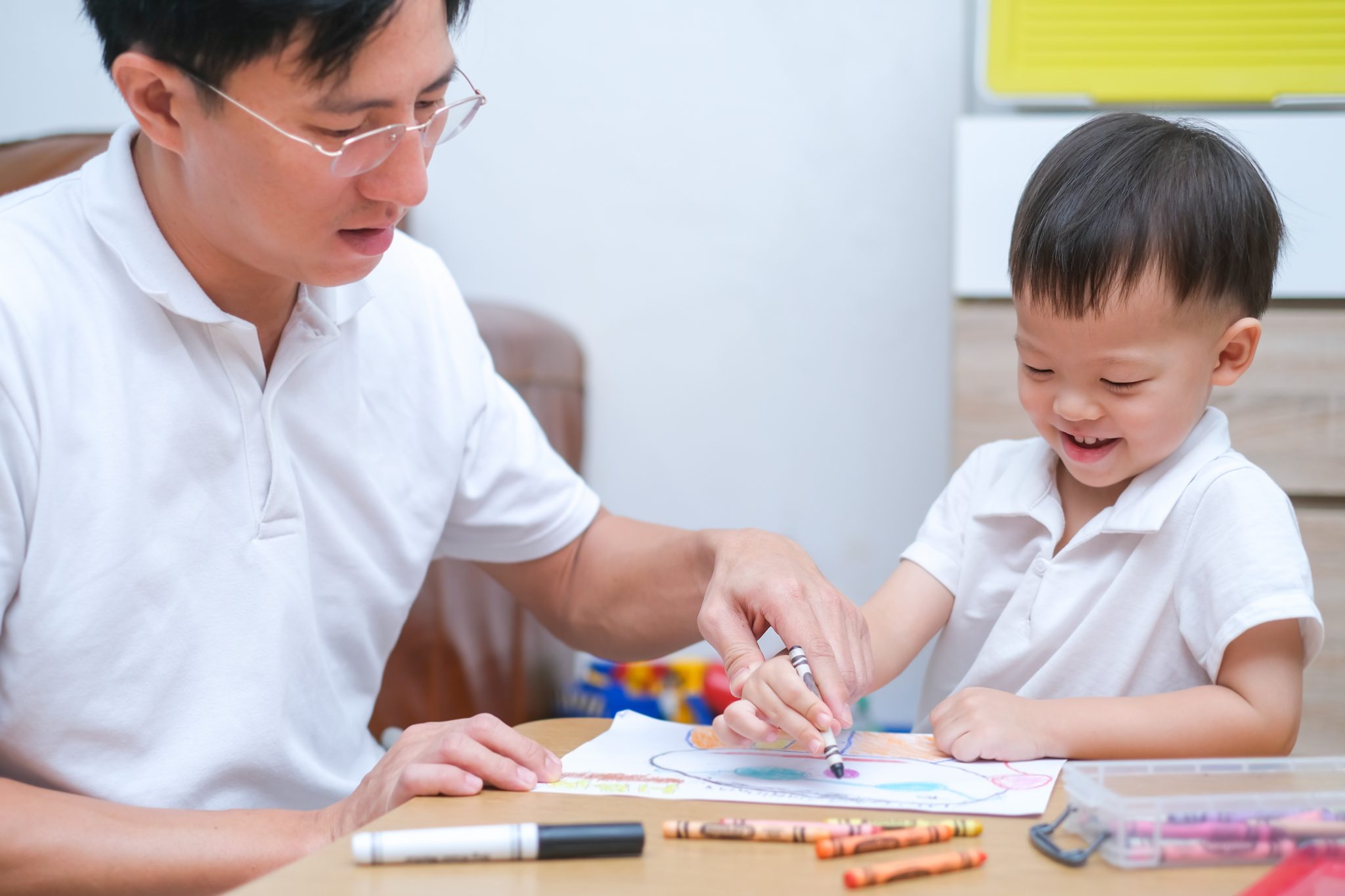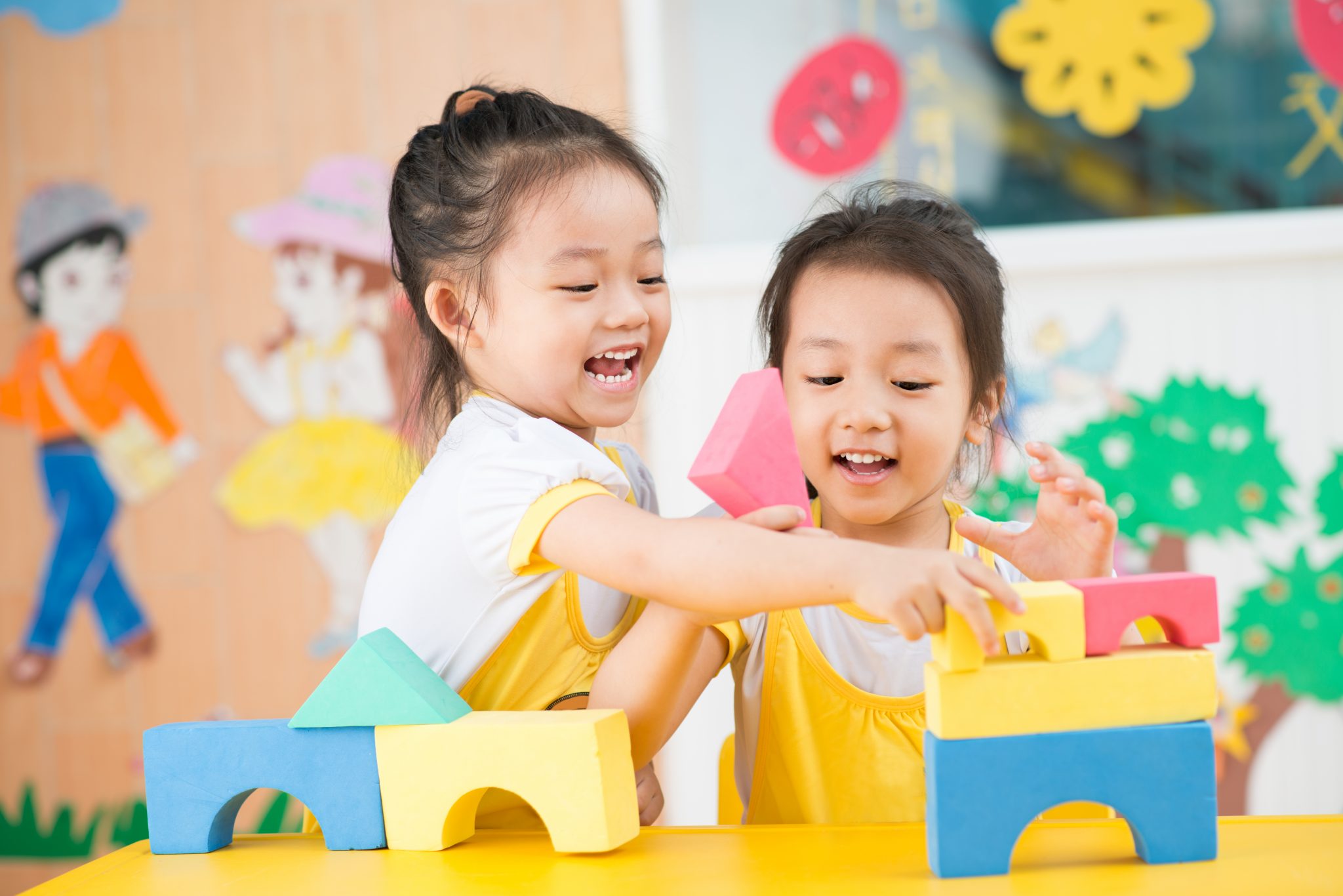 RIGHT BRAIN SPANISH PLAYGROUP
Let your children absorb the Spanish language with their Right Brain through 3-5 minutes activities
Our Right Brain program is the perfect way for kids to learn the Spanish language in a fast and fun way.
Following our class routine, we will guide children through all our amazing Themes and Topics pathway. They will not only learn Spanish but also how to work with their classmates, follow directions and routines, develop new skills and even their sensorial and psychomotor abilities.
The Spanish Academy team has created a program, from 6 months up to 5 years old, in which your kid can join at any time. Our age groups are:
Babies Group: 6 months - 18 months
Nursery Group: 18 months - 3 years
Kindergarten Group: 3 years - 5 years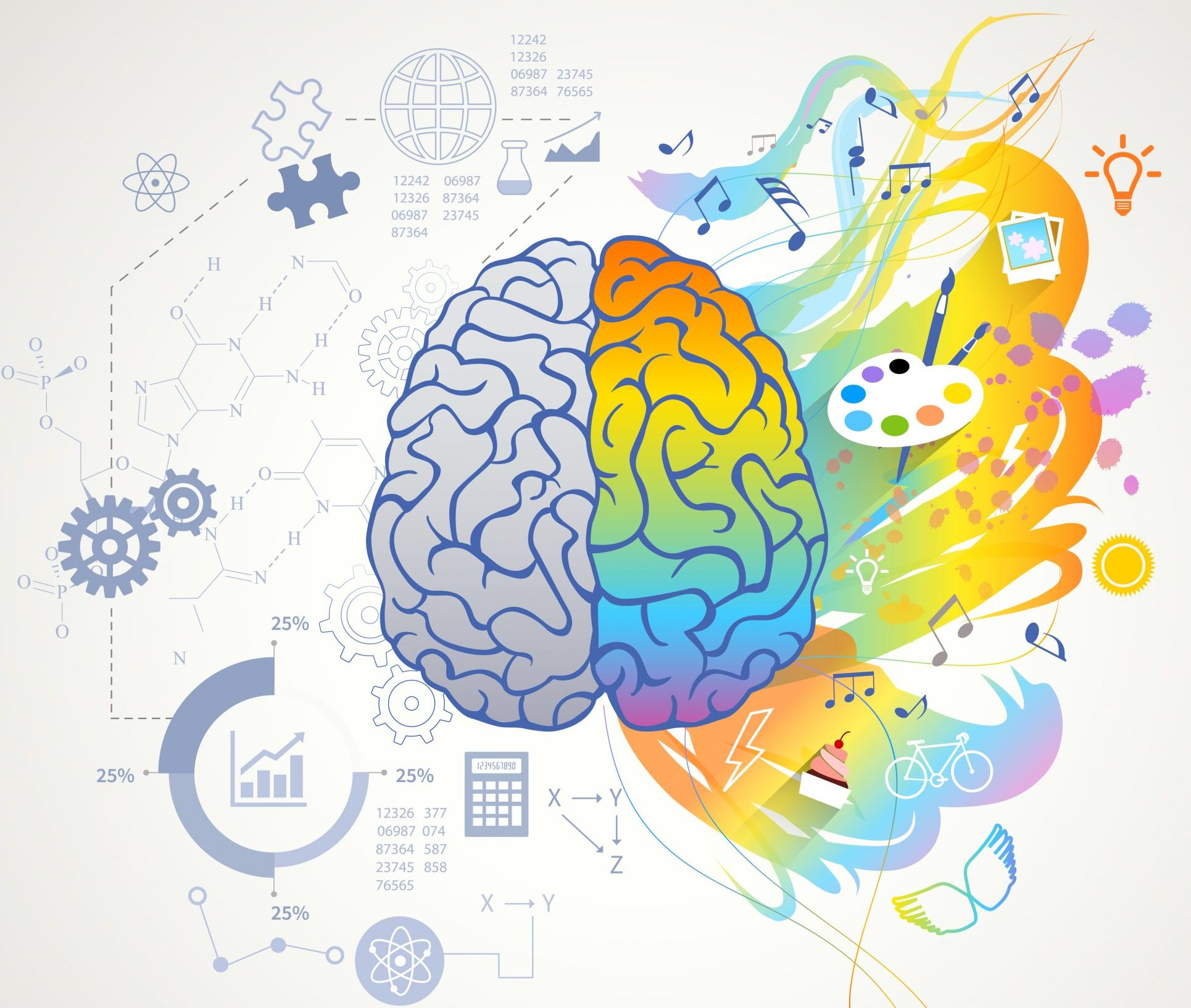 WHY RIGHT BRAIN PLAYGROUPS?
The development of great photographic ability, remarkable visualization capabilities, and phenomenal creativity are all reliant on the right hemisphere of the brain. The right side of the brain is superior at expressive and creative tasks. As a result, for kid growth, we require a set of right brain activities, procedures, and approaches that boost the right lobe's brilliance.
Right brain education it is proven to accelerate the learning process for children aged 2 to 5.
When compared to the left brain, the right brain operates at a faster rate during this stage.
As a result, when the brain is exposed to large amounts of data at a quick rate, the right hemisphere of the brain is stimulated. You might be asking why it's so crucial to educate the right side of your brain.
The solution is straightforward. When used properly, the right brain strategy improves:
Memory and focus.

Grasping the reins of power

Skills in analysis

Imagination and creativity

Emotional intelligence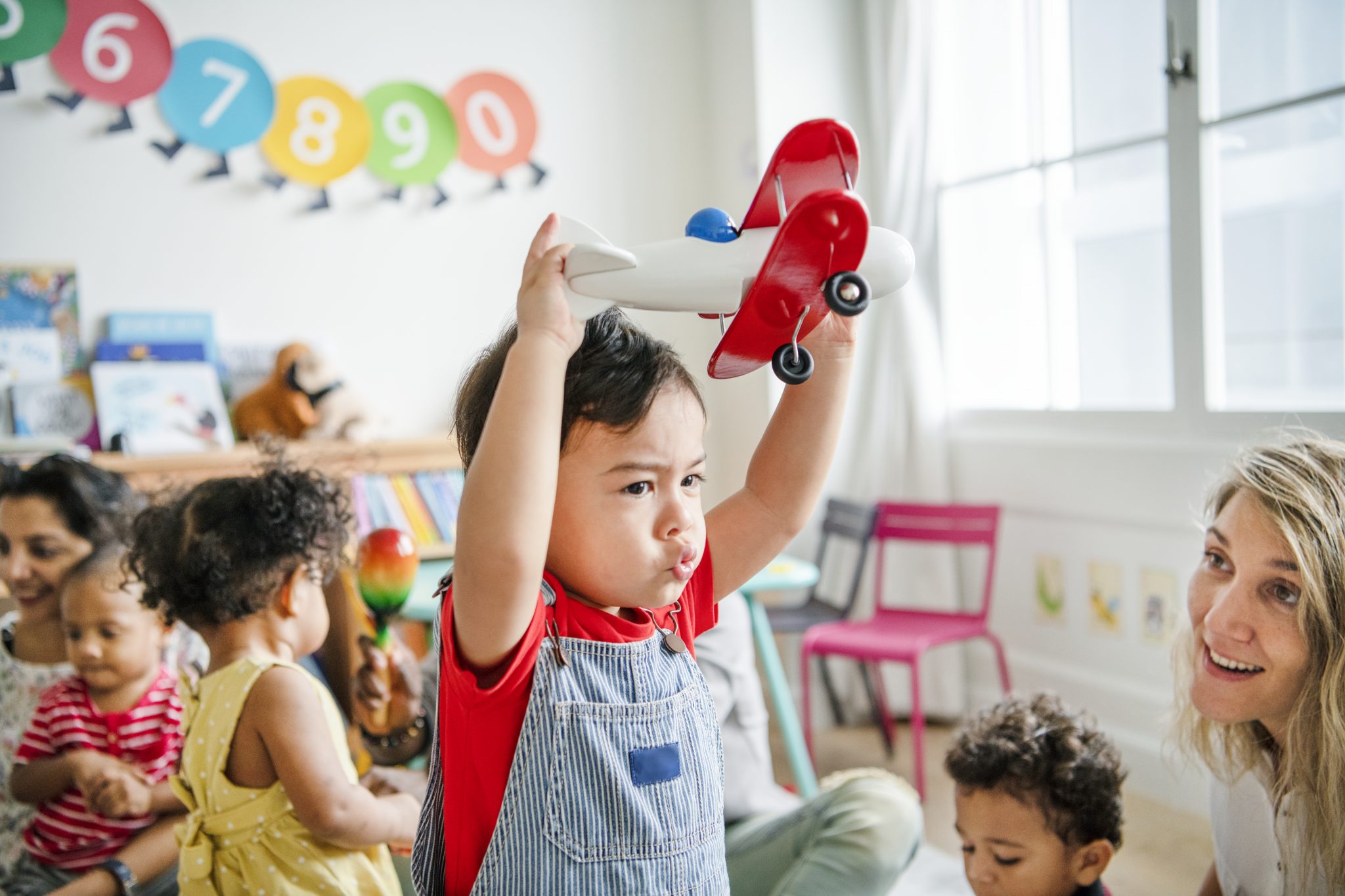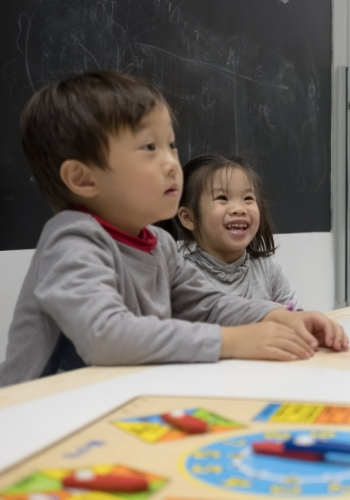 OUR RIGHT BRAIN ACTIVITIES
The following are just some examples of right brain activities:
Flashcards.

Music

Role Play

Dramatic storytelling

Drawing

Playing an instrument and s

inging

Playing games that require imagination,

Playing colorful and audible intelligence games
TEACHERS
Toddlers deserve not only a teacher but an educator, entertainer, and carer. Hence, all our Playgroup teachers are well prepared to fulfill all these needs! We only have native, qualified, experienced and well-trained teachers to achieve the best results
CLASSROOM – SAFETY & HYGIENE
Our School has a dedicated Playgroup room to meet the special needs of the little ones. All the walls speak Spanish! Our little learners have so much fun decorating them by themselves! We even have a whole blackboard wall to enhance their creativity!

Parents can stay in the class during the first sessions if it means children feel more confident. Additionally, our classrooms have a door with a glass window so parents can see what is going on at any moment. We have a special foam floor and furniture without edges to ensure maximum safety, and our windows have a special glass protector to avoid accidents. The room is also cleaned regularly to ensure its cleanliness.
Register Now or Send Us An Enquiry!
Need a more flexible schedule? Check out our private classes!
Bring a friend and enjoy a HKD 300 discount on your classes!
Got questions? Send us a message!