THE BENEFITS OF OUR SPANISH PLAYGROUPS IN HONG KONG
Bringing your kids to our Spanish Playgroups has lots of benefits for them, and we will show you in this post.
Parents who want their kids to develop a language early on usually speak it with them. If they cannot speak it, they try to find someone who does. And if they do not know anyone, they try to use some videos and songs on that language at home.
However, they soon realize that this is insufficient because babies are missing out on opportunities to interact with more people who speak the language, which would allow them to improve their command of the language and help them perceive the need to use it actively in certain situations.
At The Spanish Academy, we designed top quality Spanish Playgroups based on 100% immersive and highly interactive classes. In this post we will show you all the benefits that your children will get from it!
Check our Playgroups here!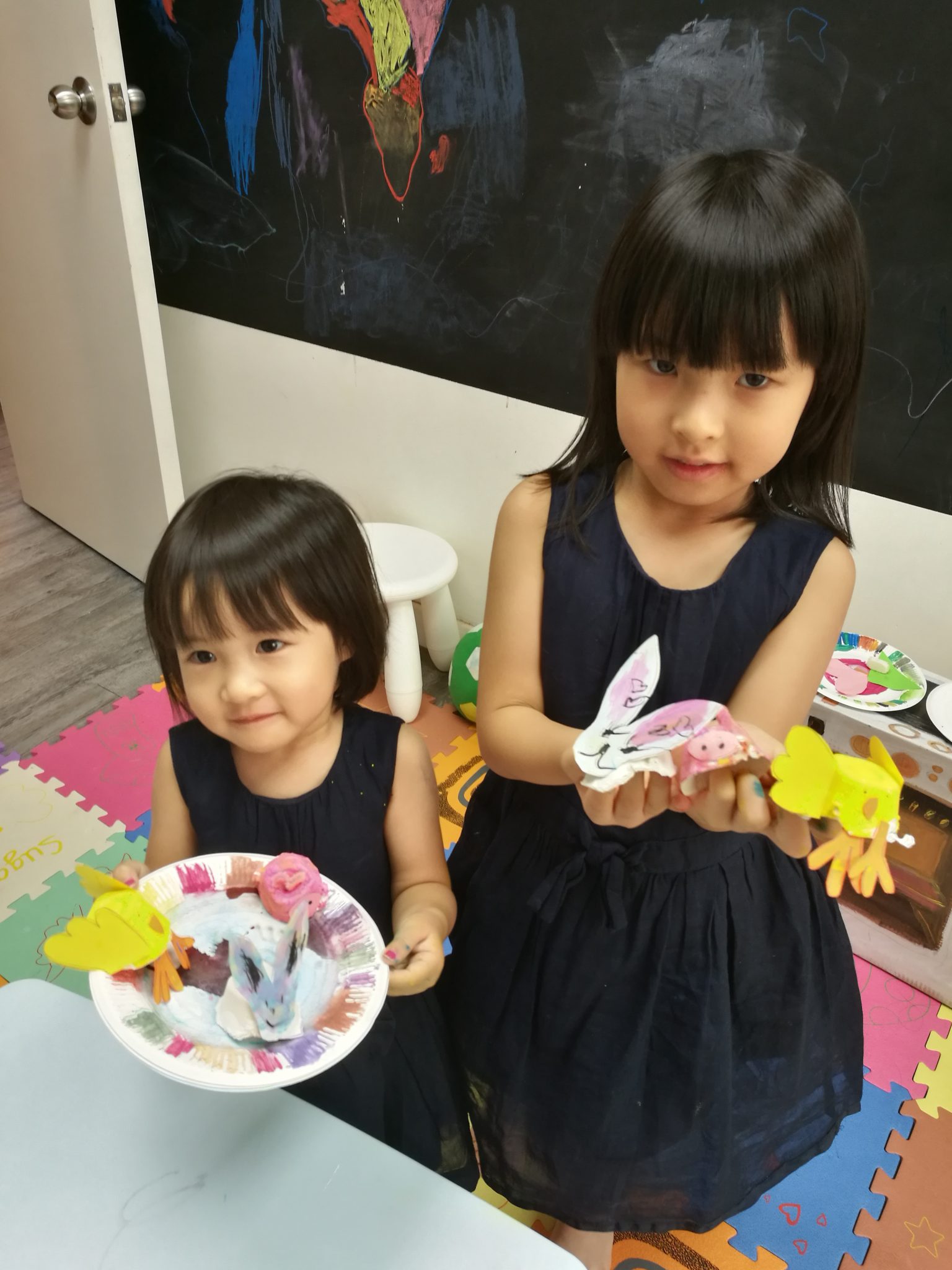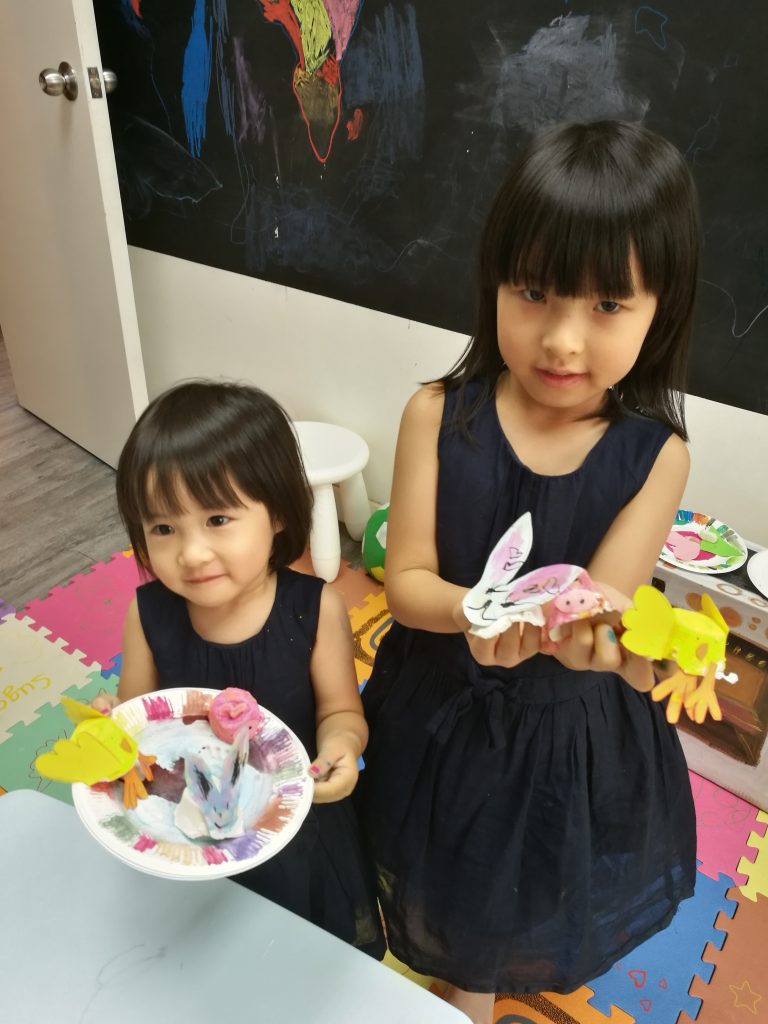 1. Our Spanish Playgroups are not just a Spanish lesson
Our Playgroup is not just a language lesson; rather, it provides a chance for children to speak and hear the Spanish language in the perfect setting. It's a pleasant game for kids and infants to play, and it's also a highly successful one since it enhances the communication with both adults and children.
At The Spanish Academy Playgroups, the kids will be in 100% Spanish immersion, building up their vocabulary first and developing their grammar and sentence creation skills. All this while having fun and staying motivated!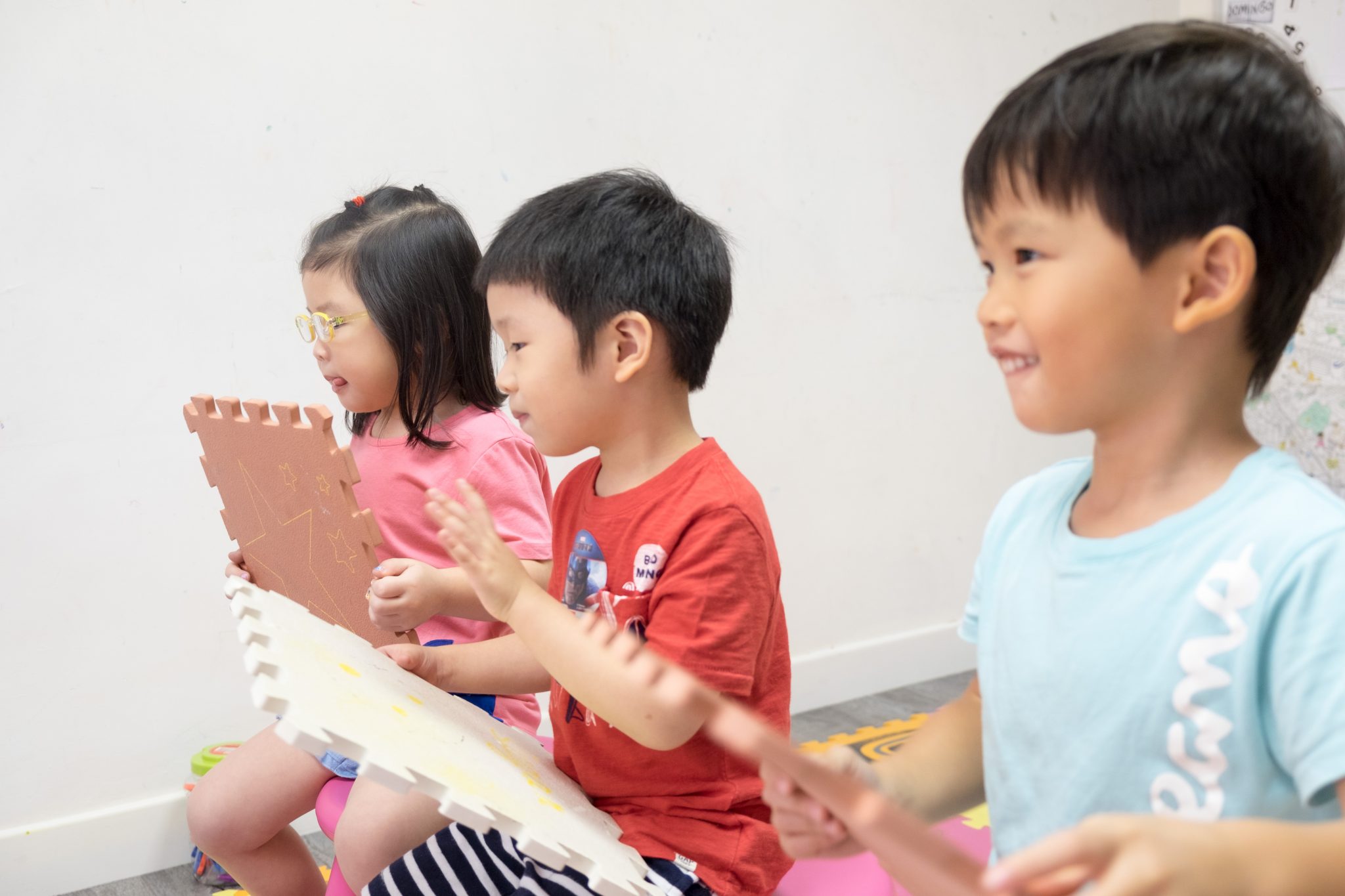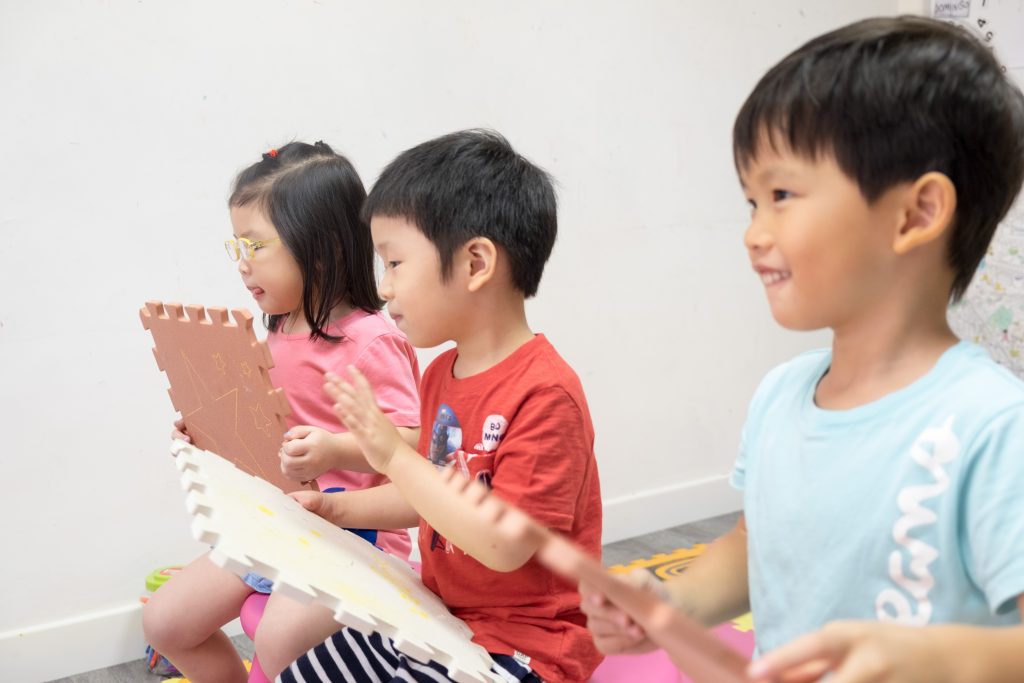 2. Listening to Spanish, essential for children
Playgroups are especially essential for extremely young children, which is sometimes overlooked. Because infants are most sensitive to languages throughout their first years, it is critical to provide sufficient chances for hearing and utilizing the language early on.
Our Playgroups are based in the CLT (Communicative Language Teaching) approach. All the materials, instructions, multimedia and games will be 100% in Spanish. It is proven that this is the best way to teach kids, and guess what… They love it!!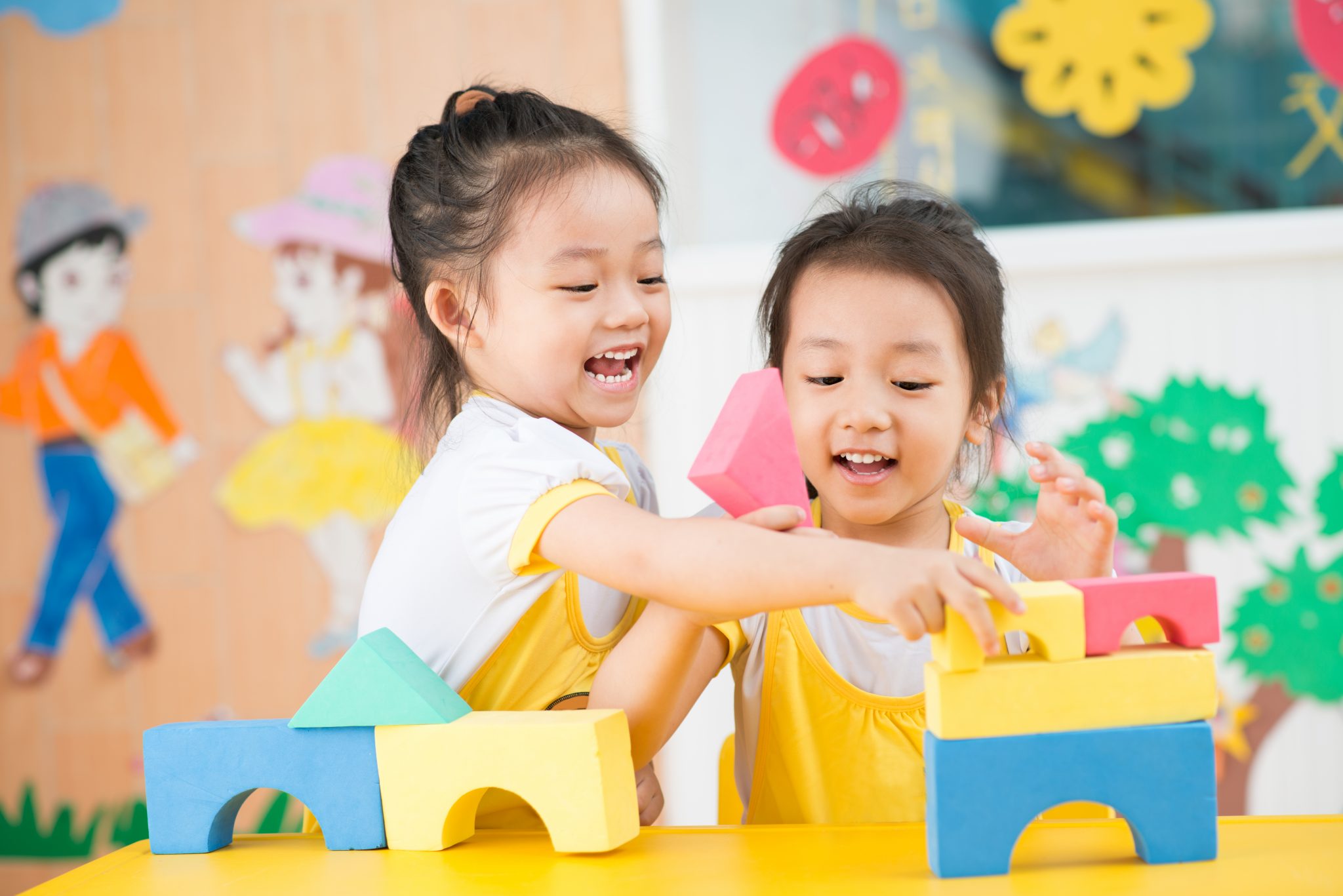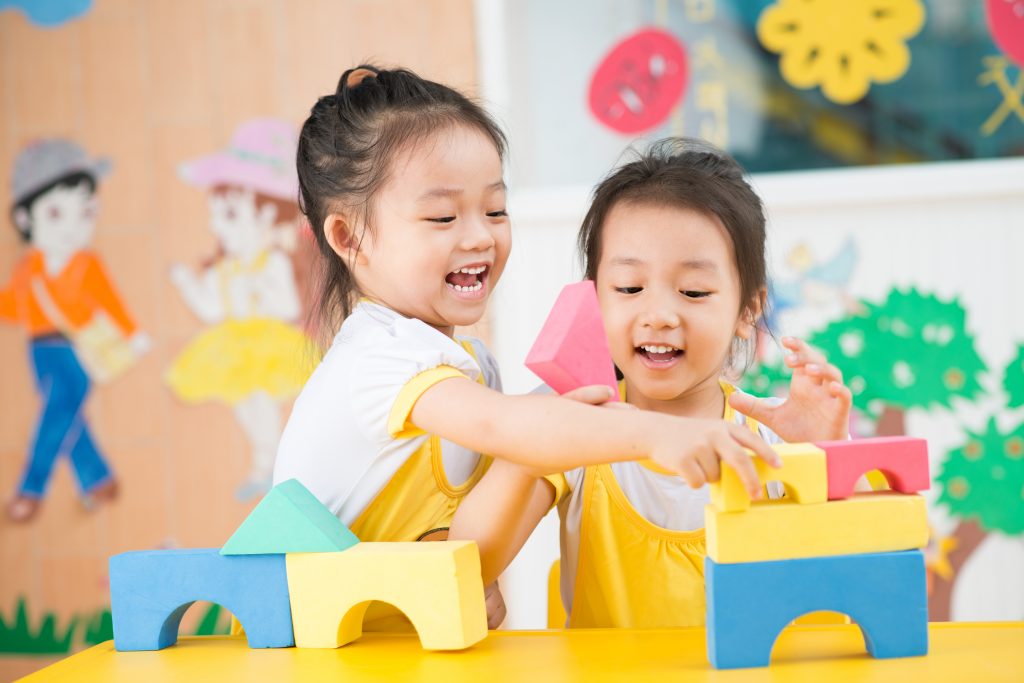 3. Creativity
We believe that learning a language is the perfect way to learn other cultural things such as traditions, sayings, local games, geography. However, we also believe that it is the perfect chance to enhance their creativity and discipline.
At The Spanish Academy creativity is one of our foundations. Our marketing, our lessons, our teaching approach, our materials and even our company's structure, are all based on creativity.
Hence, we believe it is our duty to teach it to the little ones through crafts, art, games and music.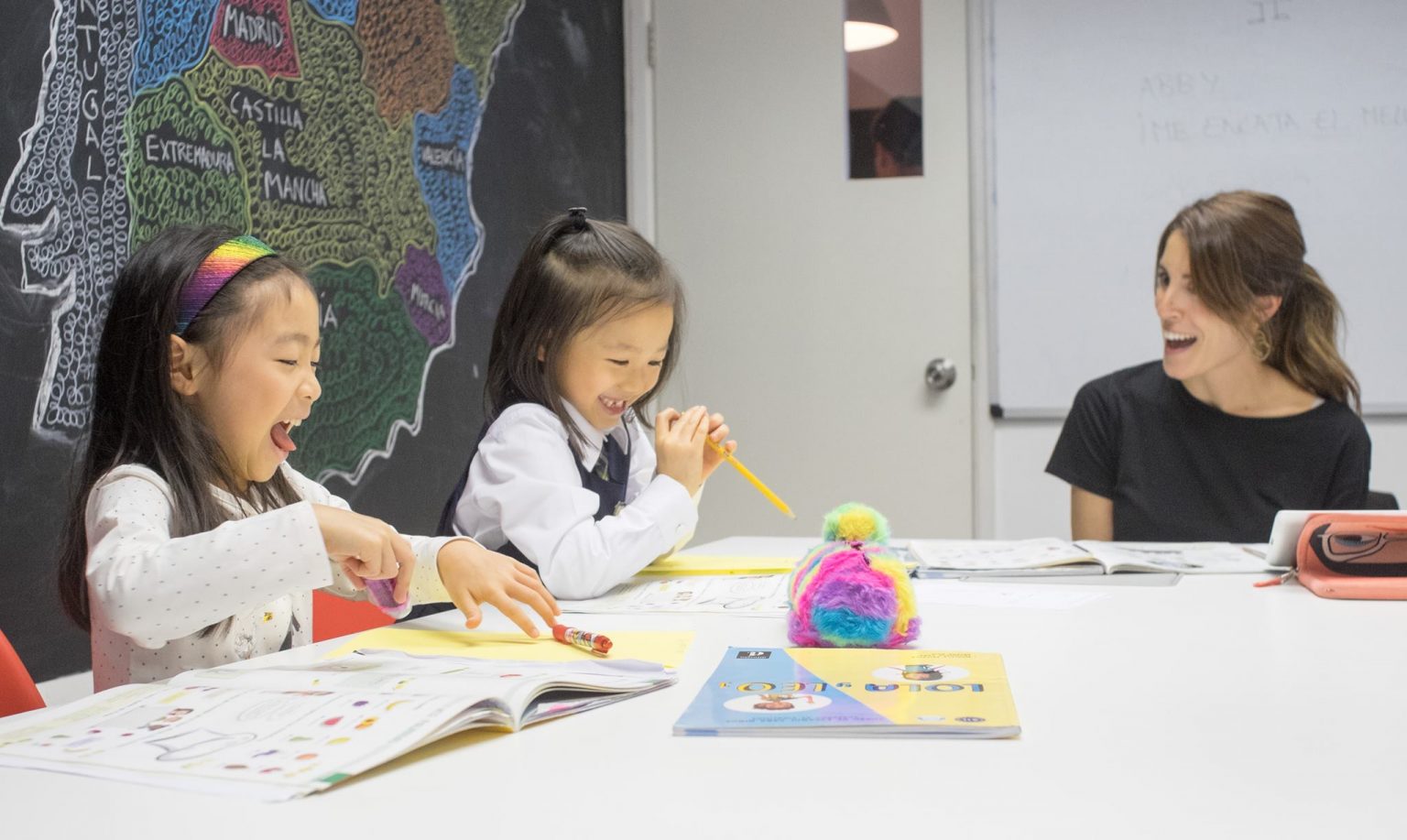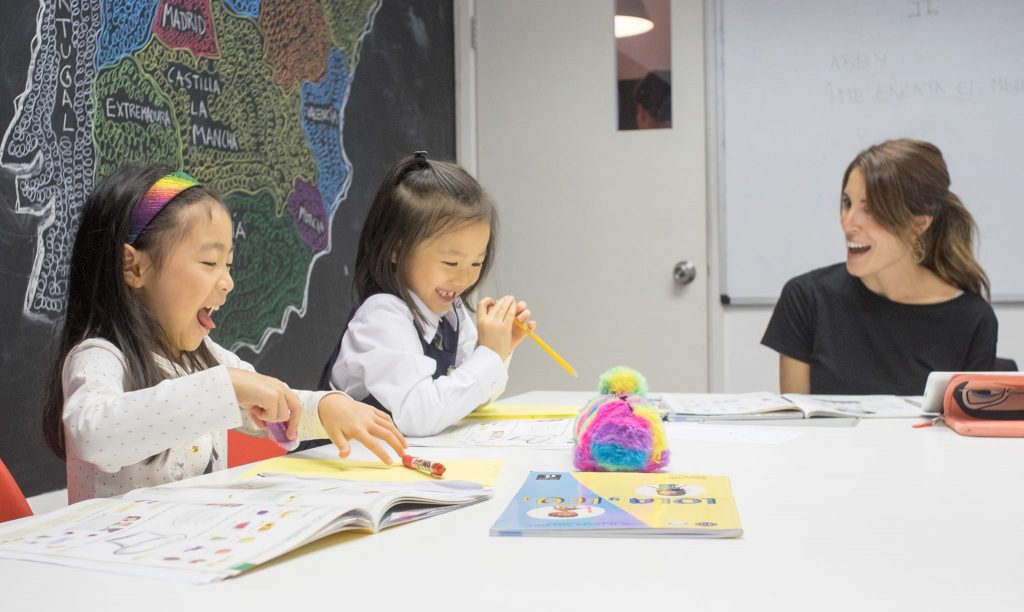 4. Discipline
Although creativity is incredibly important to us, we also believe that it has to come together with discipline.
Learning a language is the perfect way of adopting and improving some behavior rules and values such as politeness, teamwork, sharing, gentleness, tidiness and punctuality.
Our teachers are fully prepared to do so in a very relaxed and fun atmosphere.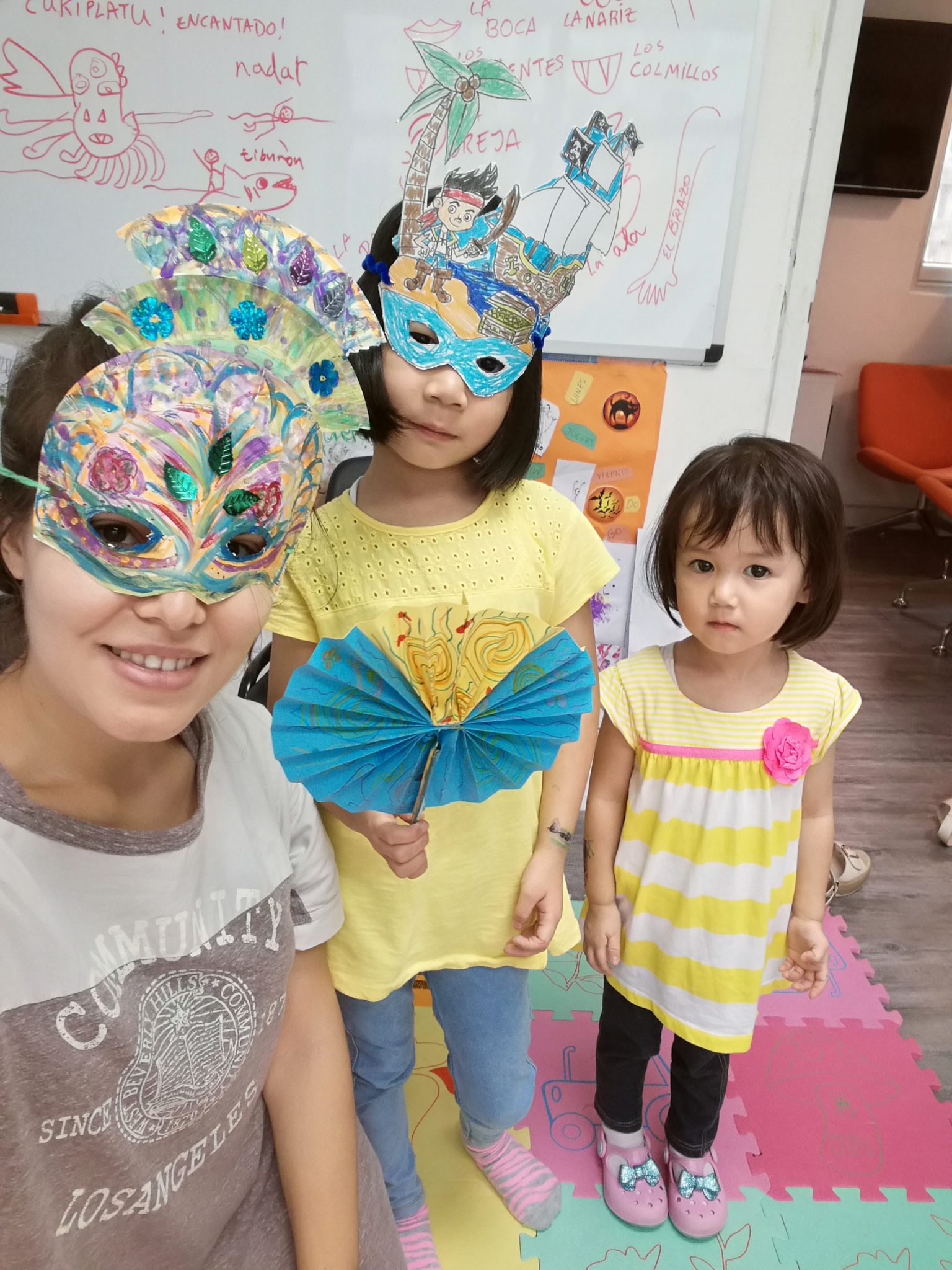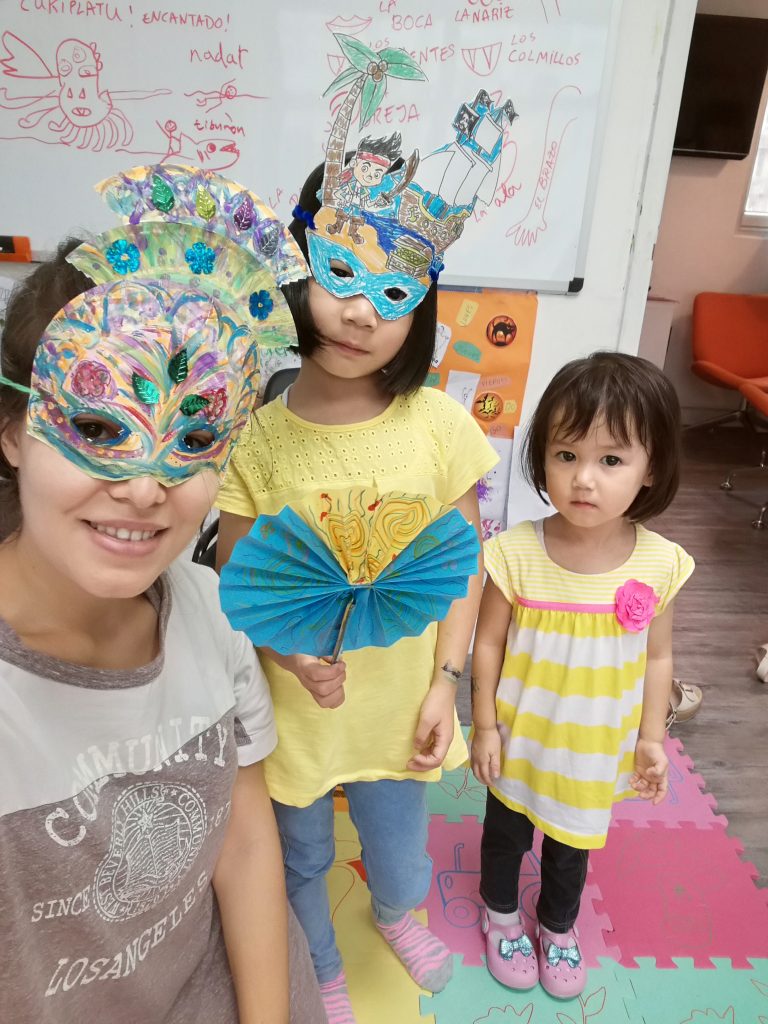 5. Fun and motivation
Last but not least! Fun and motivation.
We believe that nothing is more important than having bun and staying motivated throughout a learning process, and this applies to everyone: children, teenagers and even adults.
Some parents feel very frustrated when they want their kids to learn something that their kids are not interested about. We know this is crucial, specially in these early ages, and that is why all our syllabuses are designed to keep the student motivated.
Our Playgroup curriculum is based on monthly topics and contexts, combined with well designed lesson sequence and varied activities. In this way, the kids are always, interested, aware and open to keep learning.
FOLLOW US!