Top 5 activities for toddlers in Hong Kong
If you are looking for the top 5 activities for toddlers in Hong Kong, you should mark these ones down. Recommended by our students and friends, this curated selection of activities are a must-go choice for your little ones.
We firmly believe activities should be engaging, encouraging and promote lifelong skills so toddlers can become curious land independent little thinkers.
Although there are many more activities to be named and recommended, we have narrowed our list to make it easier for you to try them all as soon as you find some quality time to spend with your little ones.
Let's go through our top picks!
1. Pasitos Spanish right brain playgroups
If you want to introduce your little ones to a new vibrant language, you should definitely try Pasitos!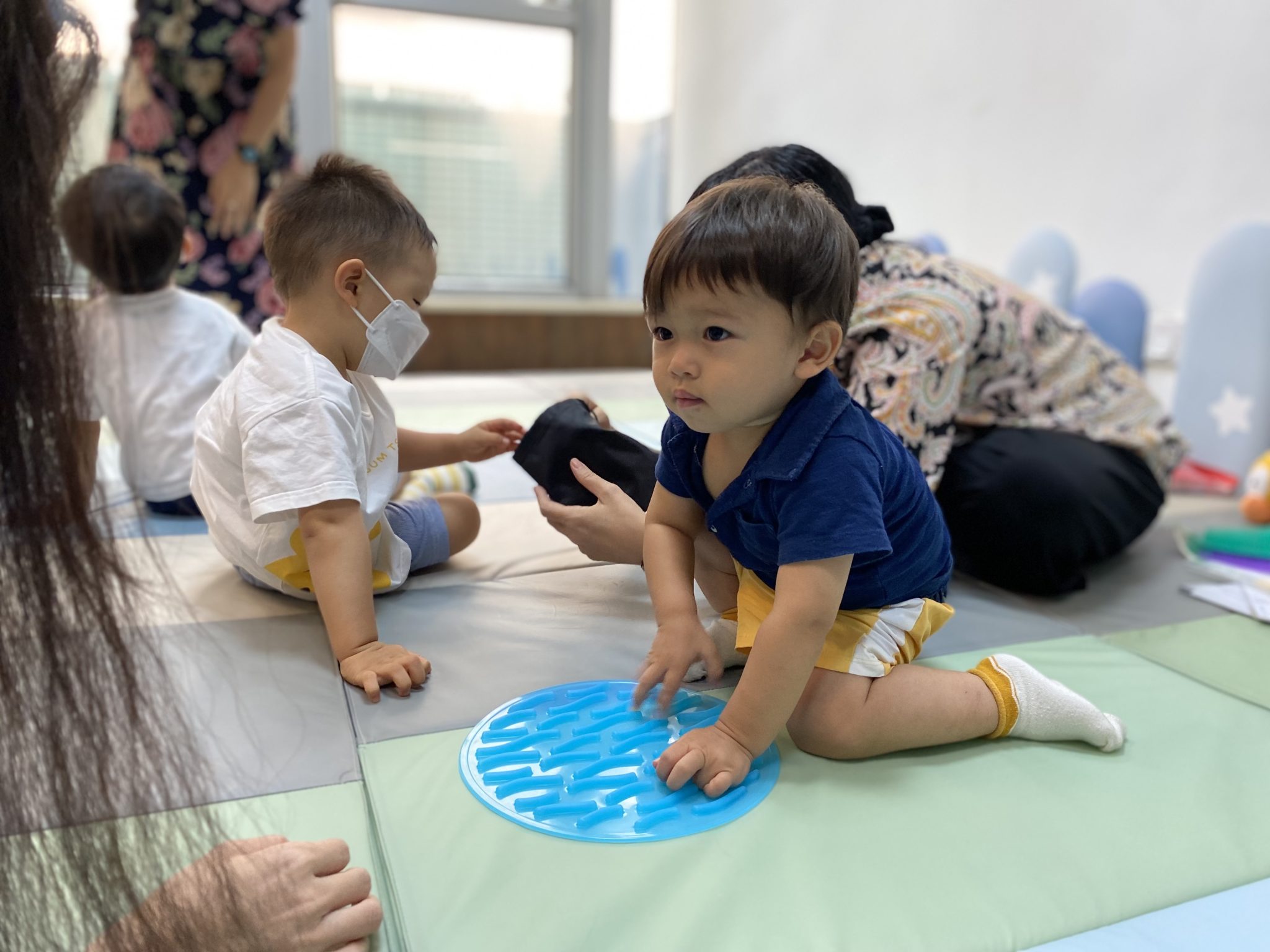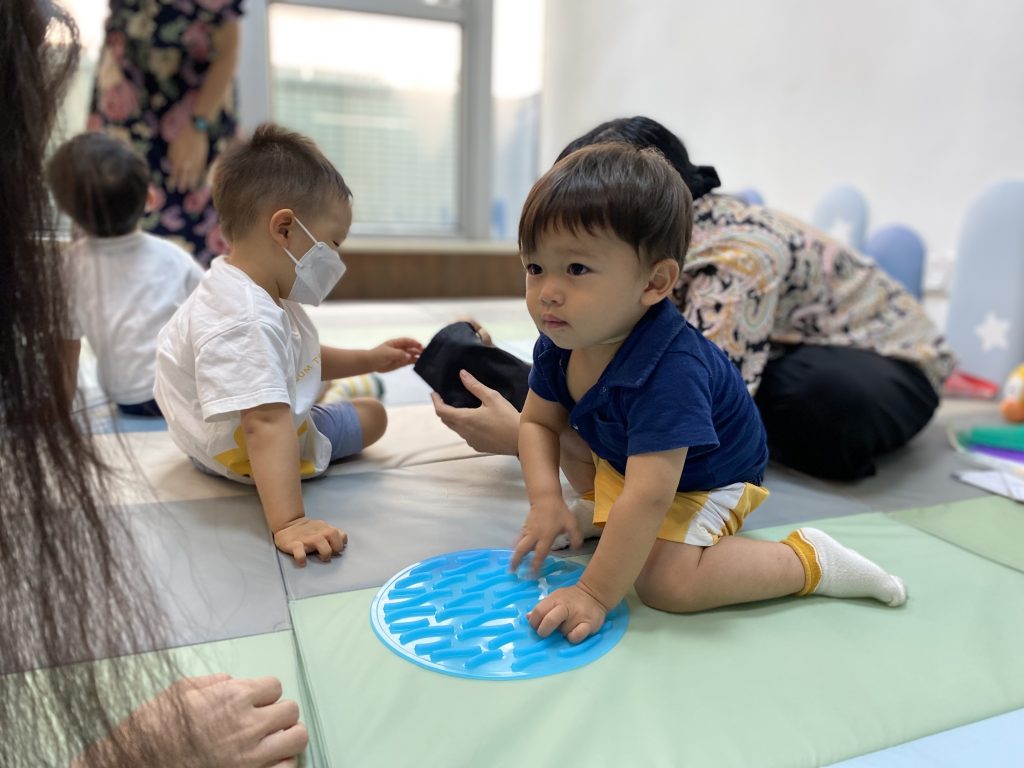 Located in Wan Chai, Pasitos offers one of the most interesting playgroups in Hong Kong. Ages go from 2 to 5 years old.
Let your kids experience the world through the different sensorial activities, games and Right Brain Flashcards, while learning Spanish in a very efficient and fast way.
Your kids will also get a Spanish learning Certificate at the end of every module!
Firstly, the Pasitos Playgroup has three Characteristics that make them such a special playgroup:
Spanish – Yes, your kids will not only have fun and develop their physical and social abilities. They will also learn one of the most used languages world wide.
Right Brain Approach – These Playgroups use their Right Brain Approach to stimulate their analysis skills, Imagination and Creativity
Own Materials – Forget about improvised lessons, or using just colouring sheets and repeating same materials as the most of the centres. At Pasitos, they make their own materials including thousands of Flashcards, class sheets and games.
The teachers at Pasitos are all native Spanish speakers, which makes the difference. Moreover, their qualified and experienced teachers, keep training to improve the Right Brain Approach.
Pasitos, Suite701, Keen Hung Commercial Building, 80 Queen's Road East, Wanchai, Hong Kong, +852 6899 5497, info@thespanishacademy.hk, www.pasitos.hk
2. Performing Arts Programs by Baumhaus
Located right next to The Spanish Academy, Baumhaus is a must-go choice for parents who wish to have their little ones engaged in different learning activities.
The program's goal is to give participants the chance to explore the fundamentals of the stage, whether it be singing, dance, speech, or drama, by providing a safe and stimulating atmosphere led by instructors with professional experience in the field.
Their programs are divided into different age groups so the little ones cannot miss the chance to fit in.
And not only Baumhaus is a beautiful space for toddlers and kids. Parents can seat and relax at their coffee lounge in their spacious venue in the heart of the city.
Baumhaus, 1/F,Kar Yau building, 36-44 Queen's Road East, Wanchai, Hong Kong, +852 2321 5898, info@baumhaus.com.hk, www.baumhaus.com.hk
---
3. Kadoorie Farm and Botanic Garden visit
Nestled amid the northern slopes and foothills of Tai Mo Shan (Hong Kong's tallest mountain) is the nature conservation center of Kadoorie Farm and Botanic Garden. Extending over 148 ha, the region is home to a wildlife refuge. This outdoor gem also includes greenhouses, terraced fields, and vegetable gardens, all of which are ideal for family outings.
As per our previous visits you shouldn't miss the following activities:
Learn about organic farming and rare plants by touring the farm's verdant vegetable gardens and orchid greenhouse.
Visit rescued wild animals like hawks, owls, deers, and even leopard cats at the wildlife sanctuary.
Kadoorie Farm and Botanic Garden, Lam Kam Road, Tai Po, New Territories, Hong Kong, +852 2483 7200, info@kfbg.org, https://www.kfbg.org/en/
---
4. Hong Kong Park walk
Get away from the hustle and bustle of the city and spend some quality time as a family at Hong Kong Park, an oasis of calm and undeveloped green space in the heart of Hong Kong. The park, only a ten-minutes stroll from Pasitos (sister brand from The Spanish Academy), features eight hectares of century-old trees and vivid blooming flowers, including the iconic bombax ceiba (aka red cotton tree)
The park features a sparkling man-made lake and waterfall and attracts many different kinds of birds, including blue-winged leafbirds, golden pheasants, and white-crested hornbills. It is definitely a perfect space for families to enjoy outdoor time with their little ones.
This verdant park also has a playground, making it a beautiful setting for children to run around and play.
Feel free to quickly check some recommendations from our friends at Little Steps in the video below.
Address: 19, Cotton Tree Drive
---
5. Sai Kung Country Park getaway
Indeed, it is by far one of our favourite places to get lost on an outdoorsy day. Or even a weekend if you are into camping, 🙂
There's more to Hong Kong than just its urban landscape and fast pace. If you and your loved ones are looking for a fun and exciting way to get away from the hustle and bustle of the city, consider taking a trip to one of Hong Kong's many scenic parks.
Sai Kung is one of the most visited country parks in Hong Kong, and its 4,494 hectares include both inland and coastal areas. Sai Wan, Ham Tin Wan, Tai Wan, and Tung Wan are some of the most beautiful beaches in the territory, and the park also features gorgeous hiking paths. The park's main draws are the beautiful stretches of white sand beach that are backed by forested hills and offer a serene environment for rejuvenating family outings.
https://www.discoverhongkong.com/eng/explore/neighbourhoods/sai-kung.html