BEST PLAYGROUPS IN HONG KONG ISLAND
You can find all sorts of Playgroups for infants and toddlers in Hong Kong Island.
From Wong Chuk hang to Wan Chai, we will introduce you our top 5 picks.
Preschoolers' cognitive and motor skills develop fast in the first five years of life. Additionally, Your child needs a fun and engaging space to explore and learn. This way they will reach their full developmental potential.
With our top 5 Playgroups, your children will:
Meet new friends
Expand their knowledge of the world
Grow in their physical and social abilities
Improve their capacity for problem solving
and… all this while having so much fun!
LET'S START!
1. Pasitos – Not only a Playgroup but also Spanish learning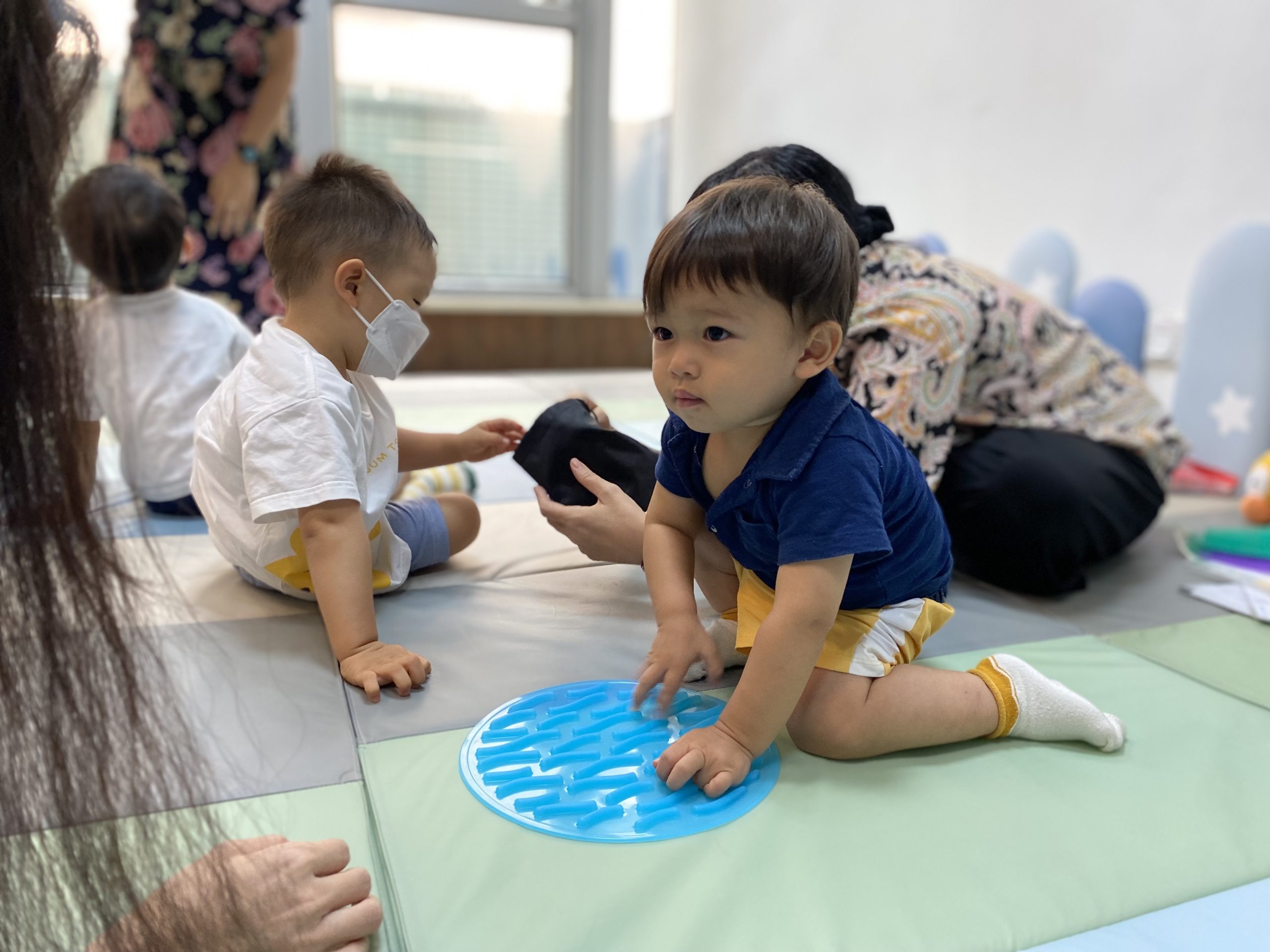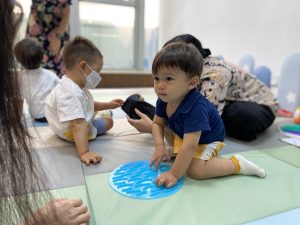 Located in Wan Chai, Pasitos offers one of the most interesting playgroups in Hong Kong. Ages go from 2 to 5 years old.
Let your kids experience the world through the different sensorial activities, games and Right Brain Flashcards, while learning Spanish in a very efficient and fast way.
Your kids will also get a Spanish learning Certificate at the end of every module!
Firstly, the Pasitos Playgroup has three Characteristics that make them such a special playgroup:
Spanish – Yes, your kids will not only have fun and develop their physical and social abilities. They will also learn one of the most used languages world wide.
Right Brain Approach – These Playgroups use their Right Brain Approach to stimulate their analysis skills, Imagination and Creativity
Own Materials – Forget about improvised lessons, or using just coloring sheets and repeating same materials as the most of the centers. At Pasitos, they make their own materials including thousands of Flashcards, class sheets and games.
The teachers at Pasitos are all native Spanish speakers, which makes the difference. Moreover, their qualified and experienced teachers, keep training to improve the Right Brain Approach.
---
2. Baumhaus – Boost your child's developmental achivements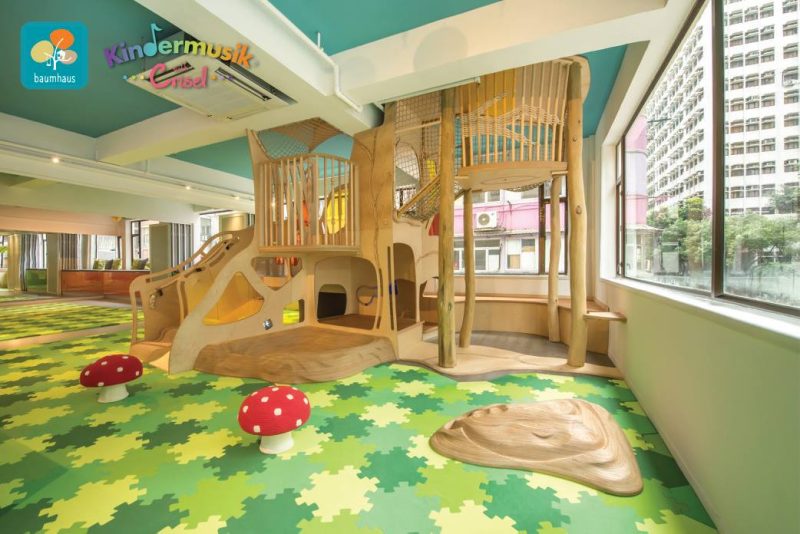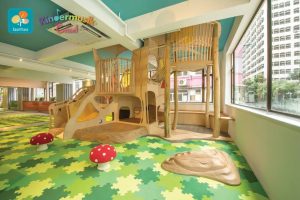 ---
3. Little Genius House – Let them explore and discover new interests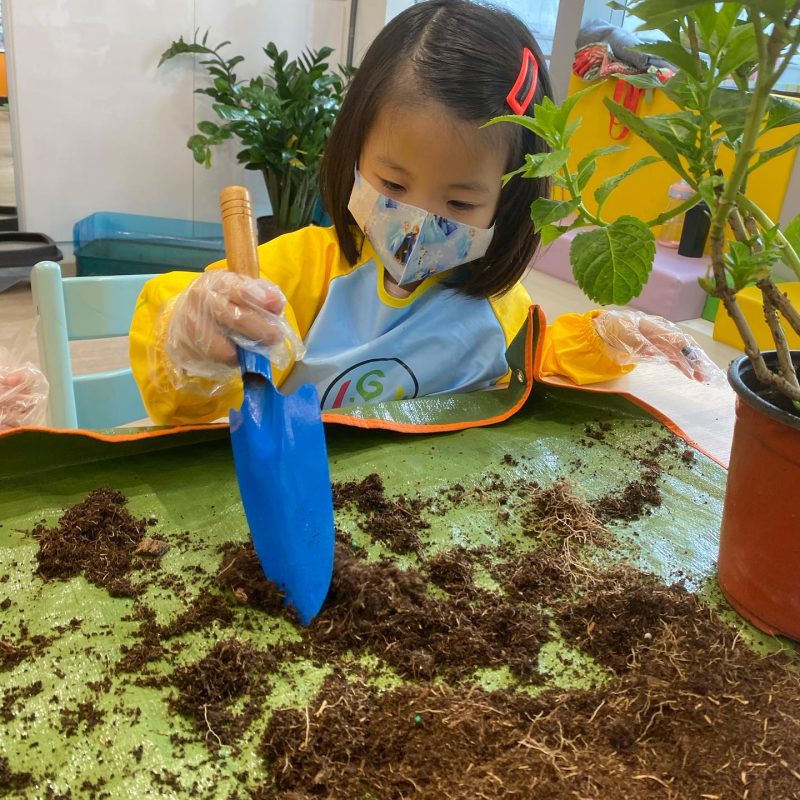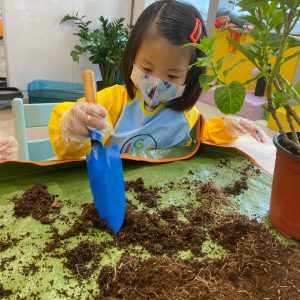 ---
4. Casita – great musical and physical exploration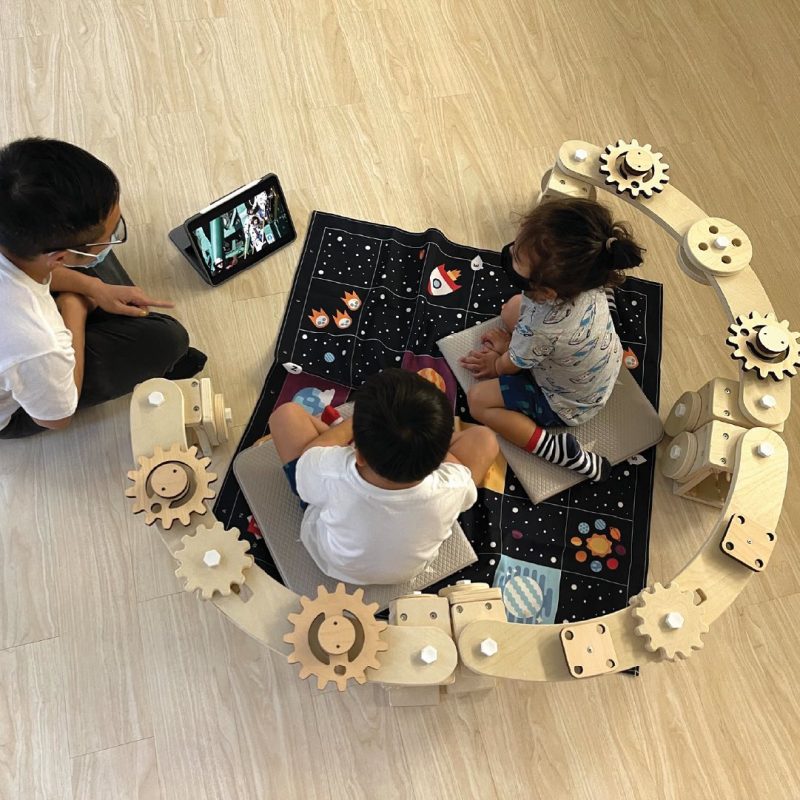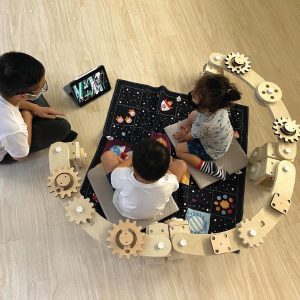 ---
5. Les Petits Lascars – Cognitive, emotional and psychomotor development