Learning Spanish in Hong Kong or online is an exciting time for our students. Practicing Spanish outside of the classroom may not be as easy as following our lessons.
In addition to attending lessons at The Spanish Academy and learning how to speak Spanish, you may wonder how to practice your new language outside of the classroom.
Here are some tips on ways that students can engage with the Spanish language and speak Spanish when not at The Spanish Academy.
Start reading in Spanish
Here is probably the best advice for practicing Spanish outside of the classroom.
Even though it may seem like obvious, reading short articles, books or magazines are great ways to improve your Spanish. Here are a few alternatives to start reading in Spanish:
Online News in Spanish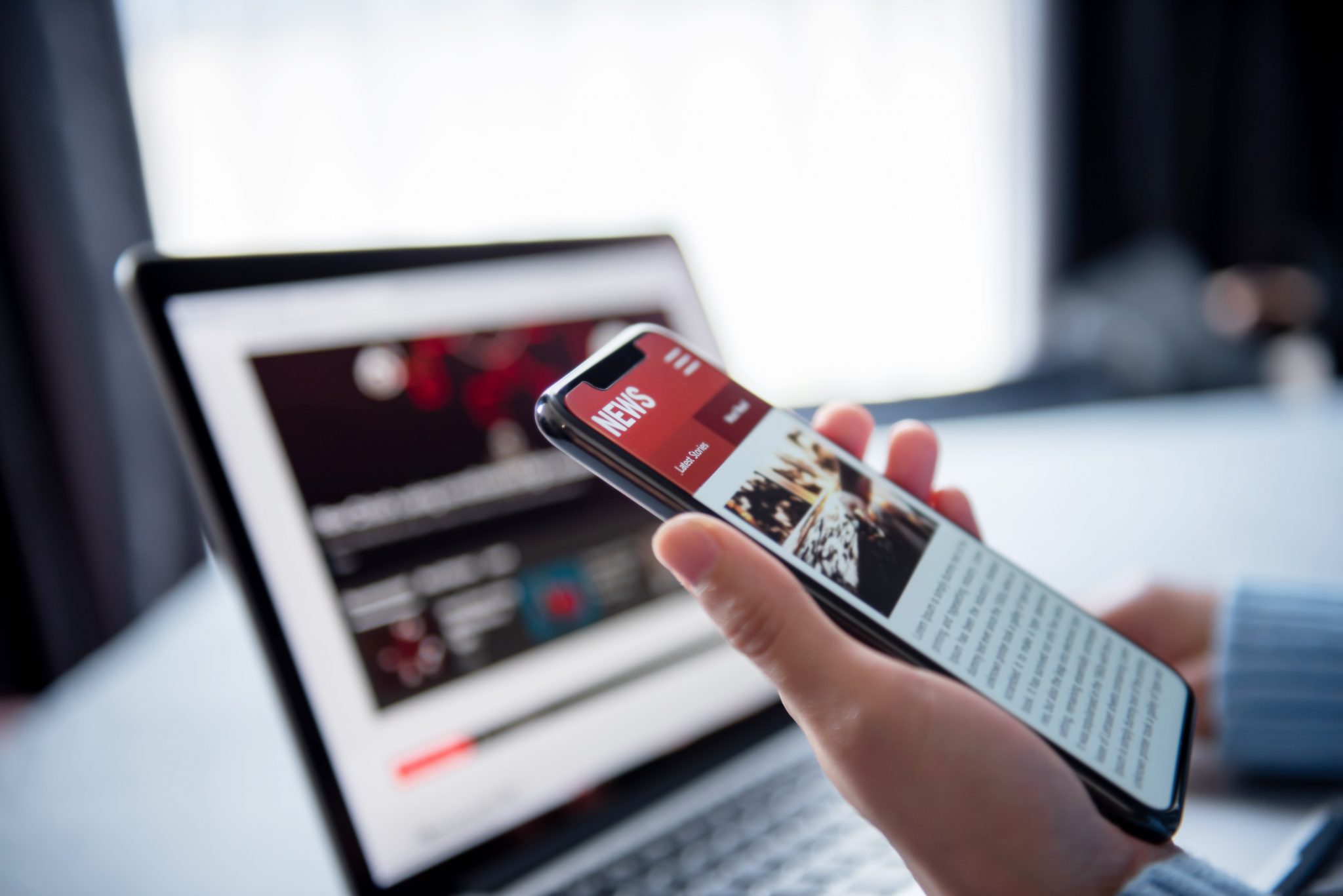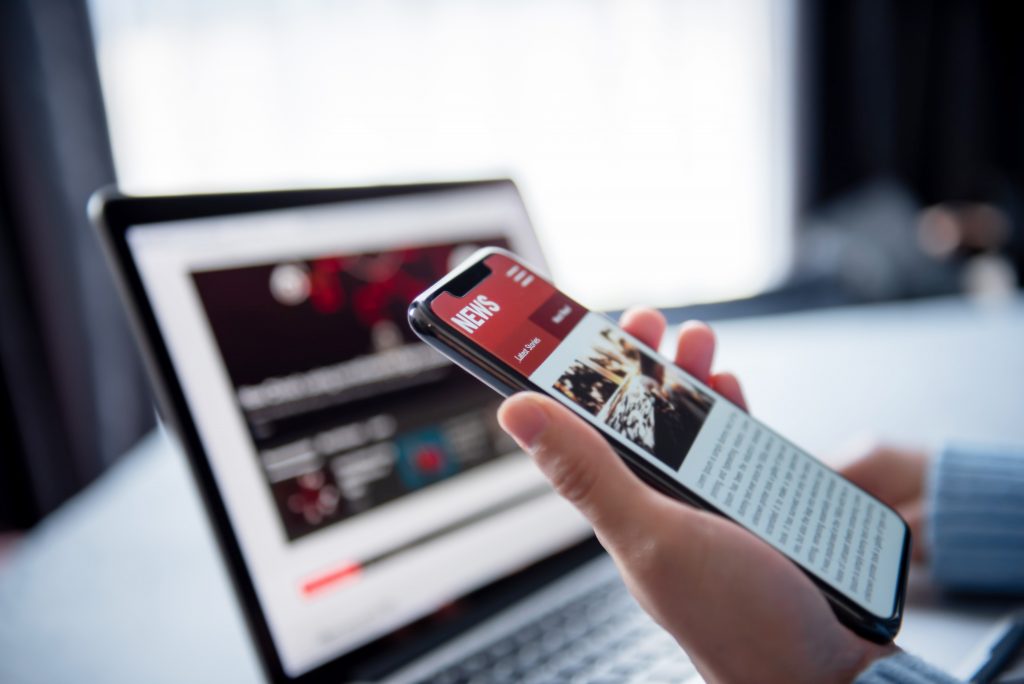 There are plenty of Spanish online newspapers out there. To keep the list simple, we highly suggest to check El Pais or El Mundo. Their views on Spanish politics differ, but you just want to practice your Spanish, right?
Also, there are other highly popular sites which have Spanish translated sections with simpler articles for you to read. BBC mundo (BBC's service for the Spanish-speaking world) or DW (the regional version of official German TV "Deutsche Welle" for Spanish speakers) are very trustful sites for you to read about many different topics and current news in Spanish.
E-readers
You are probably familiar with e-readers and have used one before. Whatever the brand is, e-readers are a wonderful tool to focus on your reading and keeping daily distractions away.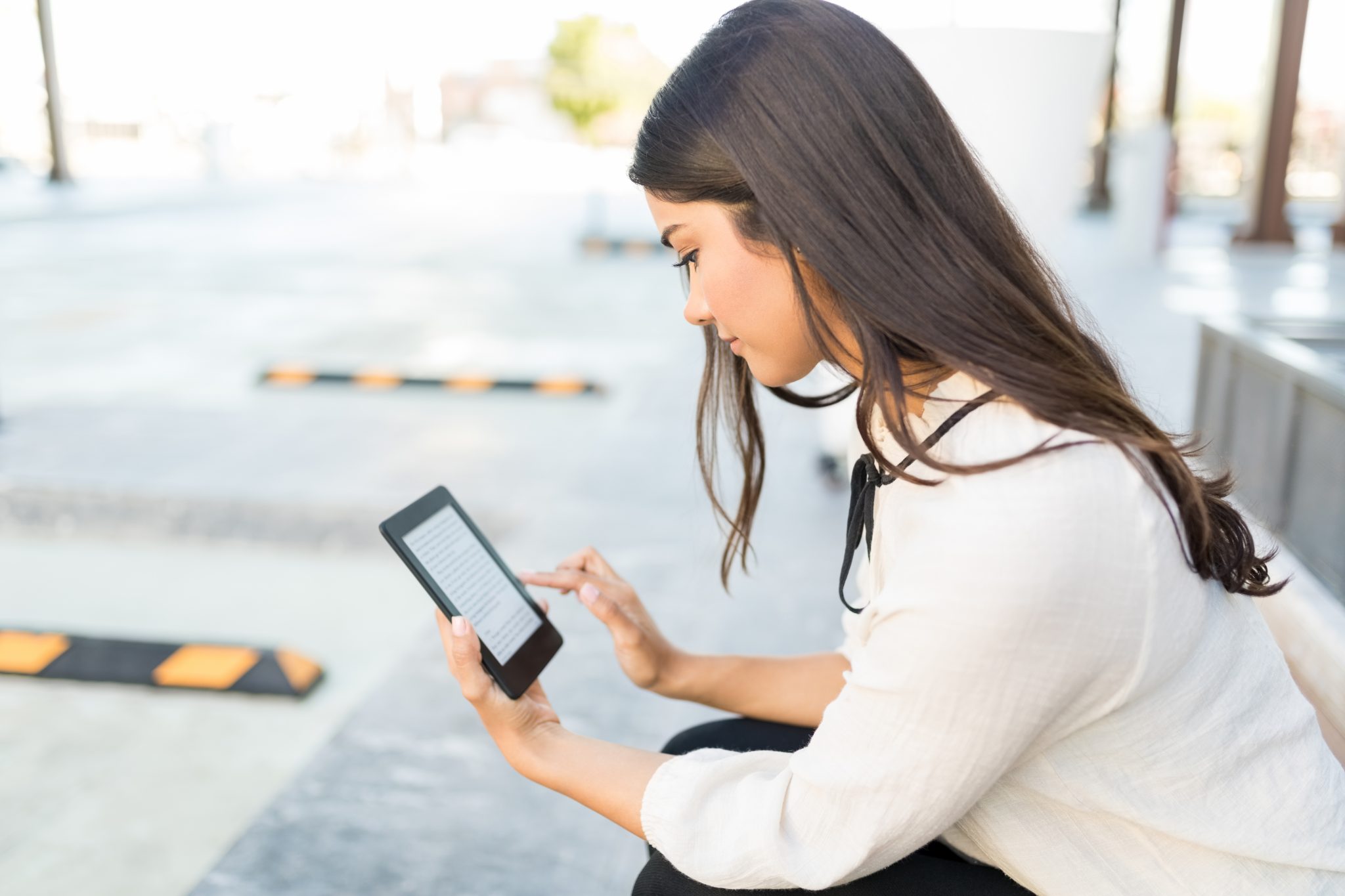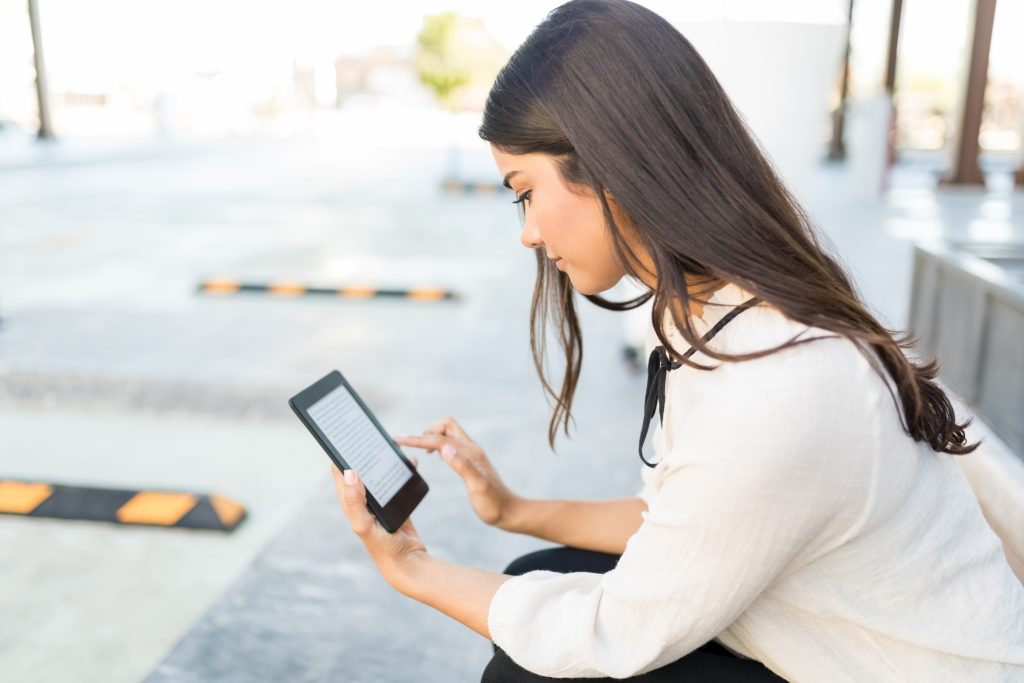 Make sure you highlight the words you don't understand and keep them for revision. Moreover, you can translate the words you wish to remember and use them in your Spanish lessons.
Spanish Magazines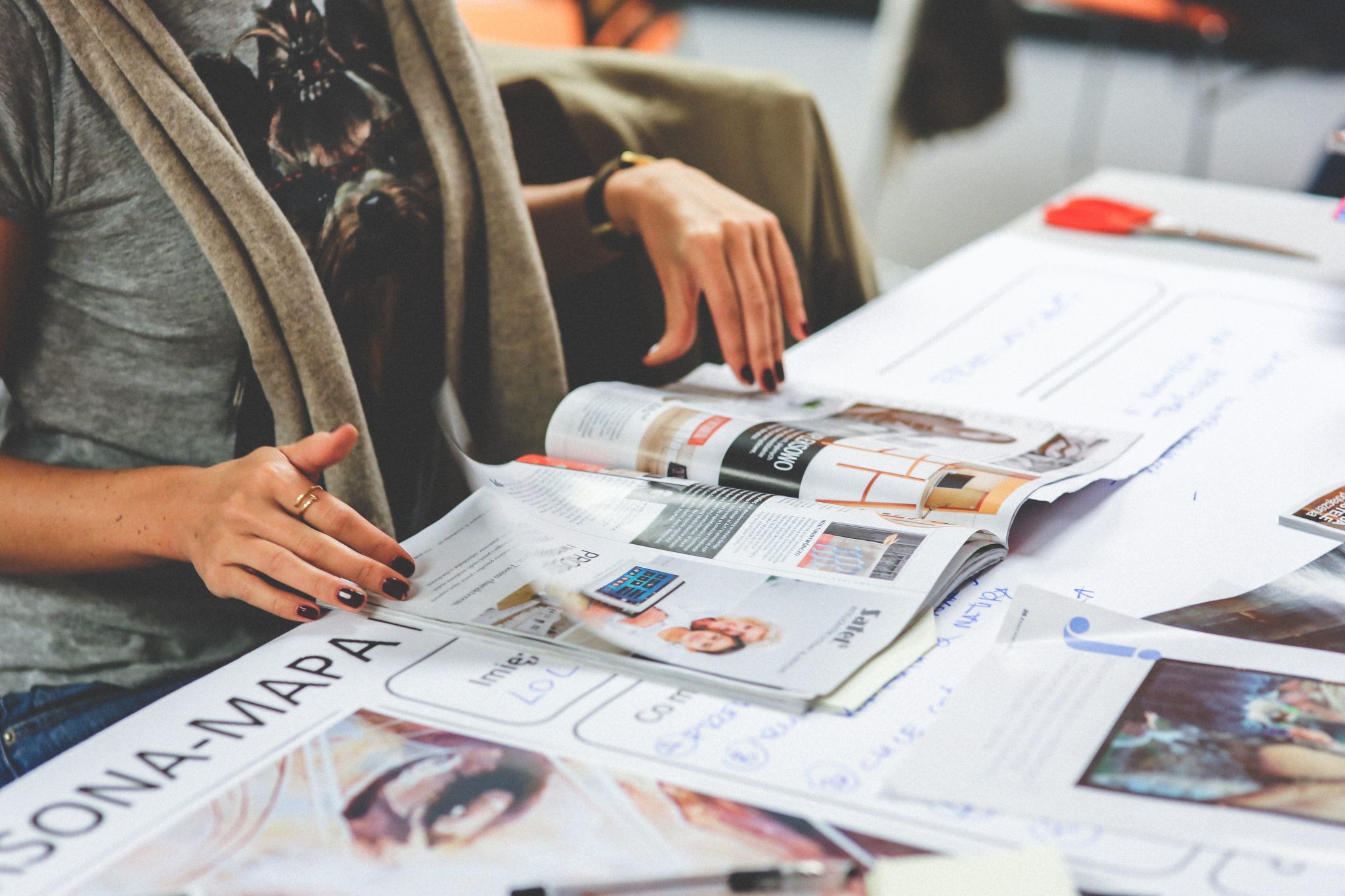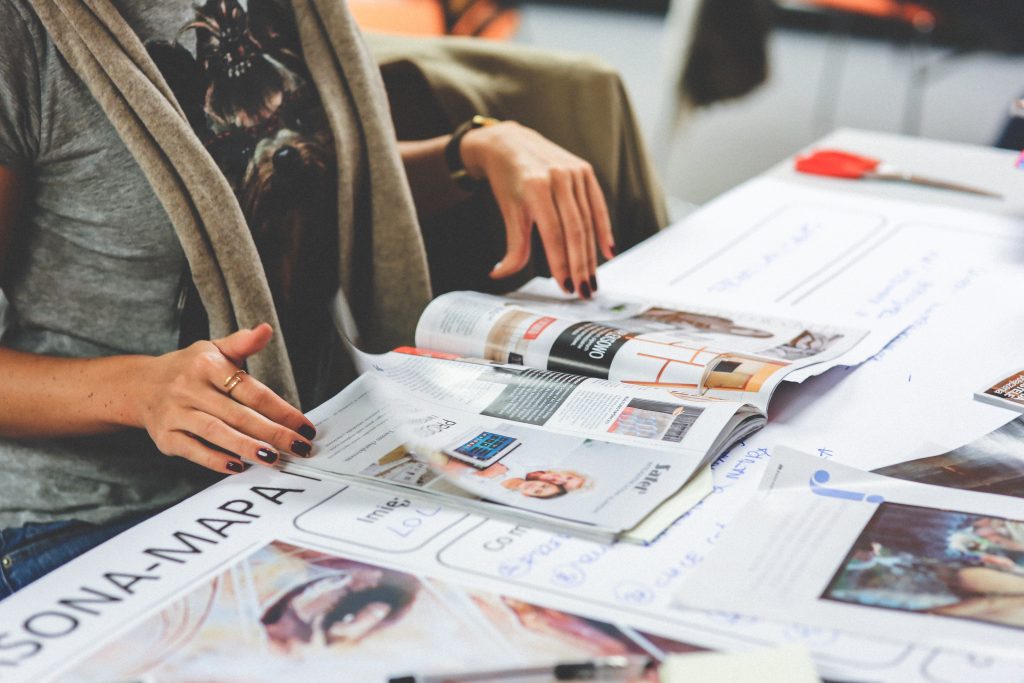 If you want to improve your Spanish on a specific field you are interested in, there's nothing like reading magazines in Spanish. Read an article about a familiar subject (celebrities, movie reviews, fashion advice, etc.). It will help you learn new words in a setting you already know.
Feel free to contact us if you wish to know which magazine you should pick next.
Children's books in Spanish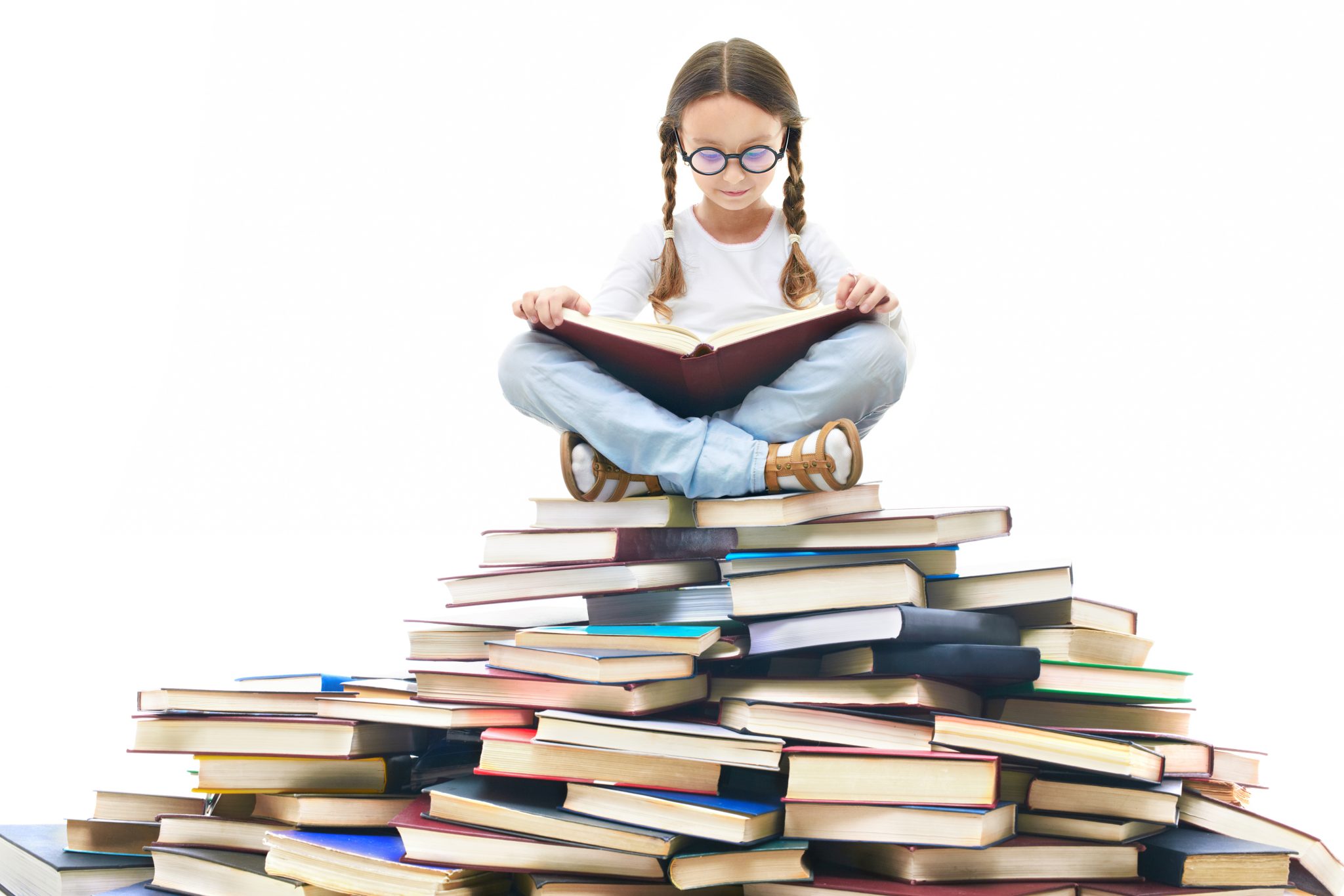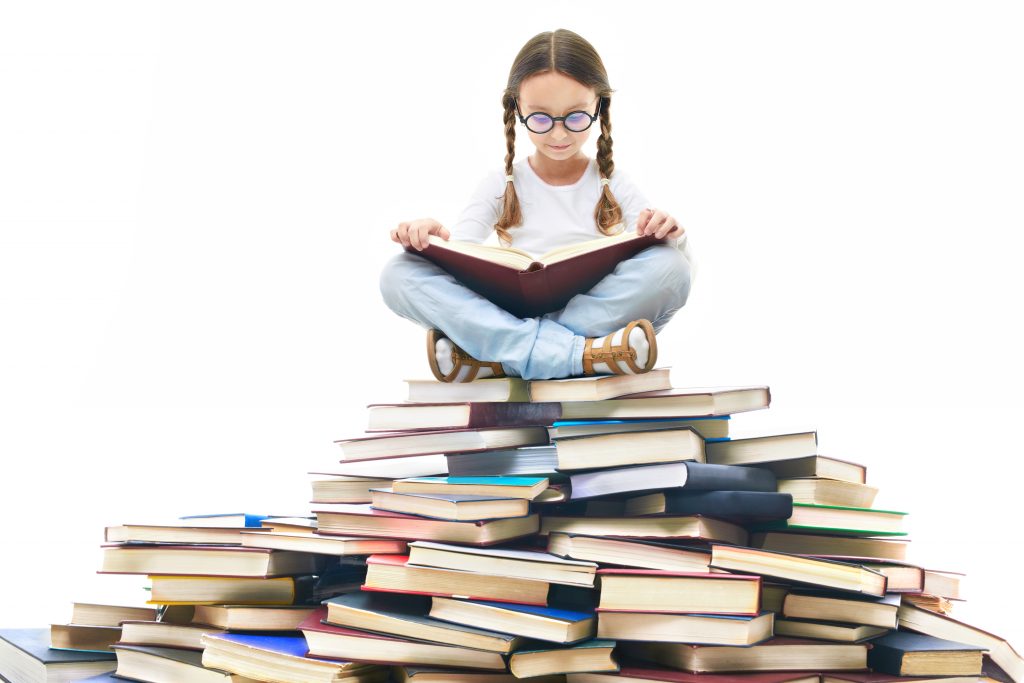 They are likely the best way to learn new words. Choose a book you already know well and have fun learning new sayings and phrases from it. We always encourage our students and parents in the Spanish classes for kids to pick any popular one to start with.
You may want to go to the children's section on Book Depository and search your preferred age range.
Watch movies or series in Spanish
Watching a series or movie in Spanish will help you speak and understand Spanish much better. If you watch Netflix with Spanish audio and English subtitles, or vice versa, it will help you connect Spanish words with their English meanings.
Also, going to a movie theatre to watch a Spanish-language movie will help you learn the language a lot. However, this may be a little difficult if you are in Hong Kong.
Watching movies at home instead of going to the movie theatre is a good idea because you can turn on subtitles and get used to accents and how fast people talk in Spanish.
Practice is an important part of learning to speak and understand Spanish fluently. This is true for all Spanish students. Any extra work you do outside of class is sure to help you keep getting better. The last thing we can say is that it's all about taking small steps. Make the most of every moment. Netflix and chill anytime, in Spanish!
Explore Spanish-related venues and activities
Ok, you are probably lost now if we ask you to find Spanish-related venues for practicing Spanish. Although you are not going to be fully immersed into the Spanish language, you will at least get the chance to practice it. It all depends on how hard you try!
Here are some of our suggestions for you to get a little more exposed to the Spanish language:
Read the menus at the many Spanish restaurants in Hong Kong
You shouldn't miss trying some Spanish food in Hong Kong. There are plenty of great restaurants for you to try. And besides indulging yourself with great tapas and sipping your favourite Sangría or Spanish wine, you should be reading the many words in Spanish you may find in the menus. Why don't you try saying "cochinillo", "sangría", "patatas bravas" in your next order?
Oh! And don't miss reading our blog post "best 5 Spanish tapas in Hong Kong" or have a look at our Instagram post "🍲¡En el restaurante!🍺" we filmed at La Paloma.
Join meet ups and make Spanish-speaking friends
Although we do not have the exact official figure, there are a few thousand Spanish-speakers registered in Hong Kong.
That said, you can definitely find a Spanish-speaking person with whom to practice some Spanish. Daily conversations trying your best to make yourself understood is a great way to make use of Spanish vocabulary you have already learnt at The Spanish Academy.
Let us know if you are interested in joining any special event soon and will keep you posted on any Spanish-related happening in town!
Visiting libraries and book shops
You would be surprised about the number of books in Spanish you can easily find in Hong Kong.
If you are on a budget, you may want to visit any public library in Hong Kong and get to pick some Spanish learning book to revise your lessons. There are plenty of public libraries in Hong Kong and we have found many interesting books to learn Spanish there. You can borrow them for free and return them once you have marked all you wanted to learn.
Or, if you wish to spend some well invested money in your Spanish learning, go to many of the book shops in Hong Kong and ask for some Spanish novel or the latest grammar book. A place you will not want to miss is "Parentheses" or "La libreria".
---
We hope you enjoyed this article! Do not forget to follow us on our social media, and let us know if you agree with our suggested ways of practicing Spanish outside of the classroom!
Furthermore, remember we are a top Spanish school in Hong Kong where you can learn this amazing language with the best teachers. Do not forget to visit our website and check our courses!