If you are looking for a new Spanish-related job, you cannot miss the following tips to write a perfect cover letter for your next employer. Our students taking Spanish for Business lessons know it well, and now we share some tips with you too.
Cover letters in Spanish do not vary much from the English versions. However, you must know some tips that will make your next cover letters look more professional. Find in our next post a sample cover letter we received recently (It has been modified to keep his anonymity).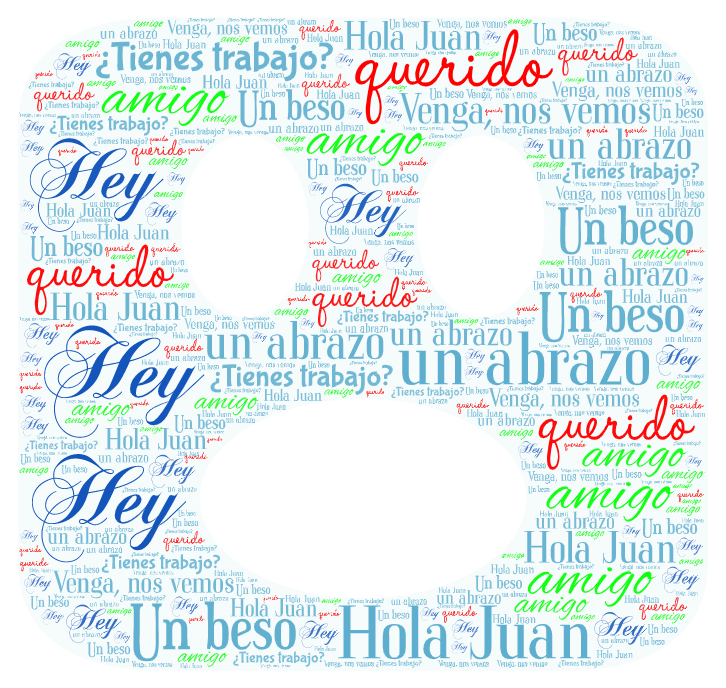 Avoid writing with an inappropriate style. Using informal language will not help much when applying for a job.
A well structured body message and salutations are very important to have a greater impact and increase your chances of being hired. Not to mention, maintaining the formal writing style.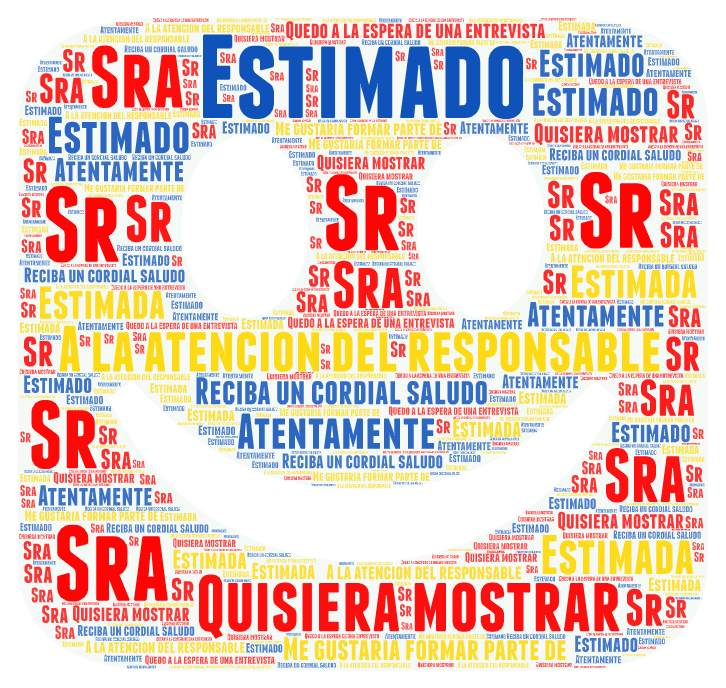 Instead, make sure you use an adequate language and always keep the formality when addressing to your future employer.
Key elements in your cover letter
Personal information
The way you include your personal information in your Spanish cover letter will vary depending on the means you communicate with your potential employer.
If you are writing a formal letter, you cannot miss including your full name, address and phone number. You may want to include your email as well, so you have higher chances to be contacted.
However, when you are writing an email to apply for a job position we highly advise to include your phone number. Always aim at finding a more direct form of communication. And as we always tell our students at The Spanish Academy: "¡Simplifica!". Yes, make it simple!
Address to the right person
"¡Hola Manuel!" and "Querido Manuel" work well in an informal context, but not when you are applying for a job.
If you know the person you are trying to reach, you can always use the classic formula "Estimado/a señor/a García" (Dear Sir/Madam).
But since you don't always know the name of your employer, you will always stay safe using this formula: "A la atención del responsable de recursos humanos" (Dear Human Resources responsible).
Explain why they need you
There are plenty of candidates out there. You must catch the attention of the person who is hiring. Emphasise your strengths and give them no chance to hire another candidate.
For example, if you are looking for a vacancy that requires Spanish speaking fluency, you will want to let them know how well you can communicate in Spanish. If you studied at a professional language school like The Spanish Academy, make sure they know you took Spanish for business courses or any of our private classes or our general courses.
Also, highlight further skills you can contribute with and that can help your future company grow. But try not to sound too pretentious. Accommodate your presentation to what specifically is needed at the job. Adding unnecessary information while only drive away the attention of your employer. You'd rather be original and catchy than boring.
Explain your skills
As mentioned above, you must focus on the important skills. After mentioning further skills, you should specify why they can apply perfectly to the company you want to work for. Problem-solving, creative thinking, enthusiastic candidate … are terms everyone uses. But you must stand out from the crowds!
Don't forget to read carefully the information about the job position and make sure you include powerful words which can quickly explain the most about your skills. Mention specific milestones you have achieved. Explain how your skills can solve some problems you may face in your new job position.
Last but not least, if you want to write a perfect cover letter try to show yourself as a flexible candidate who can learn out of the box and adapt to such a fast changing work environment.
Closing your cover letter
Be proactive! Avoid using the classic closing such as "Looking forward to a favorable reply"… It is obvious that you are expecting to get an interview and move forward in your job application. You must try to be more creative and show you are willing to take this job anytime.
Hence, your closing must be smartly written to provoque a positive reply and make your application successful. Although proactive candidates always are more attractive to employers, when you write a perfect cover letter you should avoid being too pushy and overact your writing.
Structure of a cover letter
1. Contact information
If you are writing a formal letter, you need to include name, address, phone or cell phone number, and your email address. Many candidates also include their LinkedIn contact information in order to let employers access their professional profile, resume, and networking contacts.
In case you are writing an email, you won't need to include your address. Instead you should include your contact number for easier communication. And remember using appropriate email addresses (avoid showing your hobbies or political views through your email address).
Adding the employer contact information is not a must. It will be good to include it when you have information about him.
2. Salutation
If you know the person you need to contact, stay formal. Avoid friendly salutations. The classic "Estimado/a Sr./Sra." will be a safe salutation.
When you don't know whom to address when sending a cover letter via email try to research a contact person beforehand. Although it is a safe alternative, "A quien corresponda" (to whom it may concern) might sound too generic. Your employer wants to see that you put effort in getting the job. Try to always find out more information about related people in the organisation.
3. Body
If you want to write a perfect cover letter, the body must gather the most important information. The employer will know what position you are applying for, why you should be the right candidate, and further information about you.
Although no specific rules are set, the body of a cover letter usually contains between 2 to 4 paragraphs. All in all, you must show proactivity in the body of the cover letter.
First paragraph. In this first section, you must catch the attention of the employer and focus on showing your strengths and the position you want to take.
Second paragraph. After persuading about your strengths, highlight what you have to offer. You should give some references of previous achievements related to the job position you want to get. This paragraph will vary in length according to your previous work experience.
Other paragraphs. Include what you know about the company and let your employer know you did some research. Also you can summarise what you could bring and request a meeting or call for further discussions.
4. Closing
Make sure you close your letter with a formal "Atentamente" (Sincerely). You must keep the formality and never write "Hasta luego" or "Hasta la vista".
5. Signature
Your full name and contact number will suffice. You can add your LinkedIn page so your employer can quickly access your profile. Adding a digital signature is optional.
All in all, these are our tips for you to write a perfect cover letter. Surely we would love to share many more tips. Feel free to contact us and start your Spanish learning journey with us and get your Spanish-related dreamed job, 🙂