Learning Spanish has never been that easy. Online Spanish lessons are ready for you and here is why you shouldn't wait longer to start learning with us.
Convenience. Anytime, anywhere.
Starting online Spanish lessons is as easy as logging in your computer, phone or tablet. With second to none connection quality, you are one click away to beginning your learning journey.
Spanish online courses are now available for you wherever you are based. Spanish students from all levels and ages are welcome to start learning at their earliest convenience. You can be one of them! Simply click here to start your lessons. We will ensure the most efficient learning.

Flexibility in choosing a preferred time slot for online Spanish lessons is also an advantage for our students. Therefore, now you can choose whenever you want to start learning Spanish.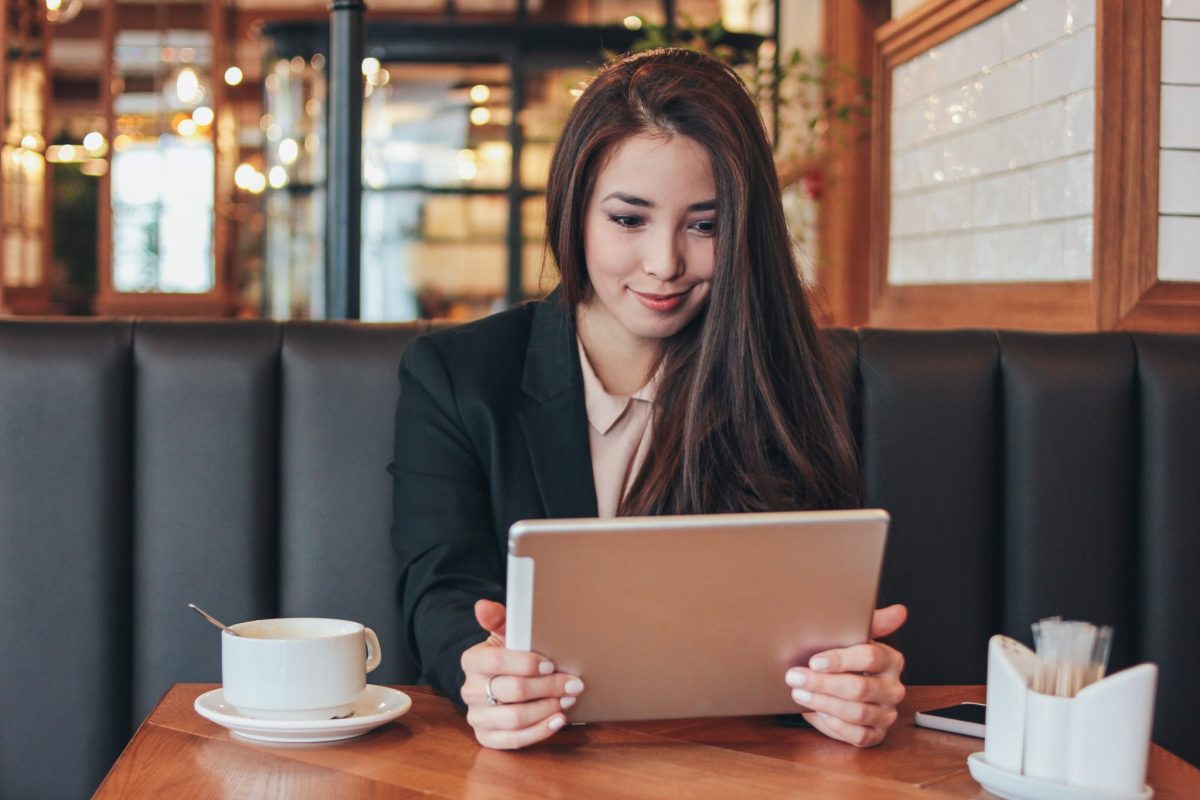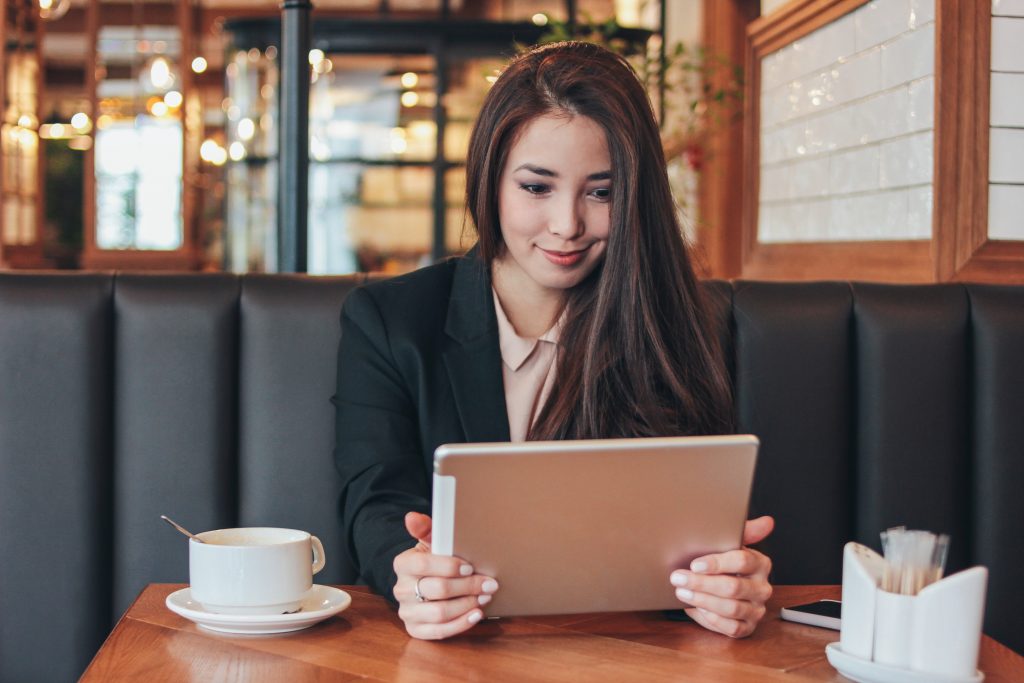 Boost listening and speaking fluency.
Live conversation with our native Spanish tutors is the most effective way to improve your speaking fluency in Spanish. Online lessons differ from traditional lessons in the way the communication flows. Hence, online live classes allow the students to better train their listening skills, and put an effort into speaking in order to be understood.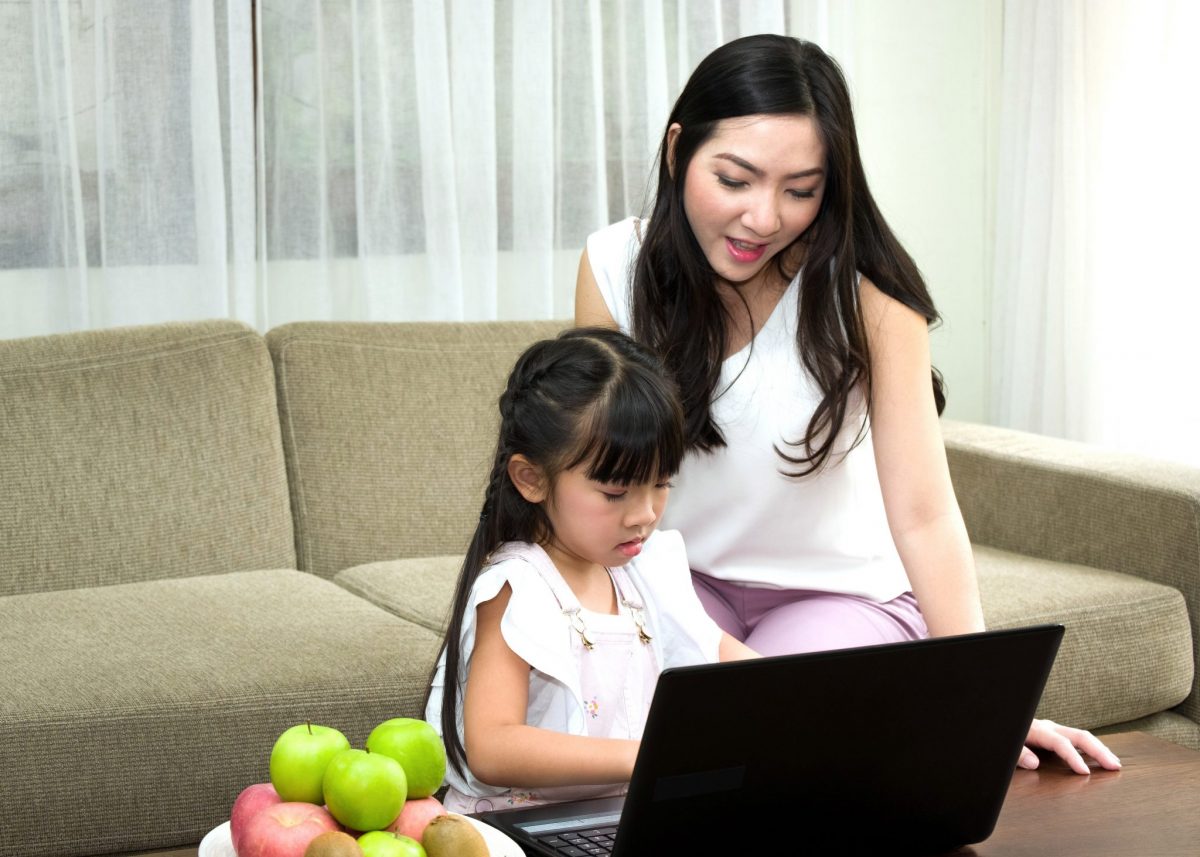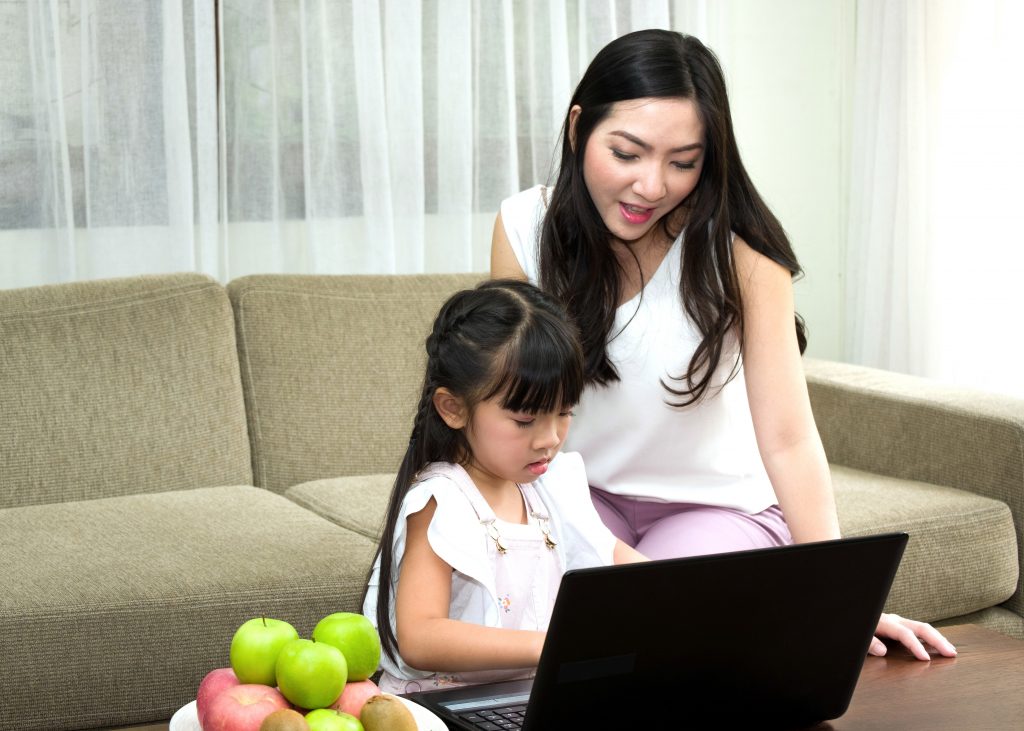 Reading and writing can be properly done with the interactive tools we propose. Have you ever imagined chatting with your favourite Spanish tutor? Now it is possible to do it live while you enjoy your Spanish lessons.

You just need to give us a call, or contact us to get to know more about our Spanish online lessons.

Upgrade your exam marks through our Spanish online lessons.

We understand how much pressure students have to prepare for their exams. When you need support to achieve better results in your Spanish exams, we are here to help you. Our native Spanish teachers are experienced at preparing for your Spanish exams.

Interactive speaking is a lacking skill for many students. And it shouldn't be if you start learning Spanish with us. From our solid experience teaching students in Hong Kong, we noticed that speaking and listening can be intimidating. Practicing these skills with the comfort of online arrangement will boost your confidence and drive you to better exam results.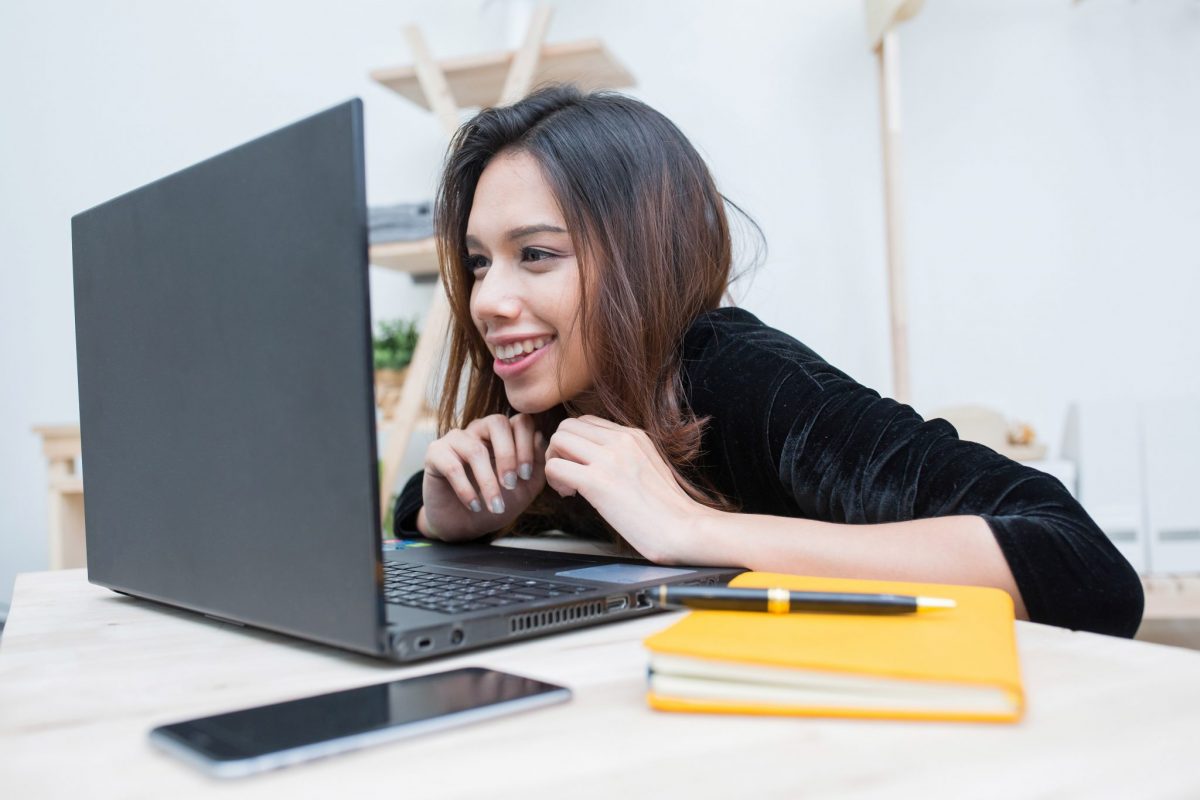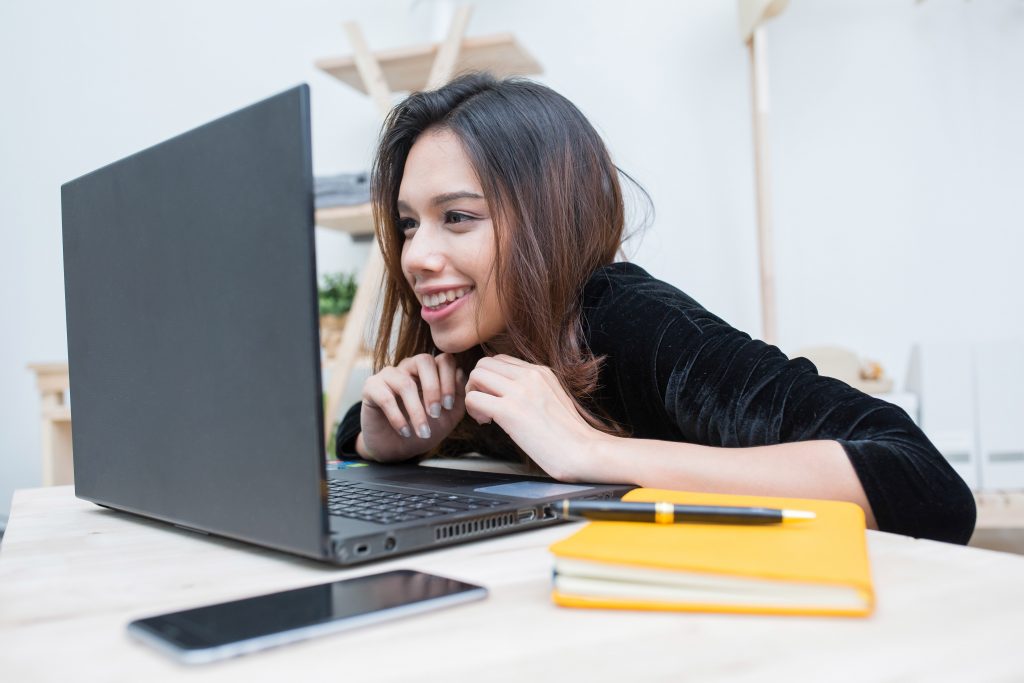 Try our lessons and we will make sure you get the best grades at your IB and IGCSE Spanish exams. Moreover, with DELE exams around the corner, you cannot miss our DELE exam preparation courses available online.

We are your reliable learning partner.
And last but not least, we are based at the heart of Hong Kong. The Spanish Academy is proud to be the best rated Spanish school in Hong Kong. We are always supportive and will always accommodate your needs.
Our students deserve the best teaching experience. Hence, we will always be here to listen to any feedback that may help us improve our online teaching services.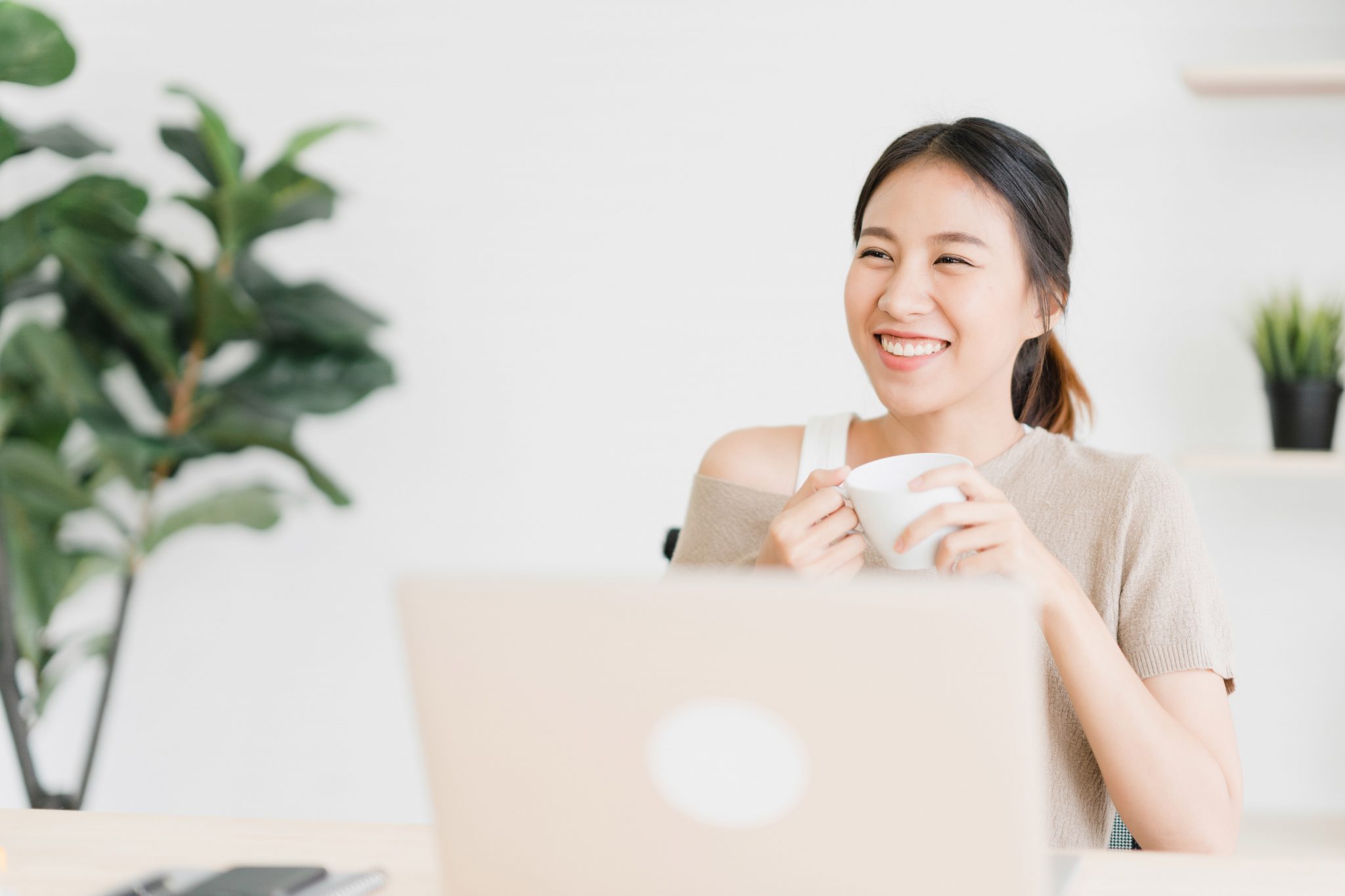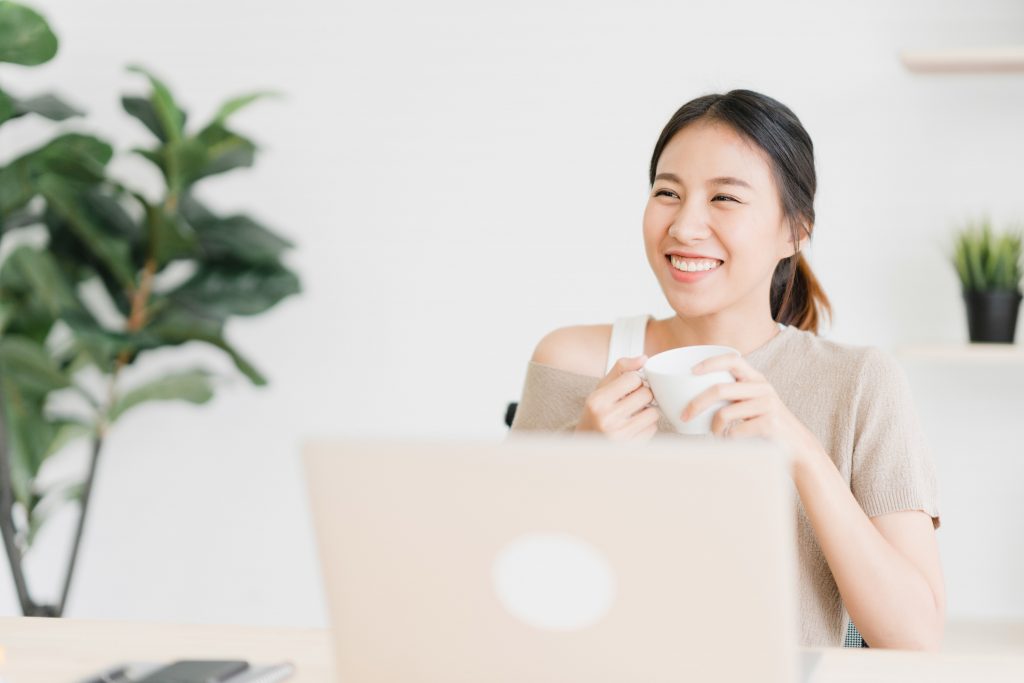 Online Spanish lessons are more affordable.
Taking online Spanish lessons is not only hassle-free but it also makes you save some money. If you commit to take our online Spanish lessons you will be greatly surprised by our affordable rates. No matter what platform you prefer to use (Skype, Facetime, Hangouts…), we will provide the best quality-price you can get.
If you have never learnt Spanish online before, now is the moment to try with us. Book your online Spanish lessons now and feel the difference. Contact us anytime.
¡Nos vemos en línea!